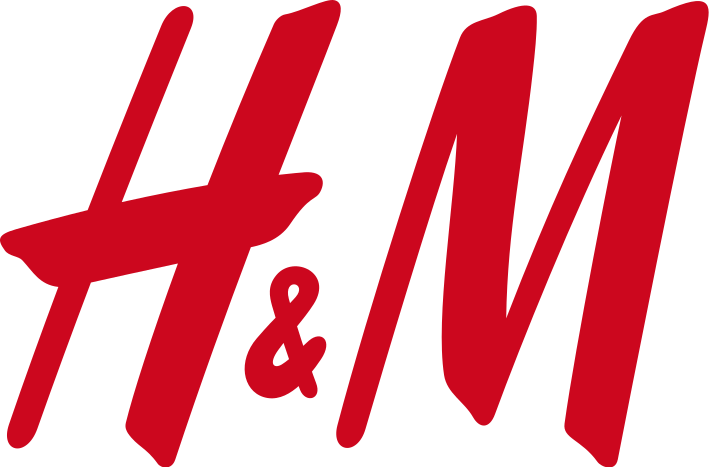 Hennes & Mauritz AB (H&M) is a Swedish multinational clothing-retail company known for its fast-fashion clothing for men, women, teenagers...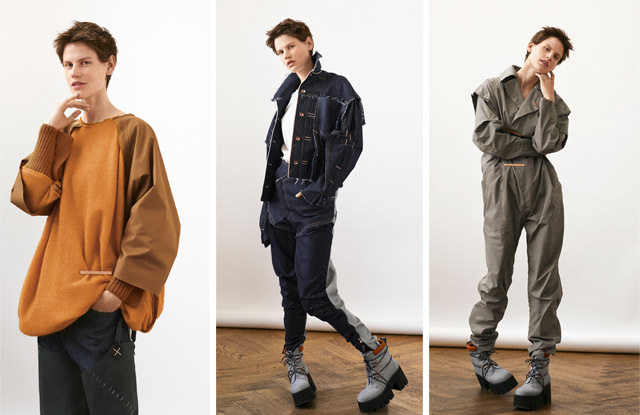 H&M has launched a multi-piece collection with 25-year-old Hannah Jinkins –a young designer who is also the  winner of its...
We had previously published a report on the H & M suppliers in 5 countries . In this report we...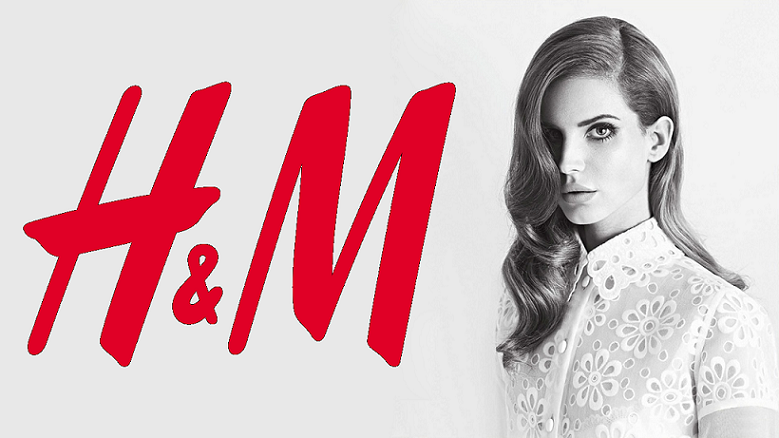 Unmindful of the not so inspiring economic situation in Europe, H & M is steaming ahead with continuous growth ....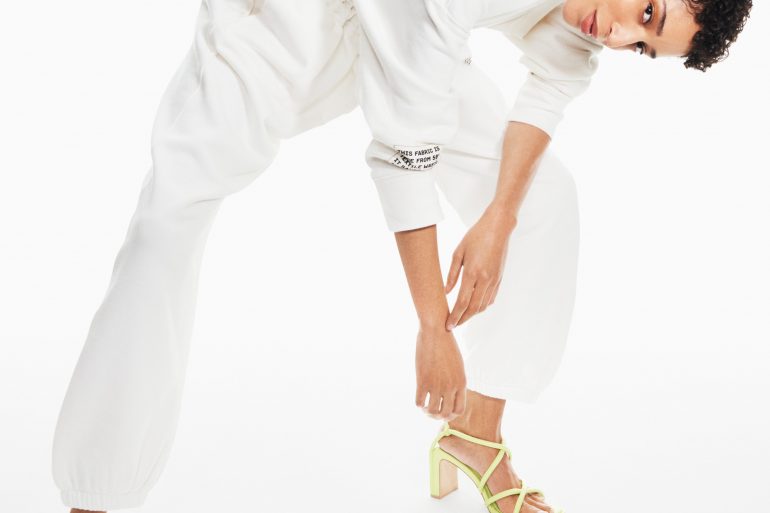 H&M has long been dedicated to making positive changes and driving progress with sustainable fashion. The latest initiative, Innovation Stories,...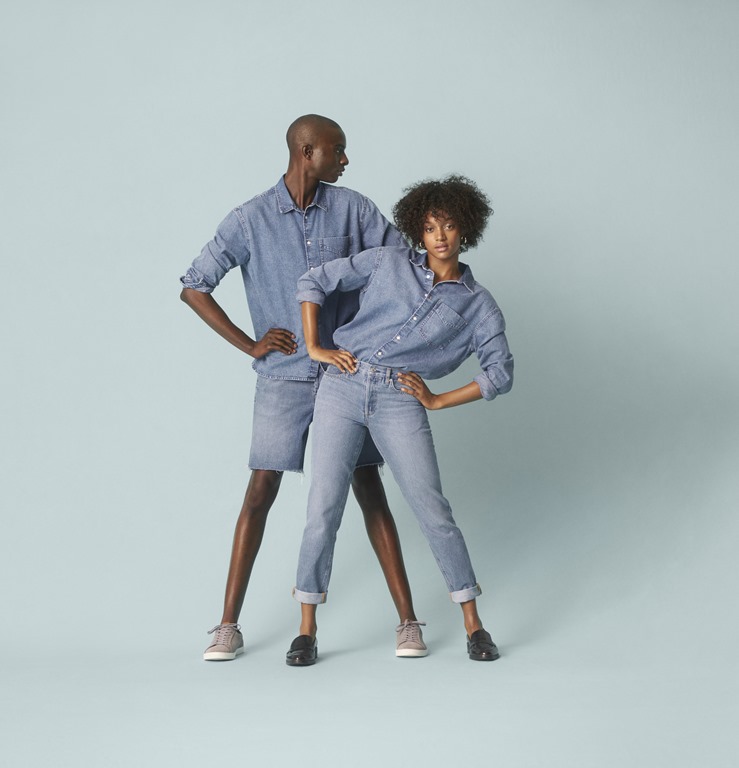 H&M, the Swedish fast-fashion giant, has recently announced the launch of Denim United, a unisex denim collection, available exclusively online...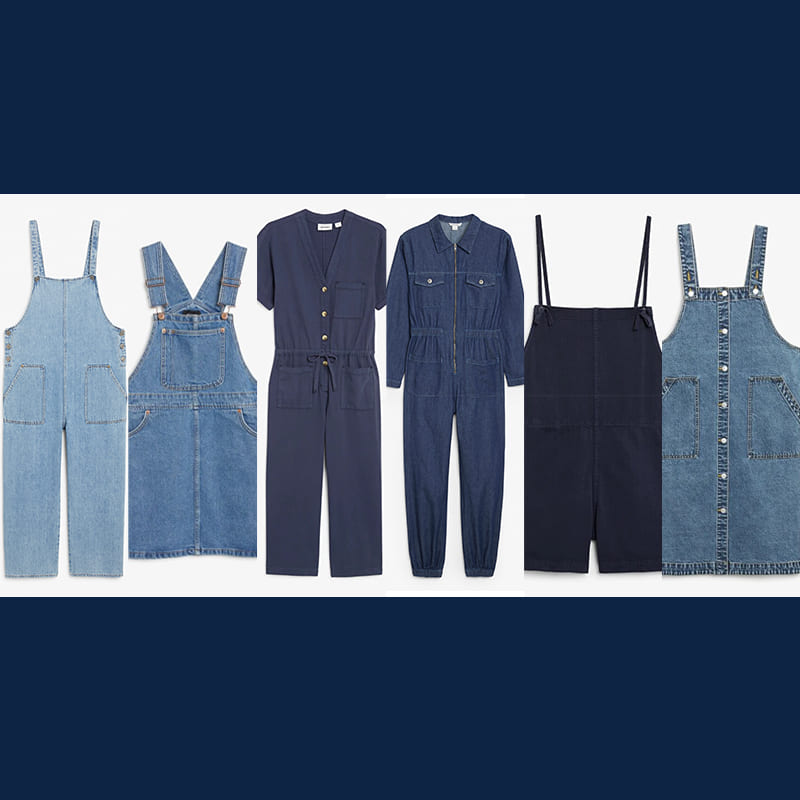 Monki , a value clothing brand of H&M , is known for its apparel and accessories collection. They have a...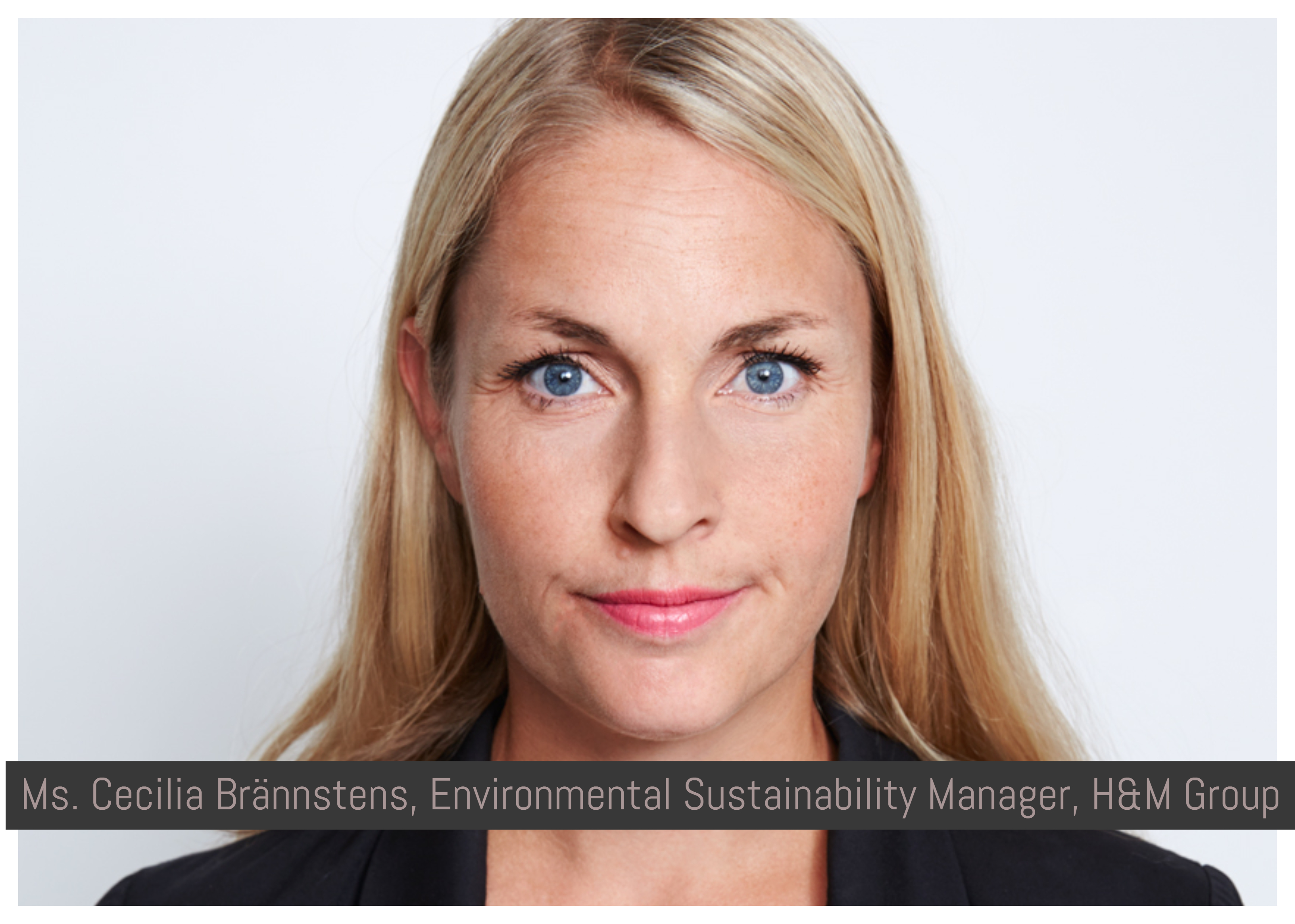 H&M is the retailer most often in news for its sustainable activities. As a group policy, the retailer is moving...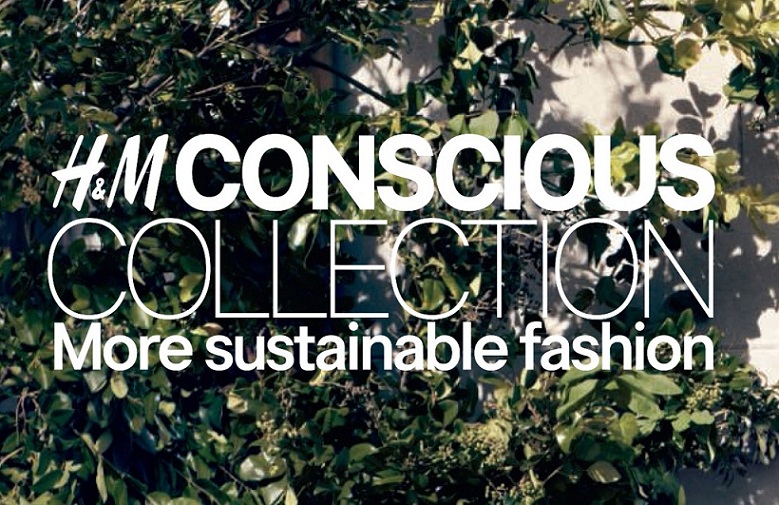 The Eco Sustainability is the need of hour which has been well understood by the Denim Industry. Consequently , everyday...