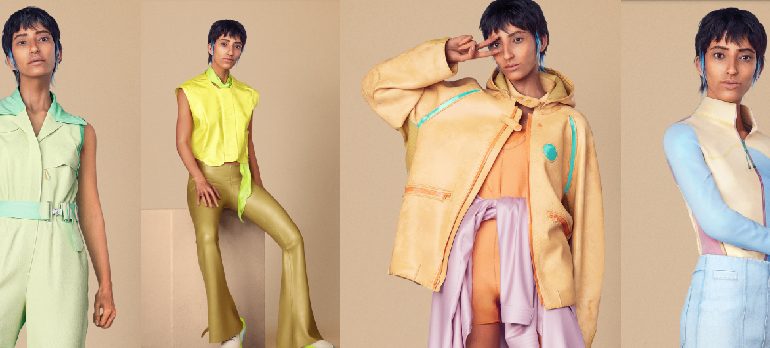 H&M Foundation, a Global Change award winner, has supported early-stage innovation since 2015 while giving opportunities to people whose ideas...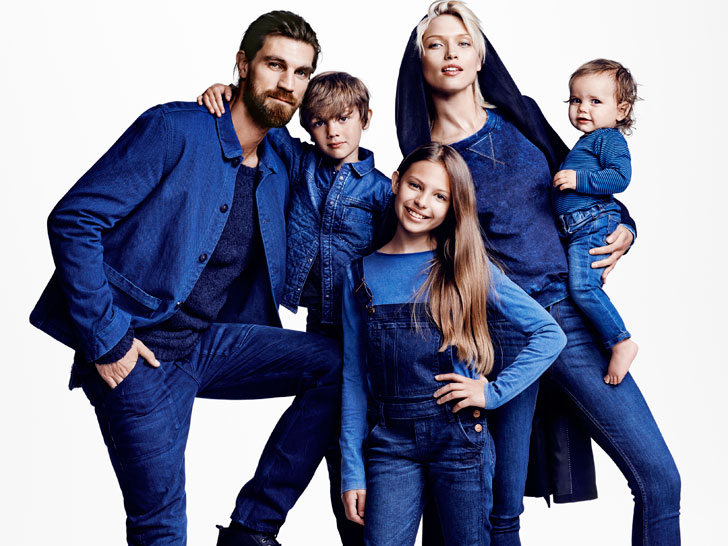 H&M , after dabbling with many other green initiatives , is further going green . On October 2, H&M introduces...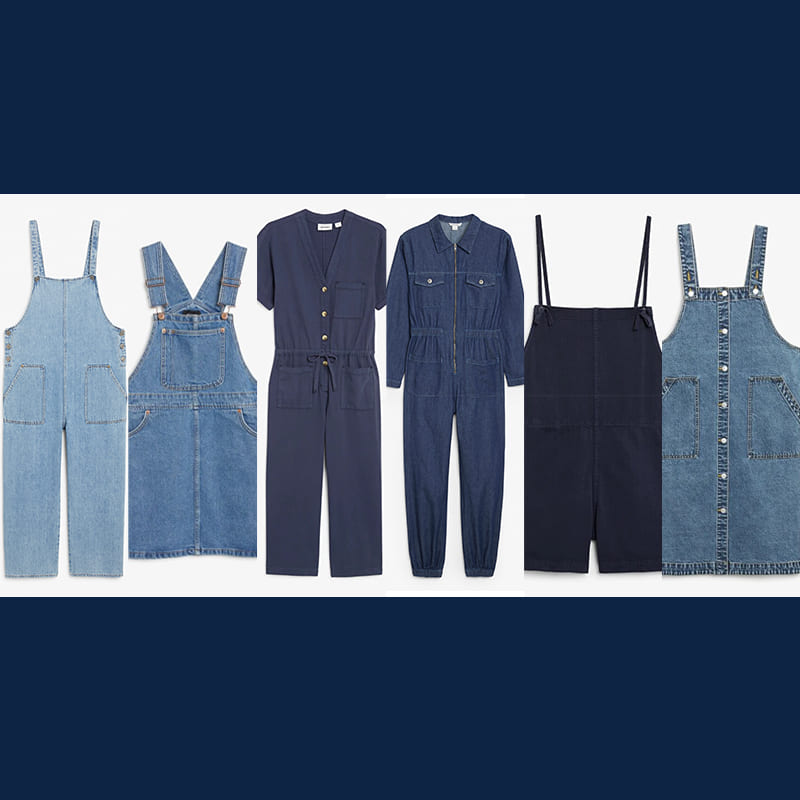 Monki , a value clothing brand of H&M , is known for its apparel and accessories collection. They have a...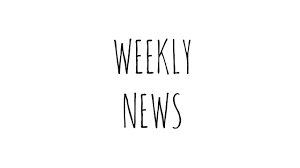 Continuing our weekly news snippets, here are some interesting ones for Week 49 BETTER COTTON ALL SET TO REDUCE GHG EMISSIONS 50% BY...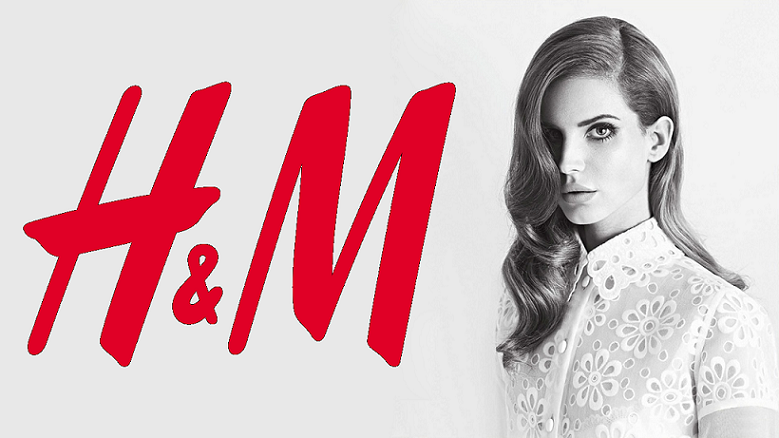 Unmindful of the not so inspiring economic situation in Europe, H & M is steaming ahead with continuous growth ....
H & M is one of the largest and the fastest growing retailers around the world.  Established in 1947 by ...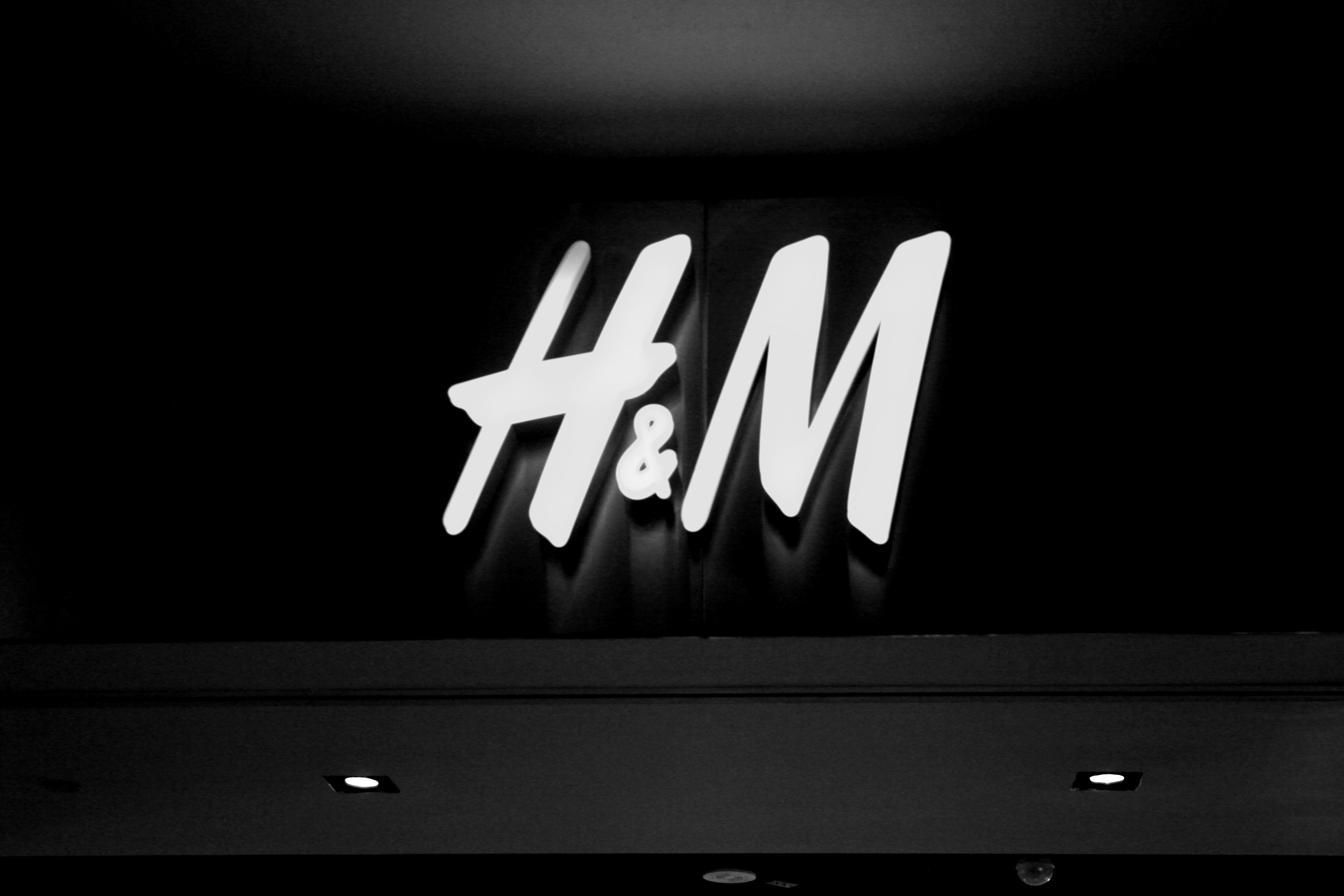 Hennes & Mauritz AB,  a Swedish multinational clothing-retail company, is the second largest global clothing retailer, just behind Inditex. The...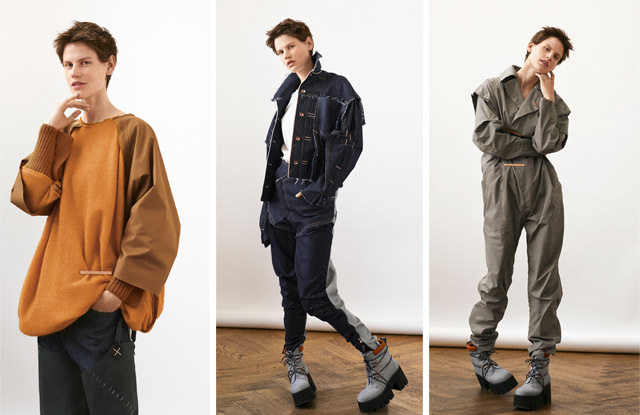 H&M has launched a multi-piece collection with 25-year-old Hannah Jinkins –a young designer who is also the  winner of its...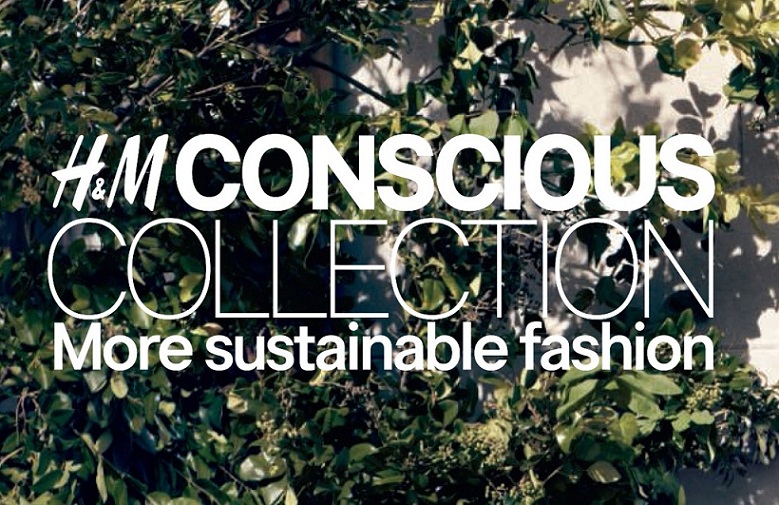 The Eco Sustainability is the need of hour which has been well understood by the Denim Industry. Consequently , everyday...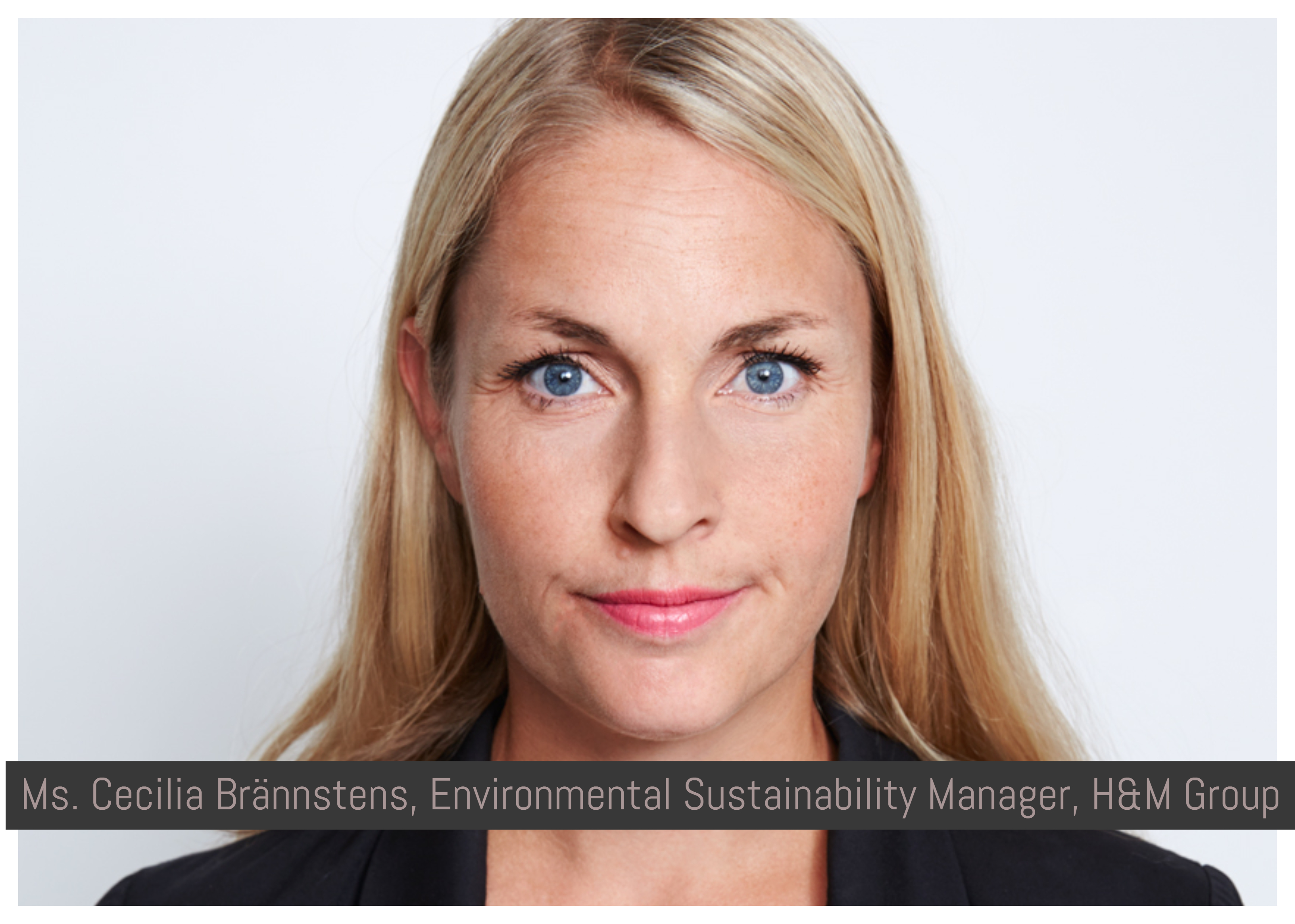 H&M is the retailer most often in news for its sustainable activities. As a group policy, the retailer is moving...
We had previously published a report on the H & M suppliers in 5 countries . In this report we...