The new generation online personalisation is the state-of-the-art technology developed by Levi's Project F.L.X. (future led execution) to take the denim finishing to a new level of digitization and development. The advanced laser technology introduced by Levi Strauss enhances the customisation and personalisation by the customer and created Future Finish — an all-new way to customize your denim .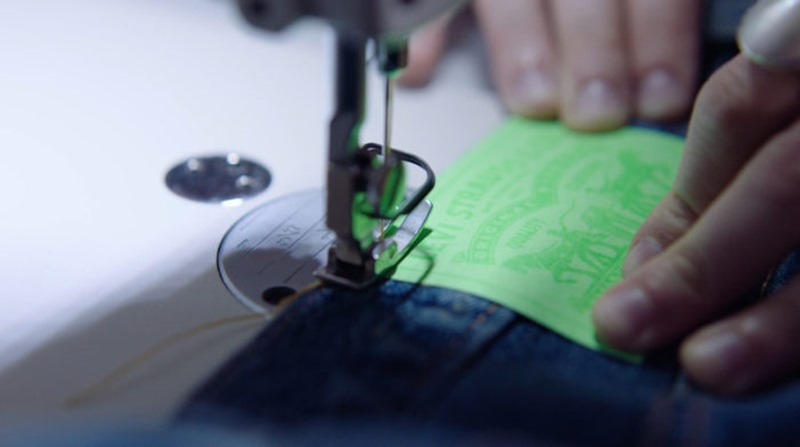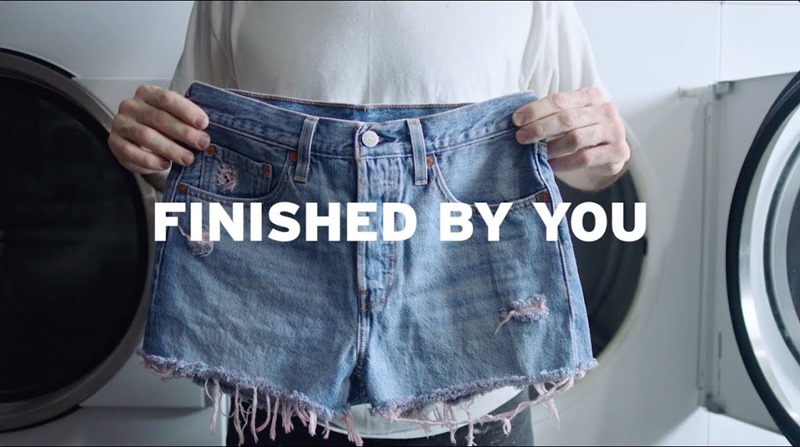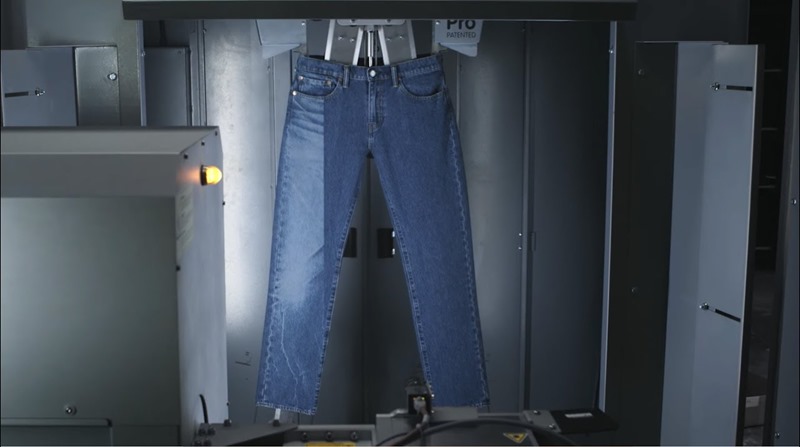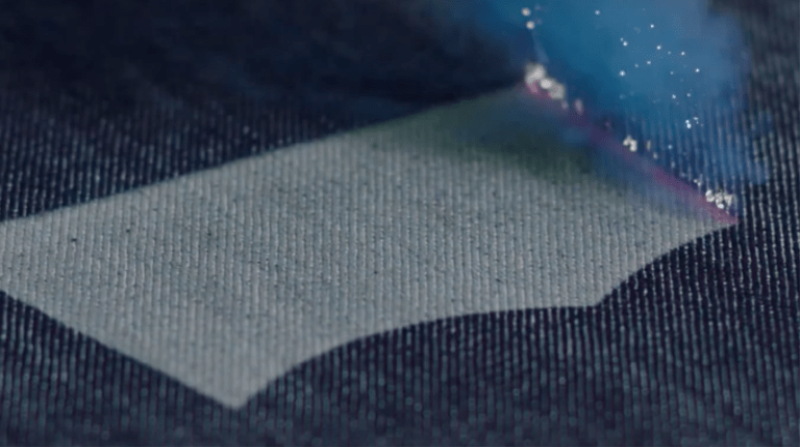 It is a 5 step easy process available at levi.com (US):
1- Pick your wash – lighter or darker denim
2- Pick your pattern – natural worn, bandana, logo, camo or leopard
3- Pick your wear – rips or distressing
4- Pick your tint – natural, midnight, black or rose
5- Pick your Levi's® back patch – blue, yellow, orange, pink, green and the traditional leather.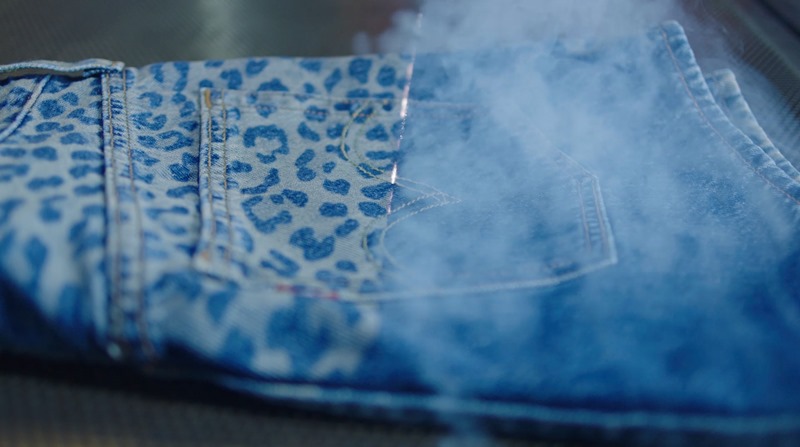 "Levi's fans have been customizing our jeans for decades," says Jennifer Sey, CMO Levi Strauss & Co Global Brands. "They sat in bathtubs to shrink them to fit, they patched and repaired them, they sanded them down for the perfect worn in finish. Now, with Future Finish, we're making it easy to create a one of a kind custom pair of Levi's, which are sure to be your most coveted, favorite item of clothing."
Not only this, after the order has beed recieved from the cutomer, the denims are finished using 100 % recycled water and lesser chemicals in a complete sustainable way before making them ship.
Self-Expression
The personalisation by the customers gives a unique touch to their denim with different creative minds and authority over the customisation of their pair of jeans.And Levi's promises to continue to do this while staying true to the brand's overall aesthetic, something Jonathan Cheung, their head of design innovation, is keen on.
"Creativity is what makes us human – it's to be encouraged," Jonathan said. "The brand's look and feel is embedded in the DNA of these jeans. It's the bone structure, the architecture. Whatever people do with Future Finish, our DNA will still shine through. With the tools we've provided, I say 'have at it.' I'm looking to be inspired by what people do with it."
Quickly grab your personalised denim at levi.com!