Damien Hirst is suppposed to the most expensive artist in the world because of the astounding prices at which his...
As I mentioned before, the world's most expensive artist (so he is called) – Daniel Hirst – is designing a...
Levi's India plans to vacate the middle price segment and concentrate on the lower and the higher ends.Its Signature brand...
Levi's is trying hard to make its presence felt in the Premium Denim segment. The latest effort in this direction...
Levi's India, which had struggled to find its feet in the price concious Indian Denim market, is set to achieve...
Levi's has started offering a new collection of jeans which consumes less water . The logic behind this ? Levi's...
Levi's is trying to touch new heights on the  ladder of corporate social responsibility by ensuring in various ways  that...
Levi Strauss & Co. announced that they've developed both the technology and a 3rd party certified standard to produce clothing...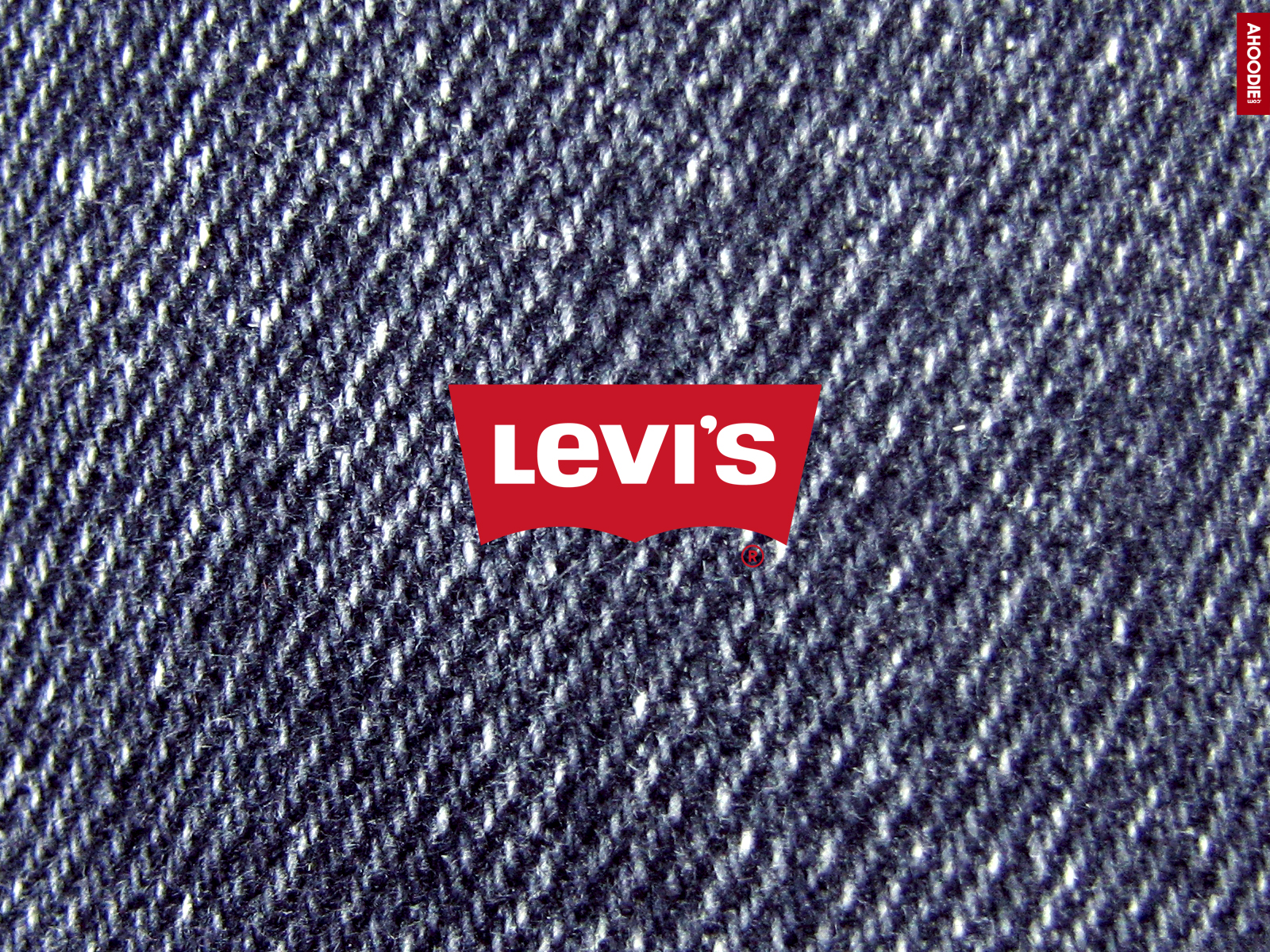 Levi's is the world's oldest and largest denim brand. The family-owned blue jeans pioneer — founded in 1853 and adopted...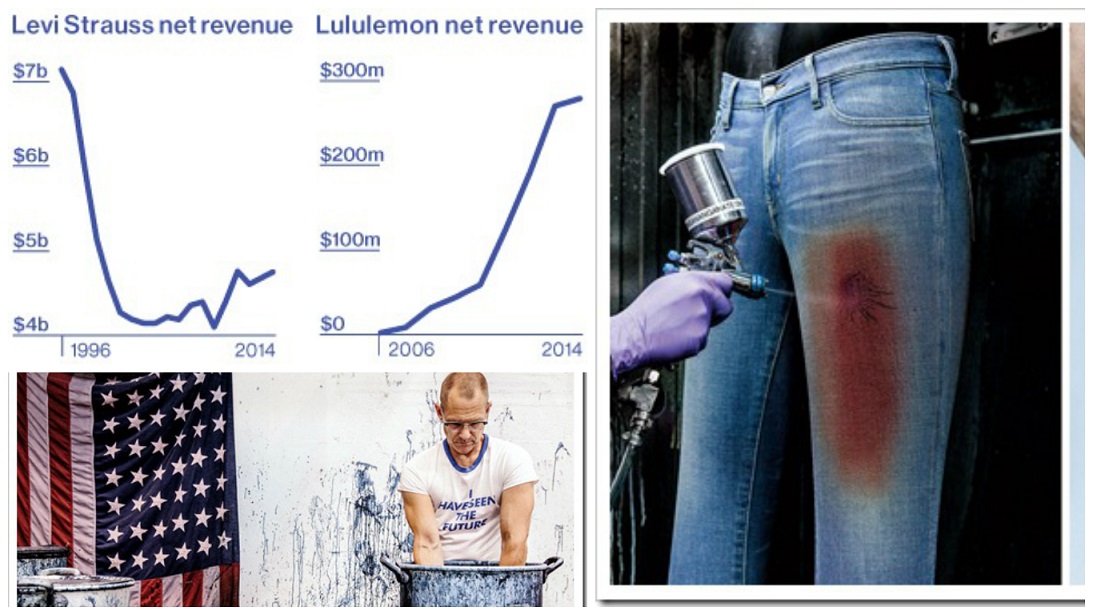 The athleisure trend has been very strong for last few years and is confounding pundits who were considering it to...