Levi Strauss & Co. announced that they've developed both the technology and a 3rd party certified standard to produce clothing...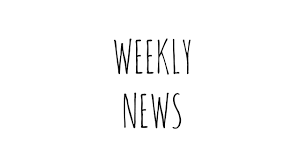 Continuing our weekly news snippets, here are some interesting ones for Week 40 Levi Strauss earnings hit record highs as...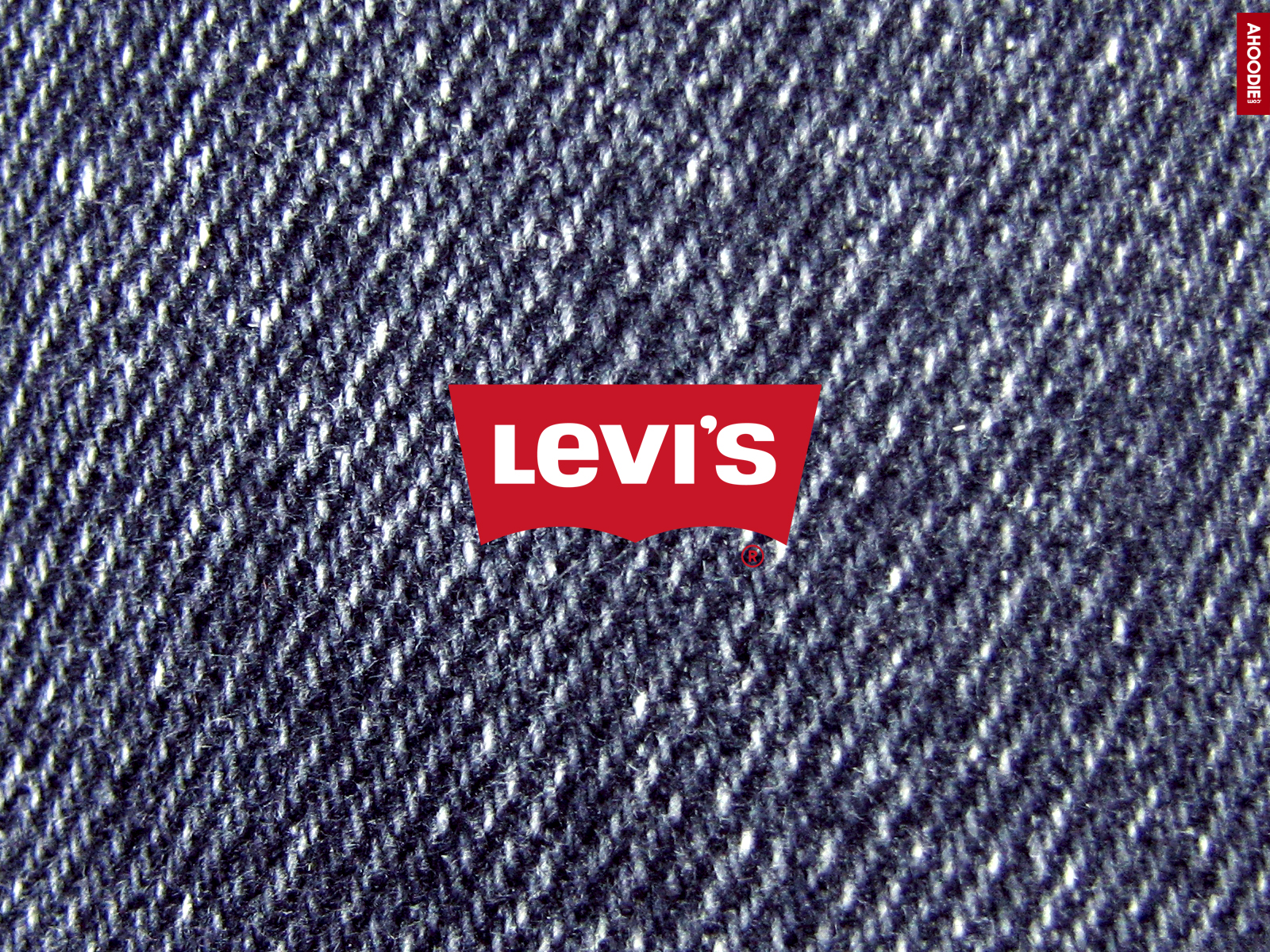 Levi's is the world's oldest and largest denim brand. The family-owned blue jeans pioneer — founded in 1853 and adopted...
Levi's is trying hard to make its presence felt in the Premium Denim segment. The latest effort in this direction...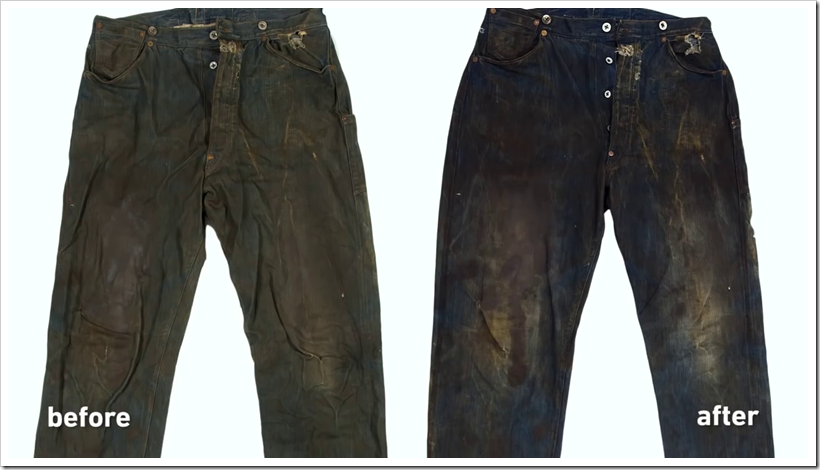 Levi's has probably the largest repository of old and antique jeans dating over 100 years old. It is no surprise...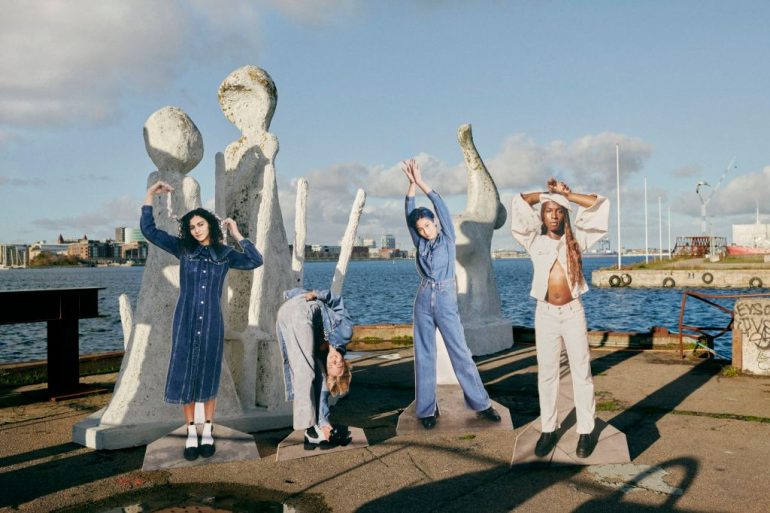 Levi's and Ganni released their latest collab where iconic Levi's® styles meet playful GANNI signatures Timeless, responsible styles made to...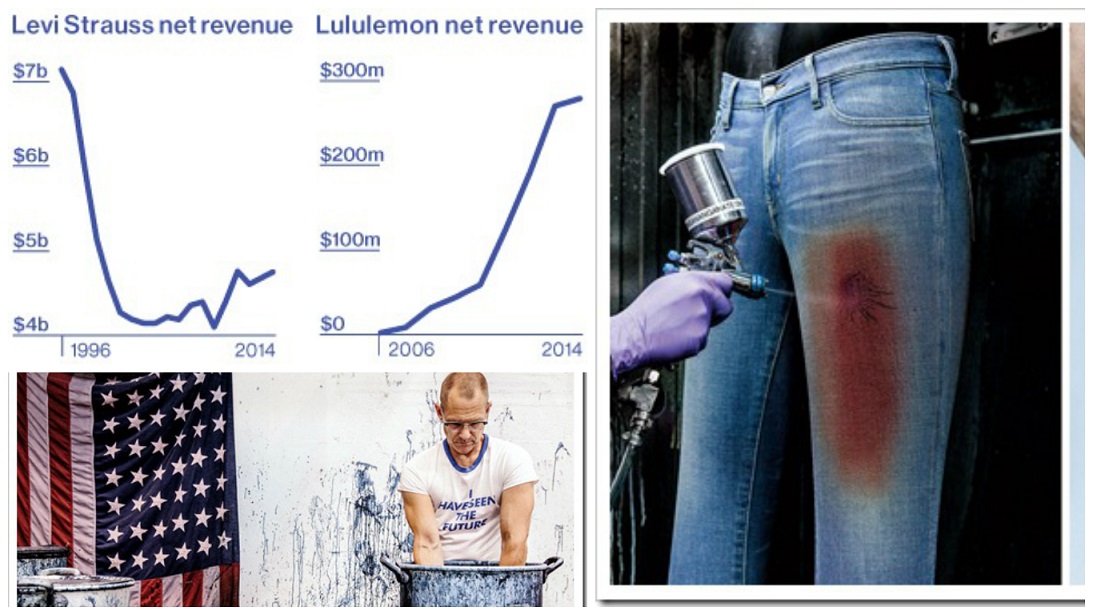 The athleisure trend has been very strong for last few years and is confounding pundits who were considering it to...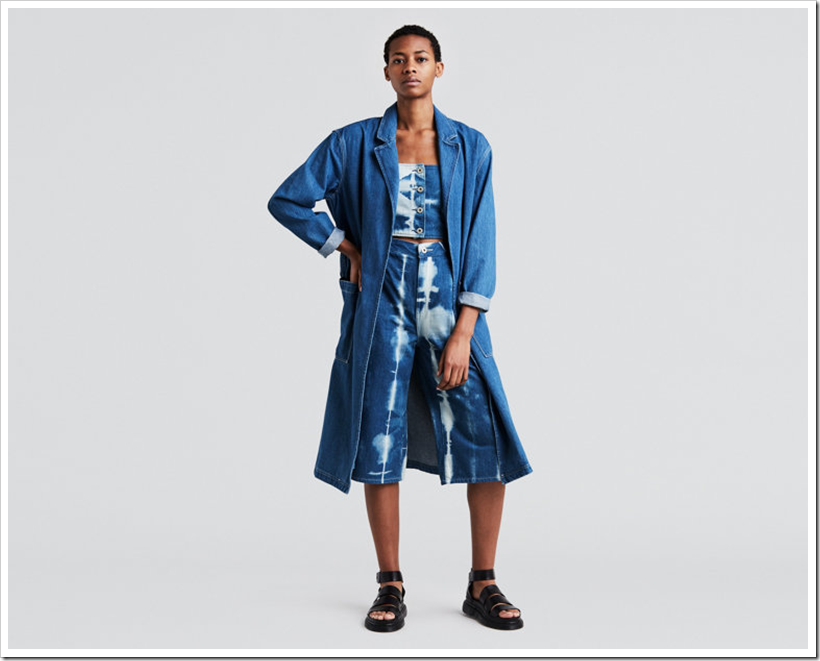 Levi's® Made & Crafted® unveiled its new collection which seems to be a perfect blend of  history with modernity –...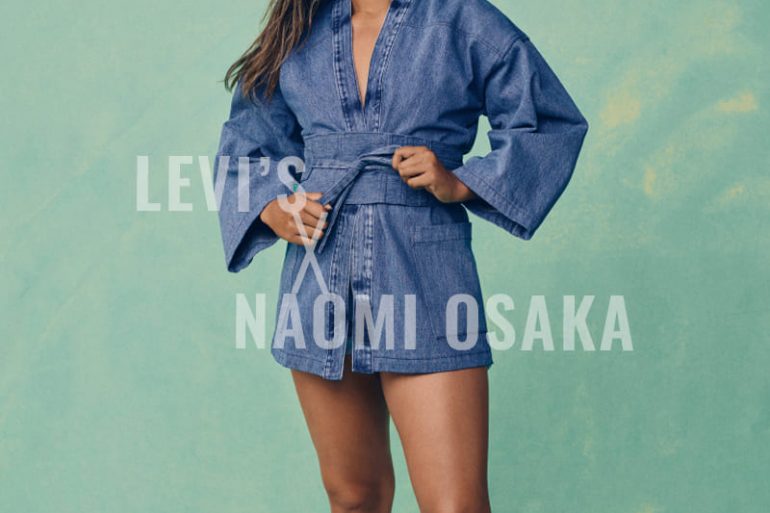 Consumer use and disposal account for up to 40% of the climate impact during the life cycle of a pair...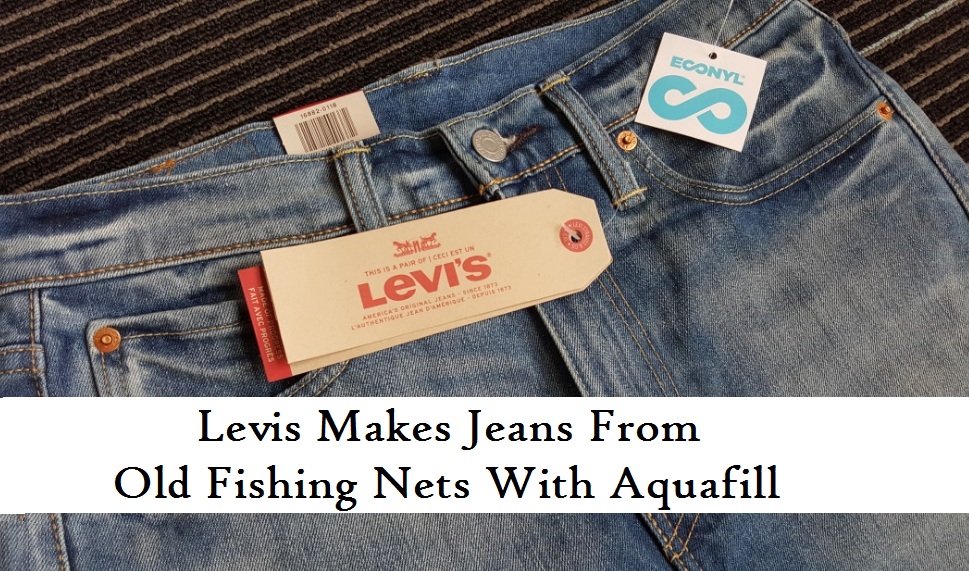 ECONYL® brand and Levi Strauss & Co. have come together to create a new men's collection made from regenerated nylon...
Levi's has started offering a new collection of jeans which consumes less water . The logic behind this ? Levi's...