It may seem improbable that the most authentic vintage versions of the most famous American Apparel brand – Levi's –...
As I mentioned before, the world's most expensive artist (so he is called) – Daniel Hirst – is designing a...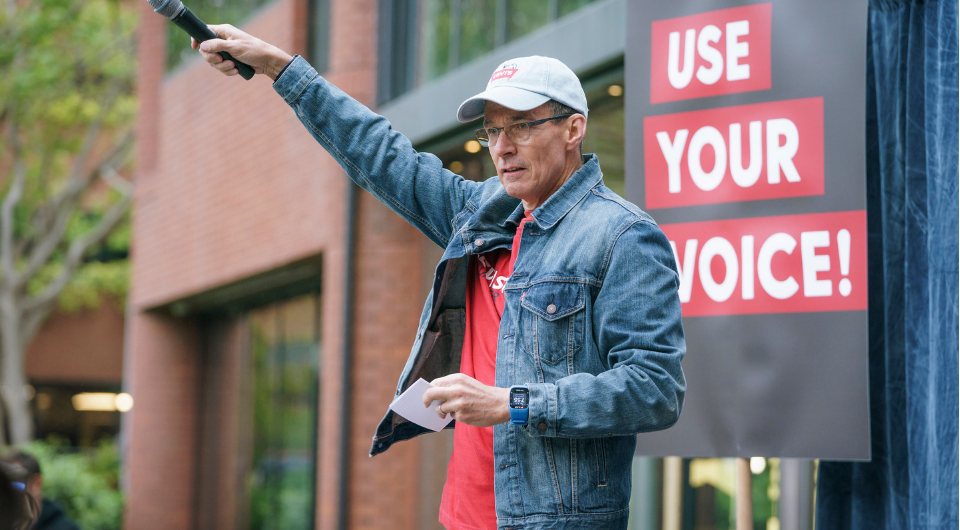 Pioneers of blue jeans, the San Francisco-based 145-year-old company – Levi Strauss & Co., is reportedly planning to go for...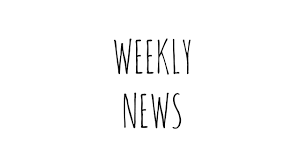 Continuing our weekly news snippets, here are some interesting ones for Week 40 Levi Strauss earnings hit record highs as...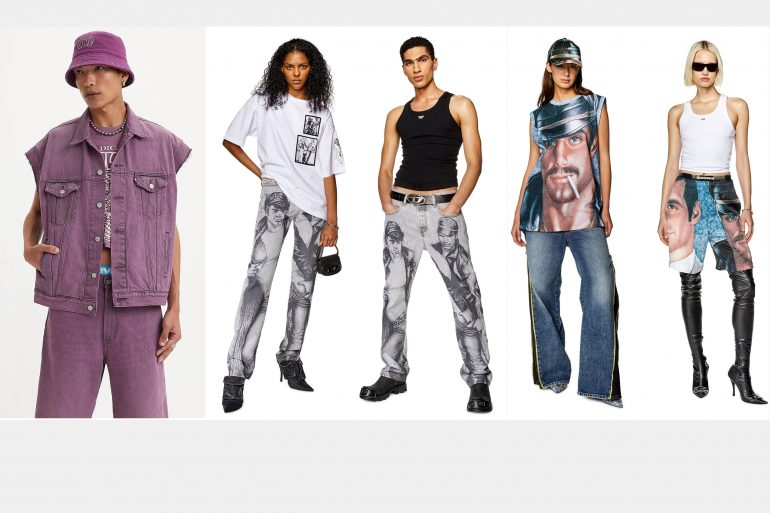 As June ushers in Pride Month, brands across the globe are embracing the occasion by introducing products that not only...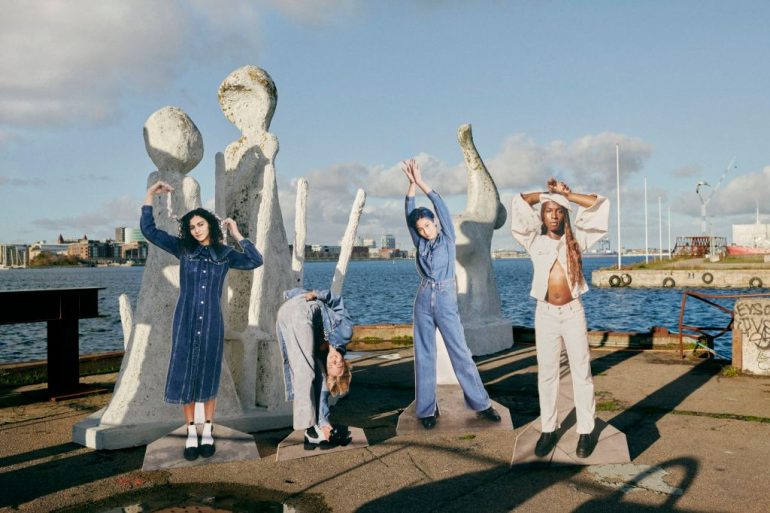 Levi's and Ganni released their latest collab where iconic Levi's® styles meet playful GANNI signatures Timeless, responsible styles made to...
An annual report detailing emerging retail markets recently put India at the top of the list, beating out China for...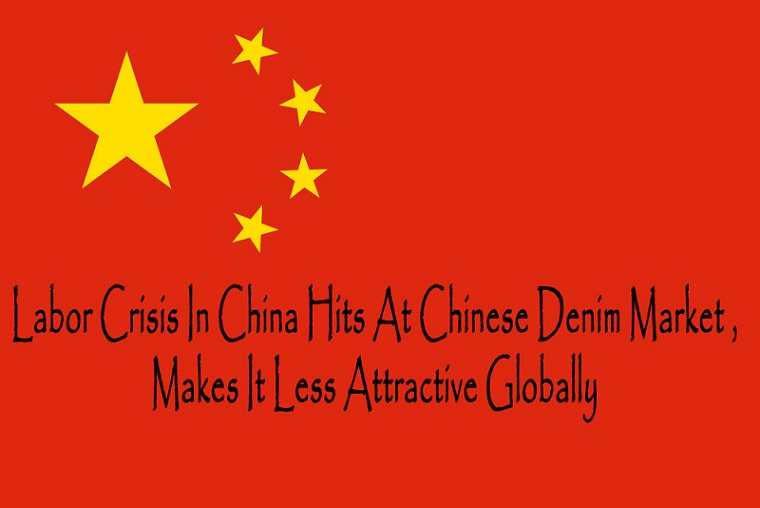 China has been ruling the manufacturing industry for the last more than 2 decades on the basis of its economies...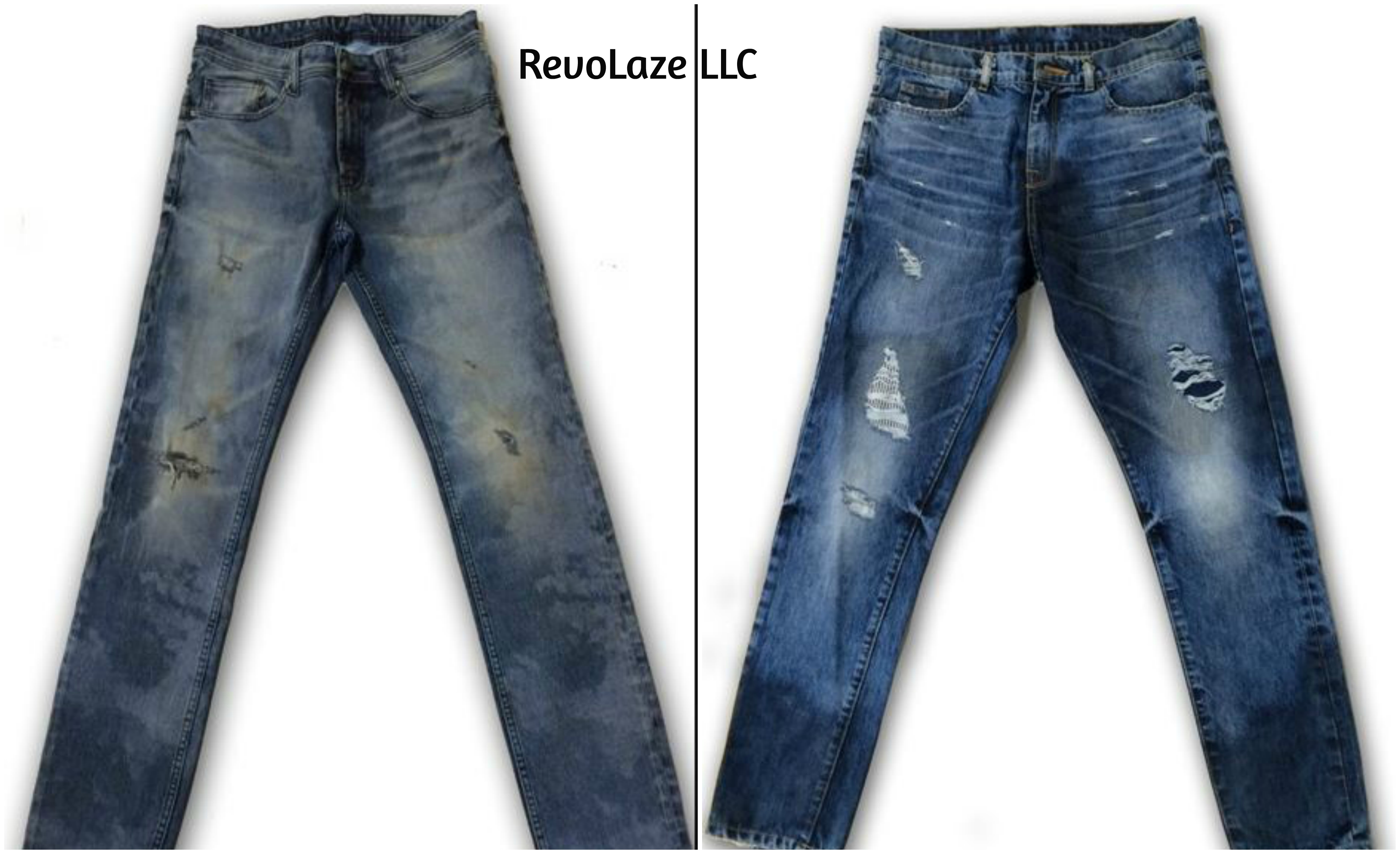 (Cleveland, OH) RevoLaze, LLC, a laser technology firm headquartered in Westlake, OH, announced today that it has reached a new...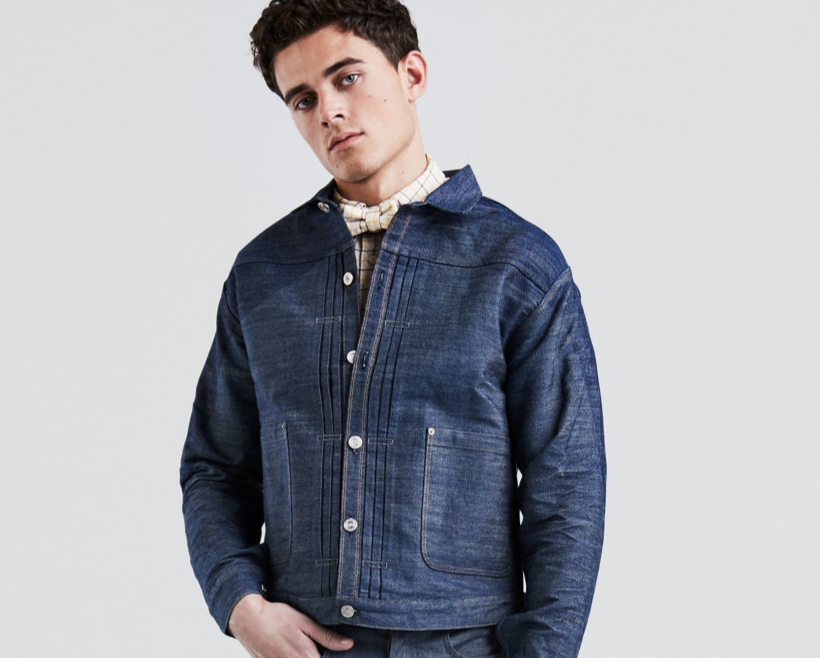 Retro-inspired prints and graphics on beautiful patterned shirts produced by Levi's® in the 1940s and 1950s, a sun-bleached 1920s balloon...