Lets  start counting the products where denim is being used as a basic input or as an additive providing an...
Further to our two previous posts on the SS'15 denim (part 1 and part 2) trends from  the Denim by...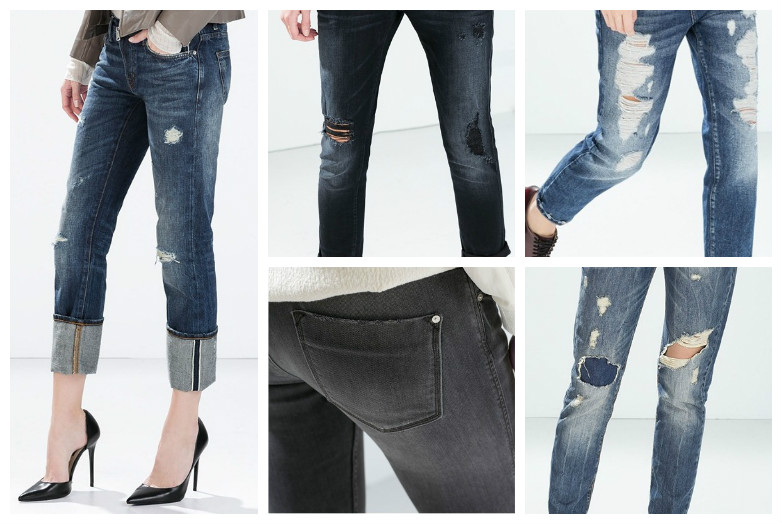 Zara has one of the most frequently updated looks in denim and other apparel. We  look at Zara's updated AW'14...
We all know how to use Google search to find various information that we are looking for. Google has now...
Skinny Jeans are supposed to be the most popular style in women's jeans currently and they are also catching up...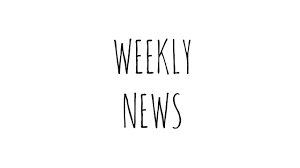 Continuing our weekly news snippets, here are some interesting ones for Week 49 BETTER COTTON ALL SET TO REDUCE GHG EMISSIONS 50% BY...
We all remember the Acid Washed jeans from the 80s ( the older ones among us !) . We remember...
Here is a detailed analysis and forecast of Autumn/Winter 2011 denim trends by Prosperity Textiles – a denim manufacturing company...
This is a guest post by Sourabh Sharma. He writes about the cyclicality of trends in denim fits in this...
Denim shorts is a popular trend in UK in 2012 and almost all brands have been selling shorts in different...
Denim leggings (Jeggings, as they are often known as )seem to have exploded on the scene for a last couple...