Denim has always been greedily targeted by manufacturers/producers of fibres other than cotton simply for the reason that it is...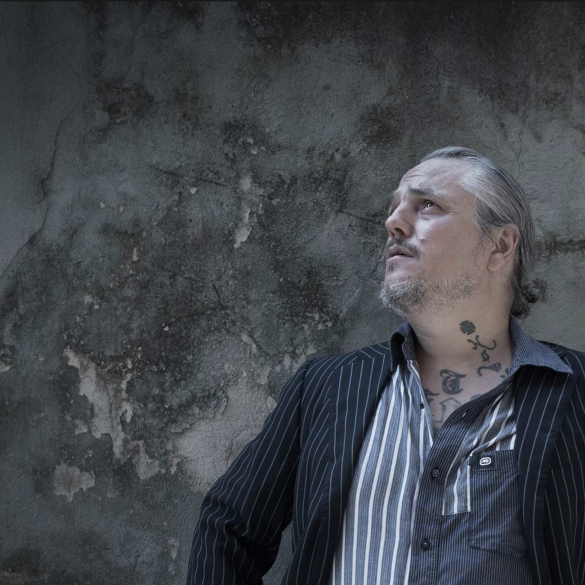 Andrea Skatto has been in the textiles world for about 3 decades, developing fabrics collections, mainly into denim, flats &...
We all remember the Acid Washed jeans from the 80s ( the older ones among us !) . We remember...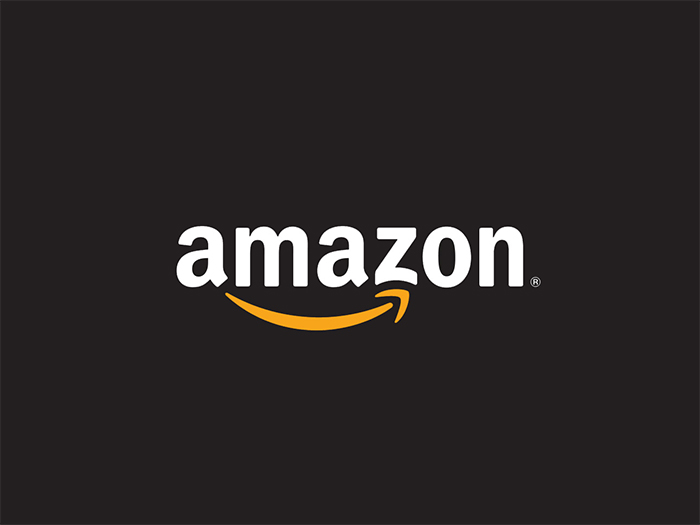 Amazon , one of the world's largest E-commerce company , recently announced the acquisition of BODY LABS – a New...
Denim By PV  is the most reputed denim show and attracts exhibitors and visitors from around the world. The show...
I just do not seem to be stopping to write about Japanese denim. There actually is so much to learn...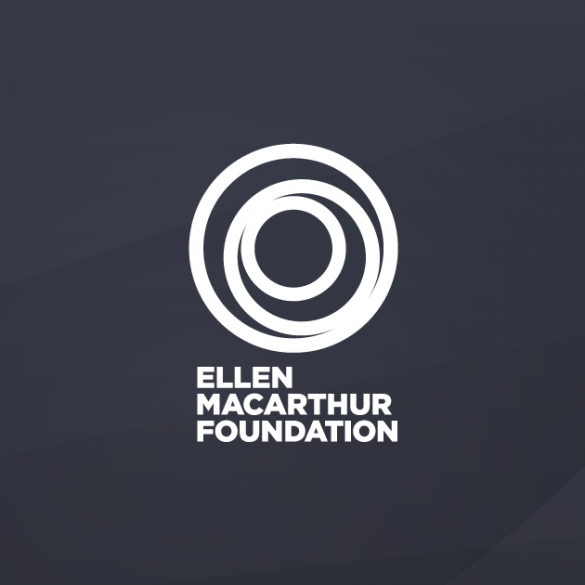 Circularity has been discussed by Dame Ellen MacArthur since 2010, although the concept has only lately gained popularity. After retiring...
Here is a detailed analysis and forecast of Autumn/Winter 2011 denim trends by Prosperity Textiles – a denim manufacturing company...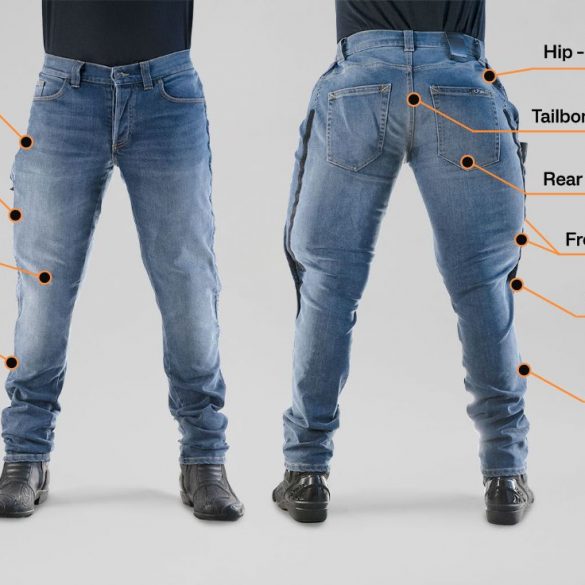 Mo'cycle, the Swedish motorcycle brand is taking safety to a whole new level with their revolutionary airbag jeans. The unique...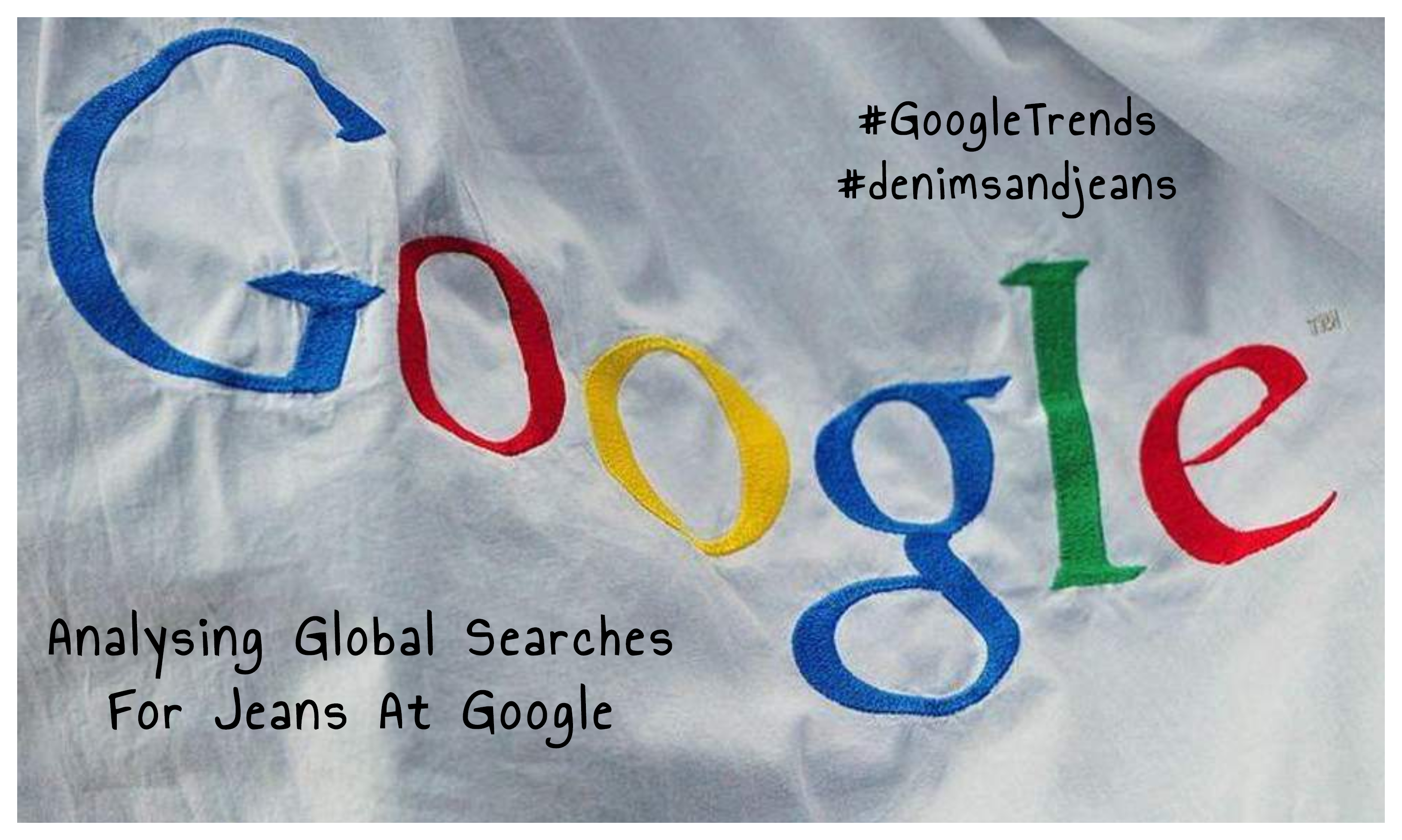 Google is the largest storehouse of knowledge globally with its huge databases of searches, documents, books and much more. It...