Naked and Famous – the denim brand from Canada  brings  out some cool denim products – mainly raw. We had...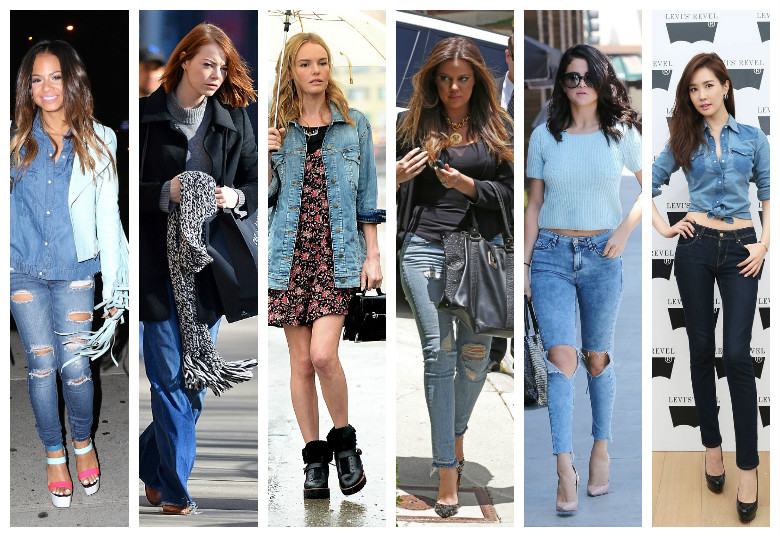 Celebrities around the world drive the trends. Whether it is the boyfriend jeans, distressed , skinny, flares , athleisure, leather...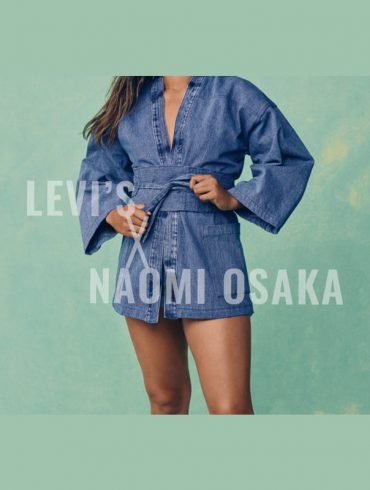 Consumer use and disposal account for up to 40% of the climate impact during the life cycle of a pair...
Organic is in.. Organic clothes is getting more and more popular as environmental conciousness is increasing and the 'return to...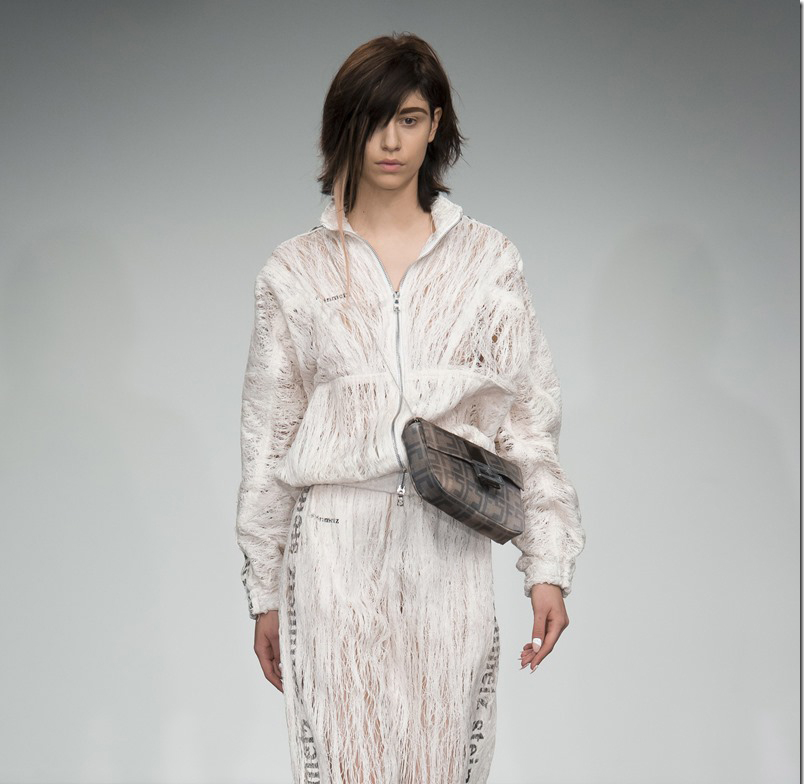 Faustine Steinmetz uses her amazing talent to rework classic apparel pieces and give them a totally different personality altogether.  She...
What is Selvedge/Selvage Denim ? Selvage Denim is the denim made on Old Style Shuttle Looms rather than the modern...
Denim By PV  is the most reputed denim show and attracts exhibitors and visitors from around the world. The show...
Further to our two previous posts on the SS'15 denim (part 1 and part 2) trends from  the Denim by...
This is a guest post by Harry Mercer. For denim executives that are trying to anticipate the next big fashion...
 Zara is always one up  on most other retailers when it comes to  the next series of  designs.  With so...