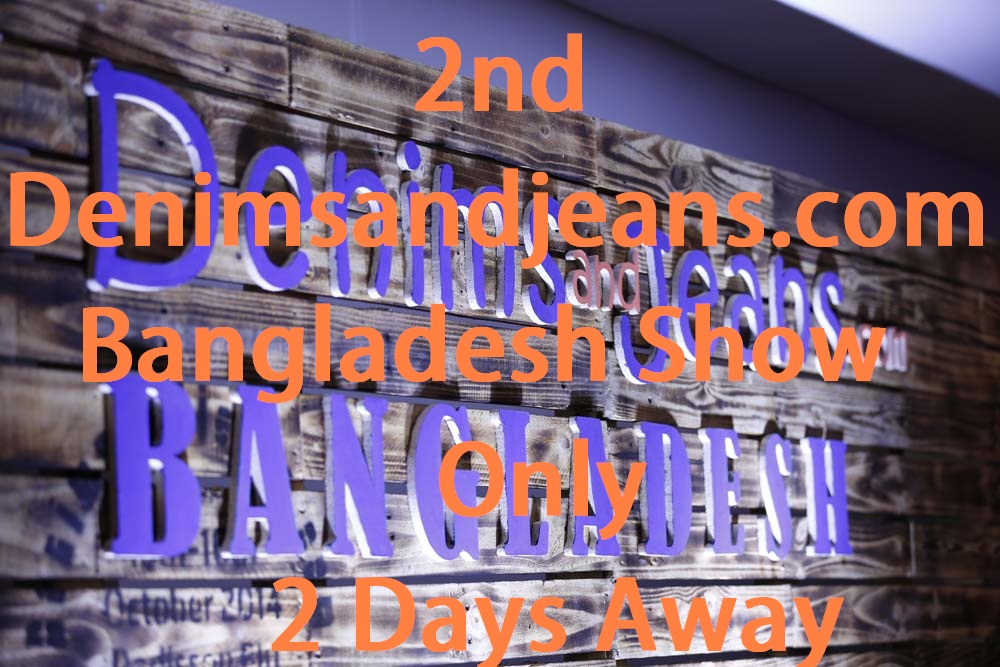 The second Denimsandjeans.com Bangladesh show is just 2 days away ! Get ready for 2 days of denim activities ,...
Arvind launches its Spring and Summer – 2013 for European Brands at Denim by Premiere Vision, Paris. The collection brings...
This is a guest post by Rik Vanniewenbourgh The Bread and Butter this season was an extravagant party with lot...
The seventh edition of the Denim by Premiere Vision will be held in Paris at Halle Freyssinet  on Dec 1st...
The third edition of Denim by PV Asia will be held at Shanghai on 22nd and 23rd Oct. Over 25...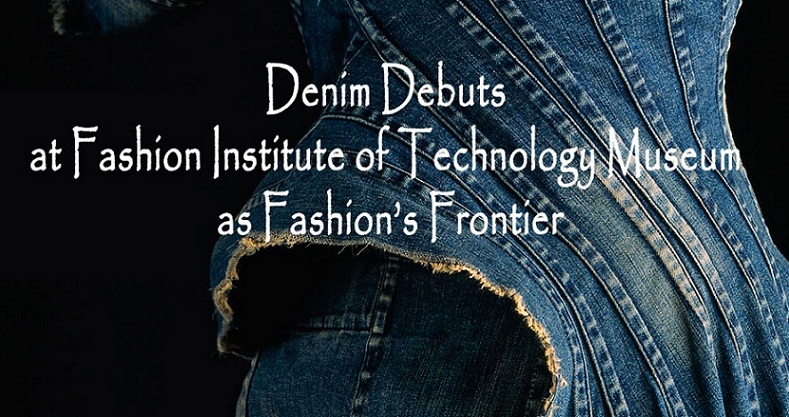 Today the denim is one of the world's most beloved and frequently worn fabrics. It is speculated that on any...
Are you ready to be denimified ?? If not, be so ! Denimsandjeans.com Bangladesh – the first denim show in...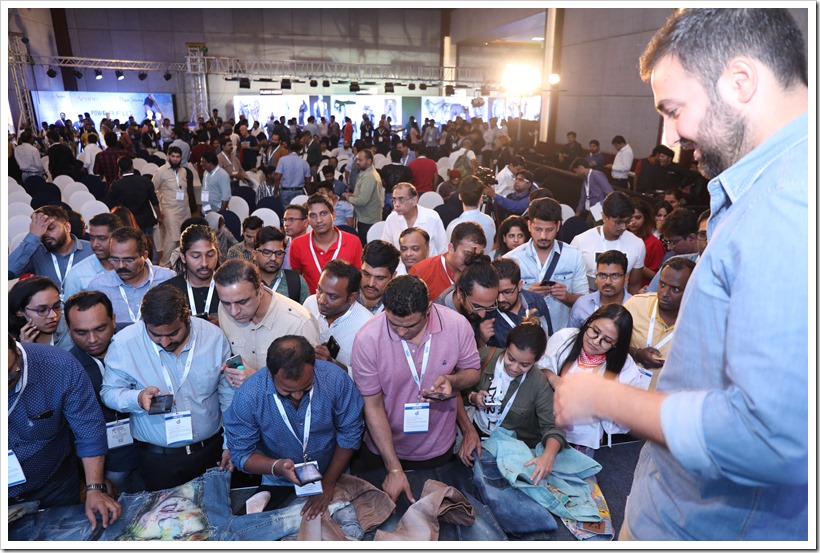 The first Denimsandjeans India show Indian Denim show by Denimsandjeans India has concluded with amazing responses on September 26 at...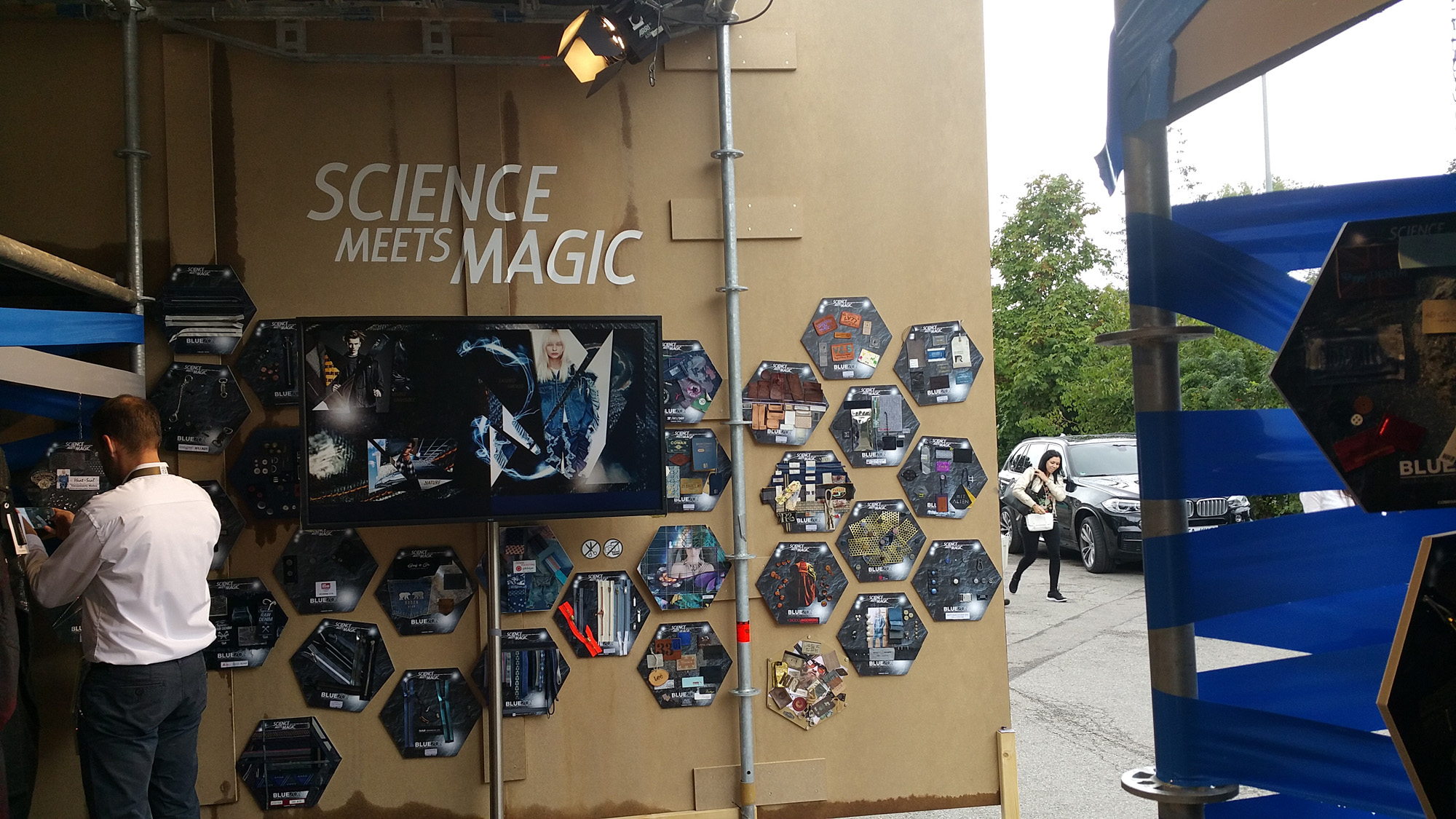 Munich Fabric start happened in September and we are over a month delayed in bringing out a report on the...
At the Las Vegas Project Show last week, premium denim turned out to be hot favourite.. And the lines of...