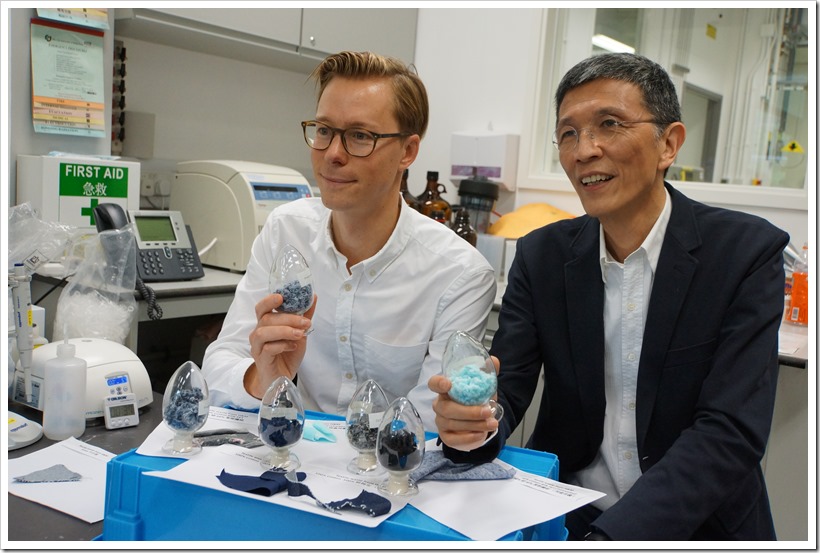 The innovative partnership between the non-profit H&M Foundation and The Hong Kong Research Institute of Textiles and Apparel (HKRITA) finds...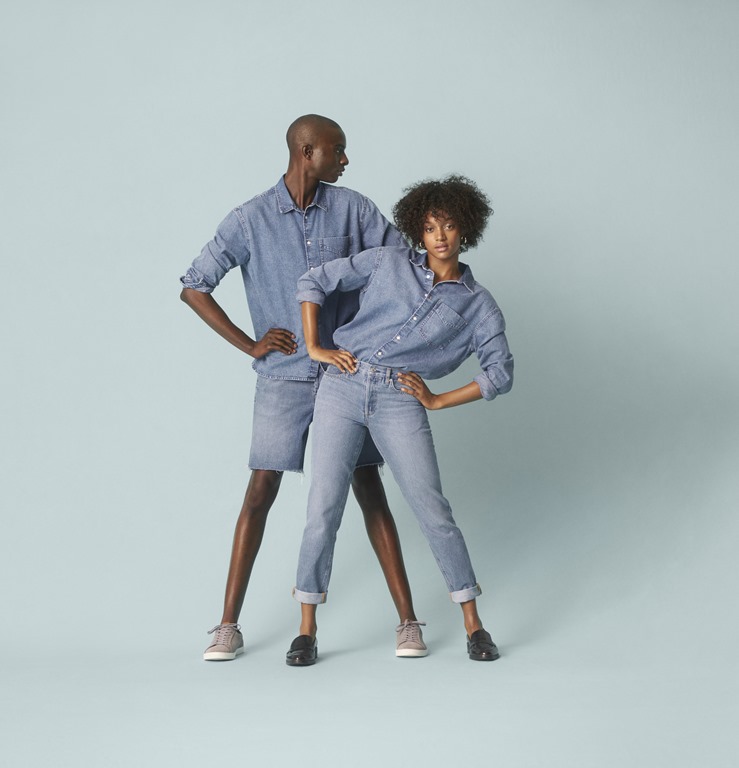 H&M, the Swedish fast-fashion giant, has recently announced the launch of Denim United, a unisex denim collection, available exclusively online...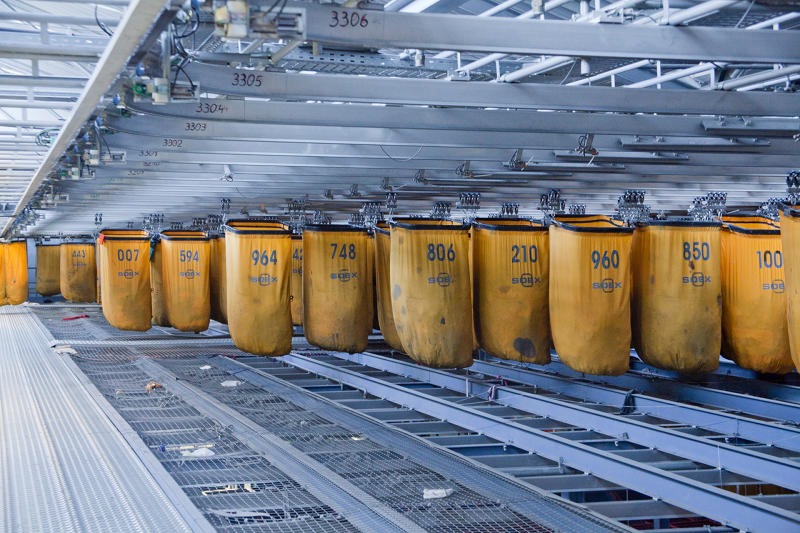 H&M, the second biggest apparel retailer in the world with 4200 stores around the globe with its revolutionary idea has...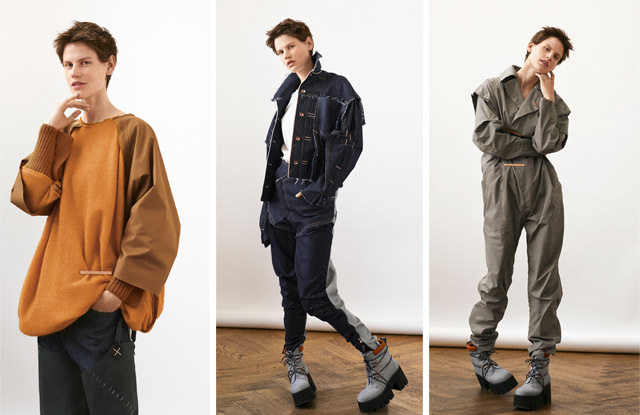 H&M has launched a multi-piece collection with 25-year-old Hannah Jinkins –a young designer who is also the  winner of its...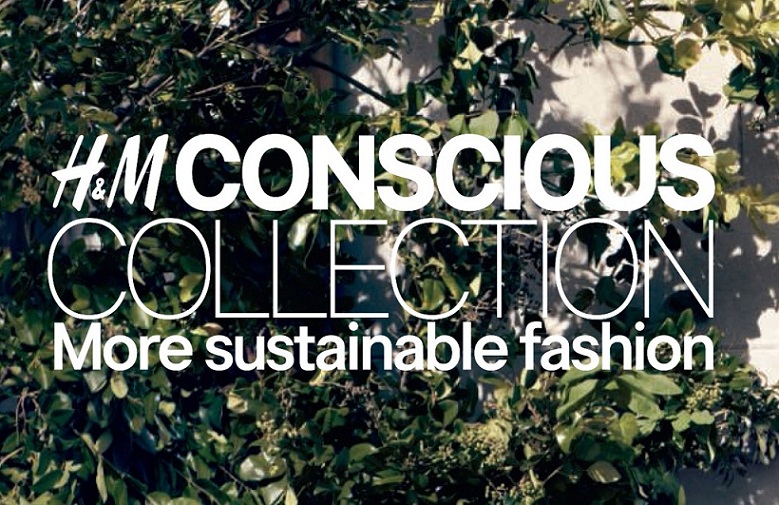 The Eco Sustainability is the need of hour which has been well understood by the Denim Industry. Consequently , everyday...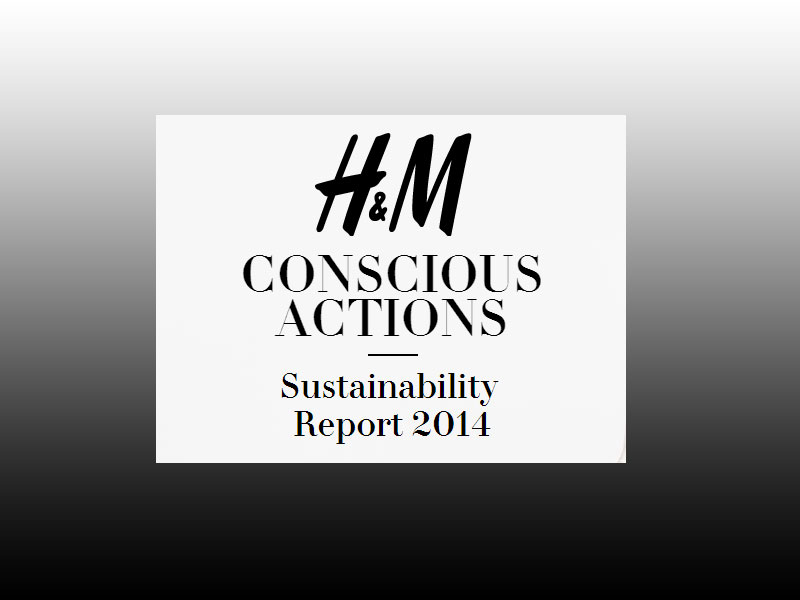 Recently H&M released its annual sustainability report for 2014. The document mentions in detail how the company is implementing more...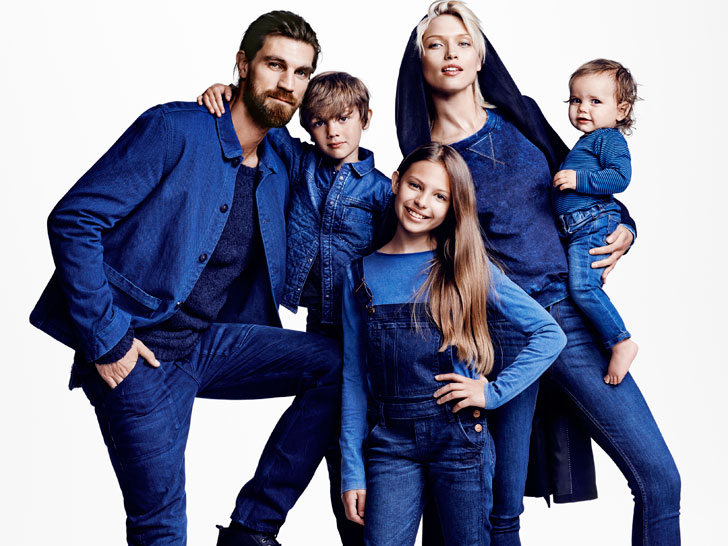 H&M , after dabbling with many other green initiatives , is further going green . On October 2, H&M introduces...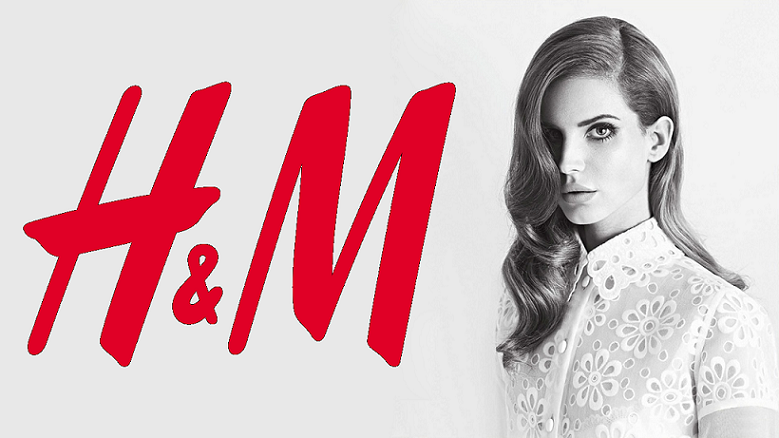 Unmindful of the not so inspiring economic situation in Europe, H & M is steaming ahead with continuous growth ....
We had previously published a report on the H & M suppliers in 5 countries . In this report we...
H & M is one of the largest and the fastest growing retailers around the world.  Established in 1947 by ...
Levi's and H & M have announced that they will no longer place orders for sandblasted garments (included jeans) due...