Pakistan is an important country when it comes to denim apparel manufacturing . It is the 4th largest exporter of...
As we already mentioned, Denim by PV show is being held at Shanghai for the first time . Over 40...
Soorty denim from Pakistan has come out with a new concept of denim – the Fresh Blue . According the...
Soorty denim is one of the fastest growing denim companies from Asia and highly focused on the Research and Development...
Soorty Denim from Pakistan brings out two new denim concepts for SS'14  – "Alive" and "Denim Art" . Alive Denim...
  Soorty (Pakistan) is presenting some novel concepts for the SS'15 season at Denim by PV to be held on...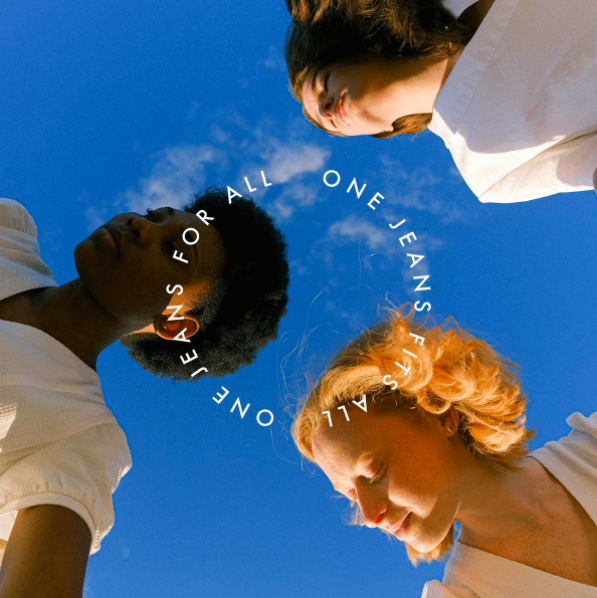 Soorty is crafting adaptive jeans to minimize the industry's waste and welcome inclusive fashion. We are all oneWe are all...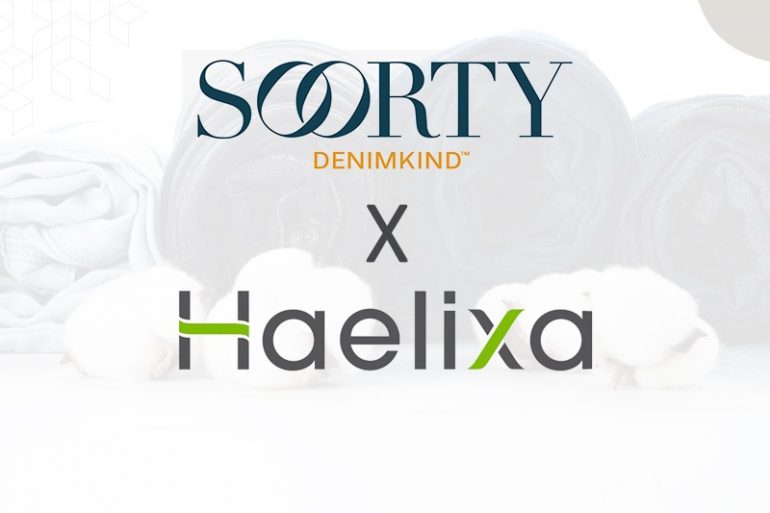 Traceability is the buzz word in the fashion industry today as it grapples to find ways to provide more transparent...
Soorty denim (Pakistan)  recently came up with their X-fit Lycra@ denim collection , adding up to their many other recent...
Soorty brings for their AW' 15/16 some interesting denim concepts including the Lake Blue -  12 Dip Indigo Grey Casts,...
Denim by PV May'13 edition is here and companies are getting ready to showcase their collections to the denim fraternity....