There seems to be a craze to launch an organic denim jeans and it seems to be picking up with...
Gap's 1969: LA and Beyond fall 2011 campaign has cast real people, and will be based primarily online, with national...
Skinny style rules the roost when it comes to women jeans. This style is even invading the men's bastion successfully...
AG brings out for AW 13/14 interesting boyfriend jeans, metallic style skinny jeans, ripped jeans, tie dyed print jeans, eyecatching...
AEO is a famous retailer in US  with denim as a cornerstone products. It would be interesting to know...
I just do not seem to be stopping to write about Japanese denim. There actually is so much to learn...
It may seem improbable that the most authentic vintage versions of the most famous American Apparel brand – Levi's –...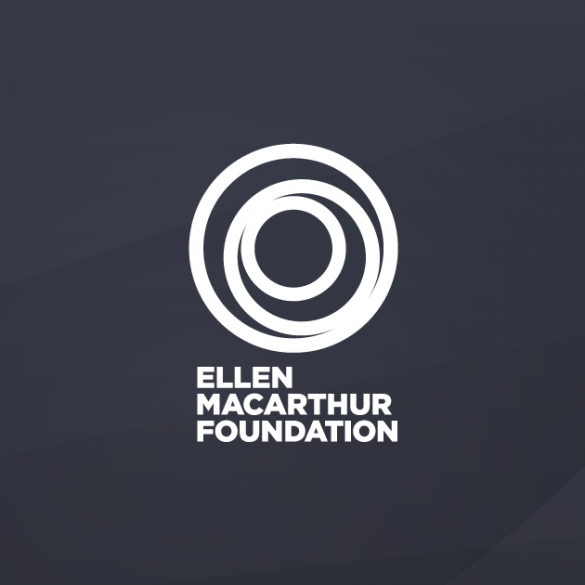 Circularity has been discussed by Dame Ellen MacArthur since 2010, although the concept has only lately gained popularity. After retiring...
We all remember the Acid Washed jeans from the 80s ( the older ones among us !) . We remember...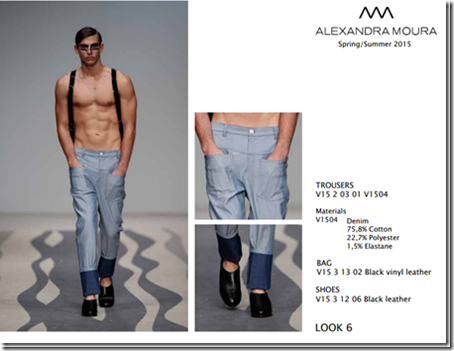 Alexandra Moura brought out his latest FW15/16 looks in the recently held London Fashion Week. He has some unique concept...