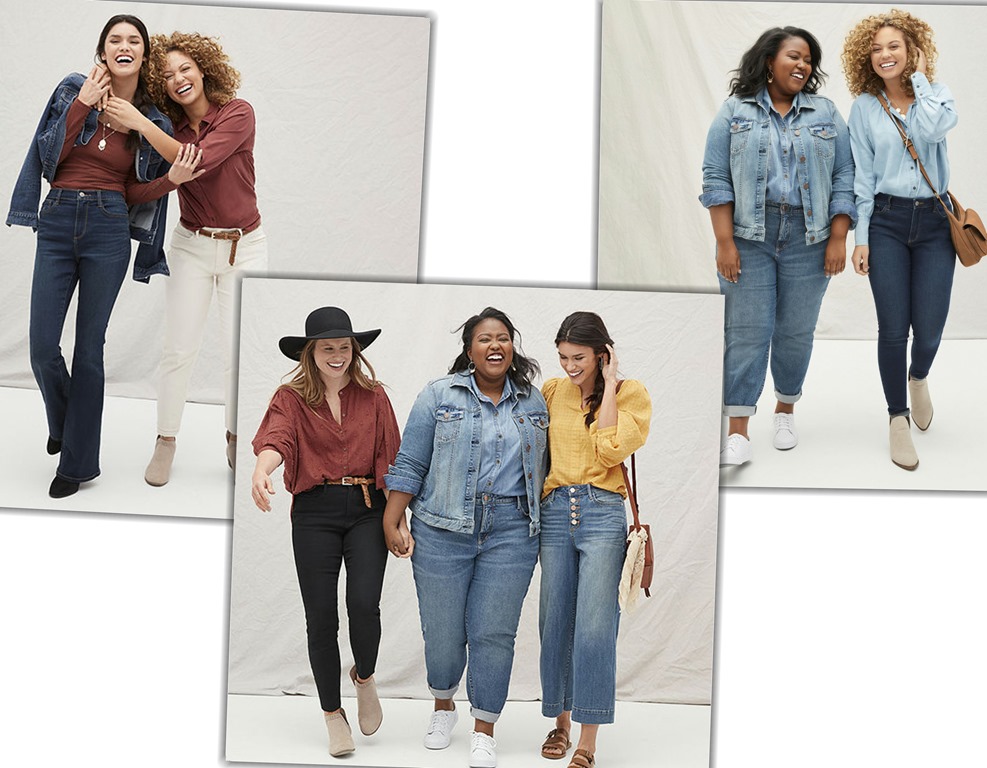 J.C. Penney is relaunching one of its biggest in-house women's apparel brands as part of its strategy to help boost...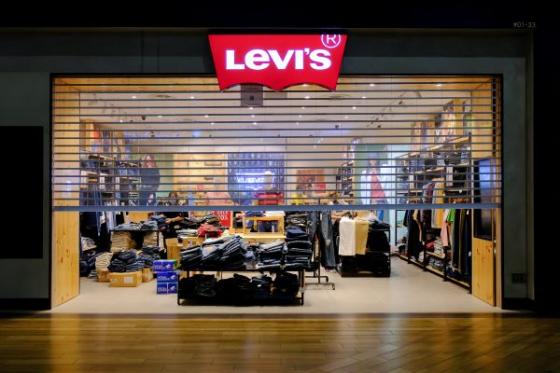 Earlier this year, Levi's introduced its first-ever Machine Learning (ML) Bootcamp, which drew industry-wide acclaim and piqued the curiosity of...
Orta , Turkey, brings out few interesting concepts for their Fall Winter '15/16 denim collection including the 'Whites'  inspired by...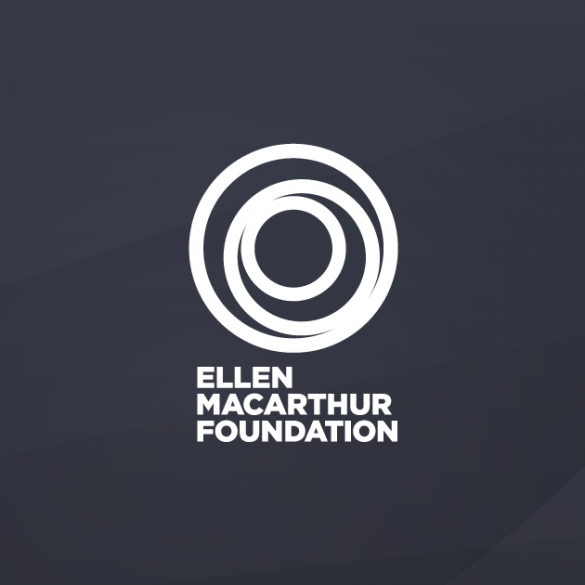 Circularity has been discussed by Dame Ellen MacArthur since 2010, although the concept has only lately gained popularity. After retiring...
Gap's 1969: LA and Beyond fall 2011 campaign has cast real people, and will be based primarily online, with national...
Kapital is an artisan denim brand from Japan. Kapital takes its name from the city of Kojima, which has become...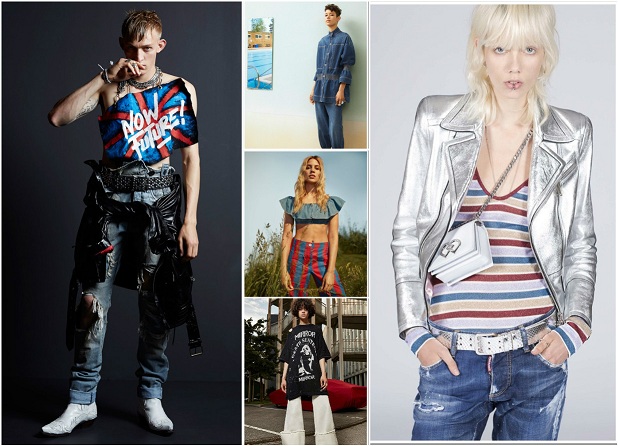 From the Resort 2017 collection, we bring some haute couture denim looks for 2017  from some  premium labels who include...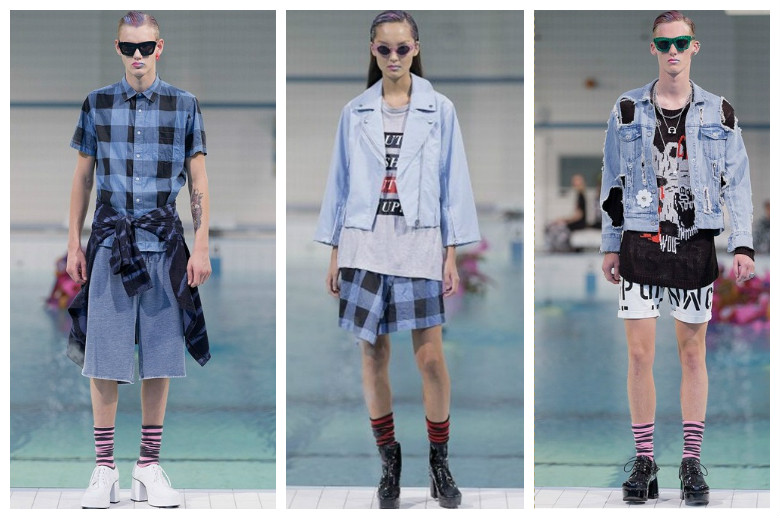 Alternative grunge looks , punk elements ,  huge prints are some of the key features of Cheap Monday SS'15 Collection....
Untamed. Barren. Raw. Discover the elements of maverick masculine style in an artisanally crafted collection inspired by an expedition to...