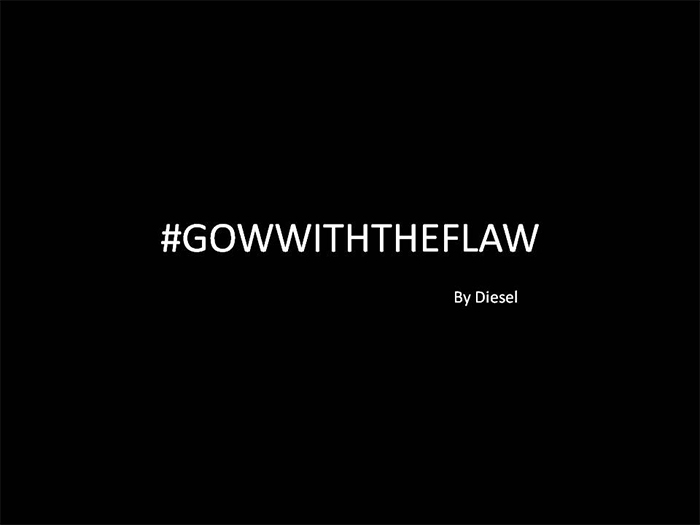 What is #GOWITHTHEFLAW ? "Flawless is forgettable,Perfection is boring so roll with what you've got, even though it's not ideal...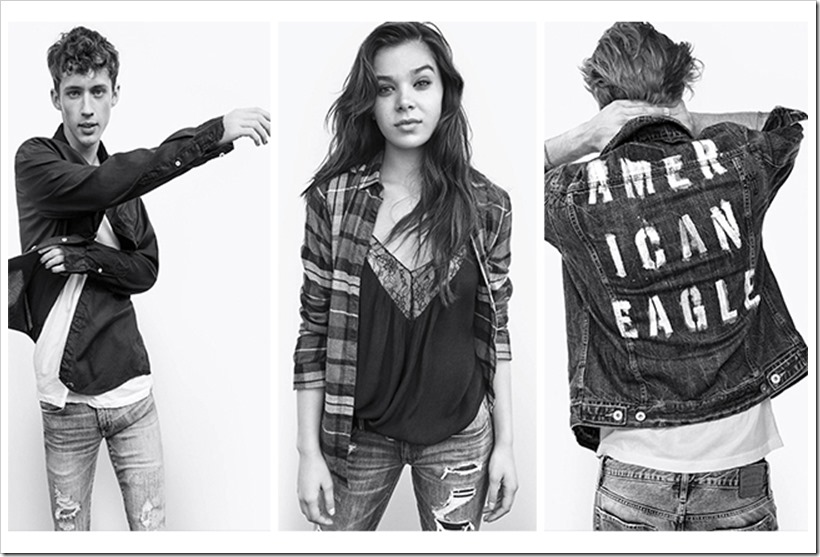 American Eagle Outfitters is empowering Young America this Fall with the launch of an evolutionary campaign platform, #WeAllCan, featuring...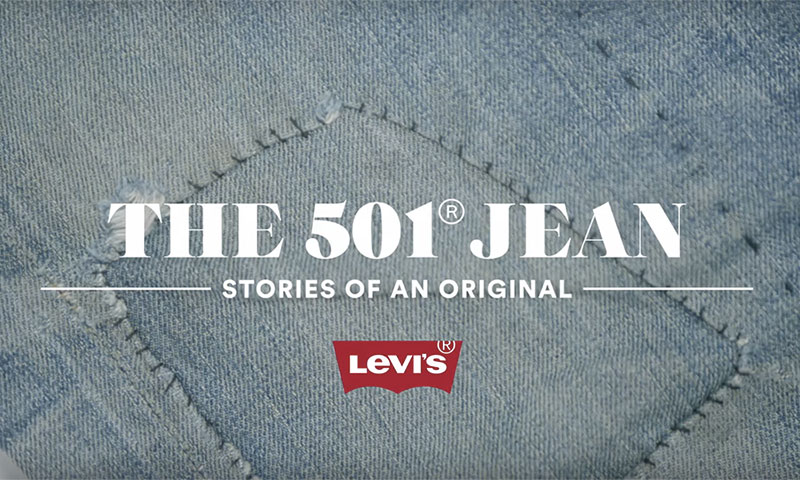 Celebrating 100 years of partnership with Cone Mills Denim in North Carolina, the Levi's brand presents a short documentary film,...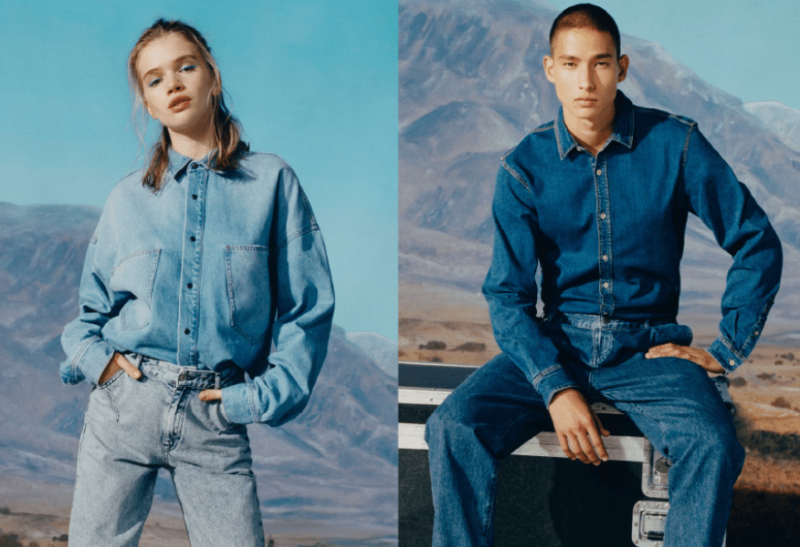 Leading Spanish Apparel Label – Pull & Bear, recently released its latest men's and women's denim collection which is named- ...
There seems to be a craze to launch an organic denim jeans and it seems to be picking up with...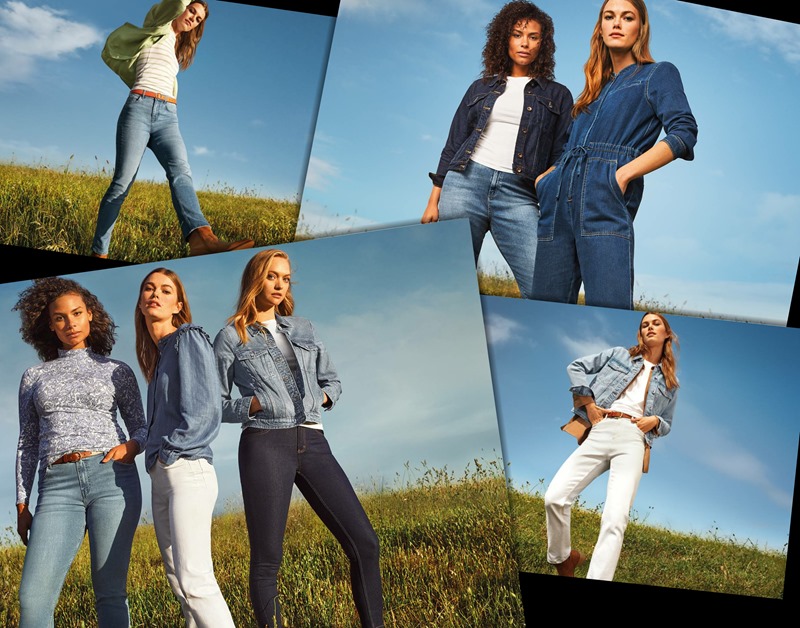 In an effort to reposition its denim offering and make it more appealing to the millenials, Marks & Spencer featured...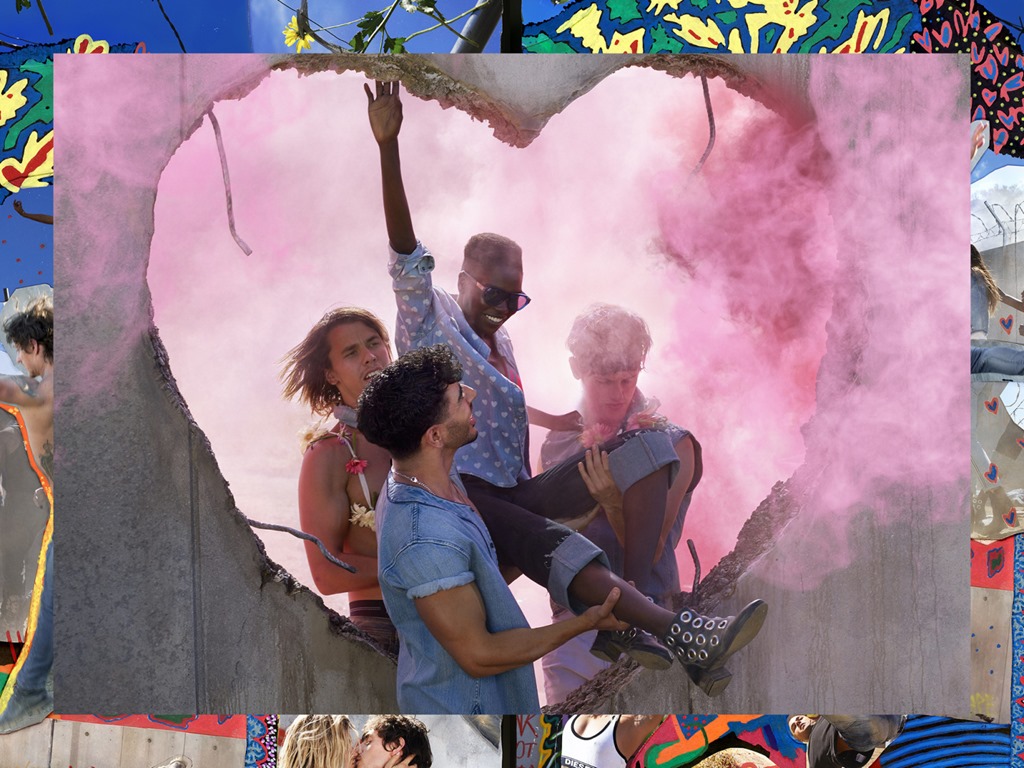 Diesel's new Ad Campaign for Spring Summer 2017 which brought romance and politics together with an intention to deliver the...
Gap Creative Director Patrick Robinson launched their new 1969 Men's/Women's Jeans Collection by opening the company's new 1969 Jean Shop...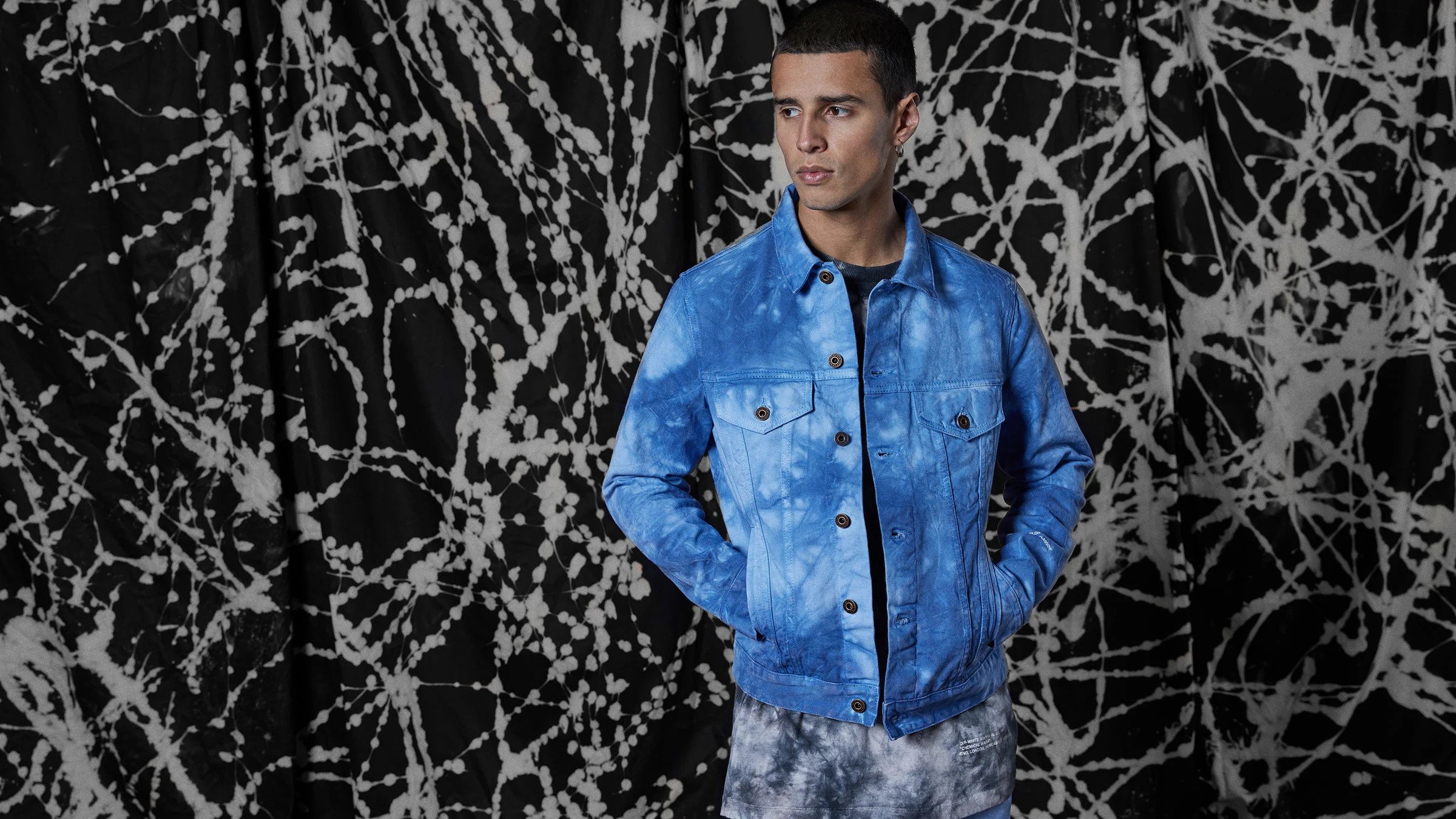 The UK based retailer END collaborated with OFF WHITE for their "Chemical Wash" collection in September. The home washed pieces...
I just do not seem to be stopping to write about Japanese denim. There actually is so much to learn...
[ad#for-post-top] Wrangler(VF Corp) India is launching a new sub-brand 'Wrangler Girl' .This brand shall be specificially targetted at young women....