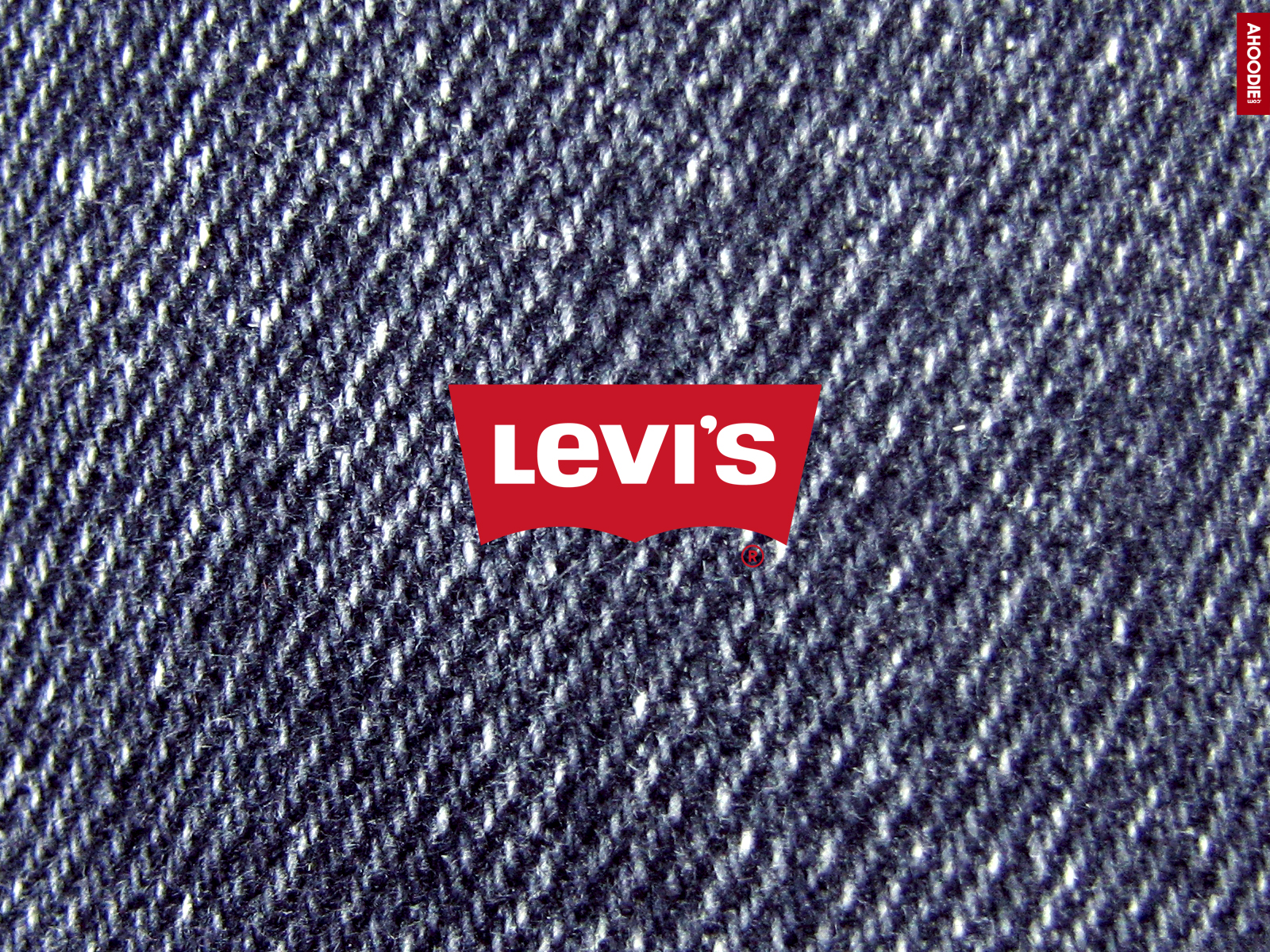 Levi's is the world's oldest and largest denim brand. The family-owned blue jeans pioneer — founded in 1853 and adopted...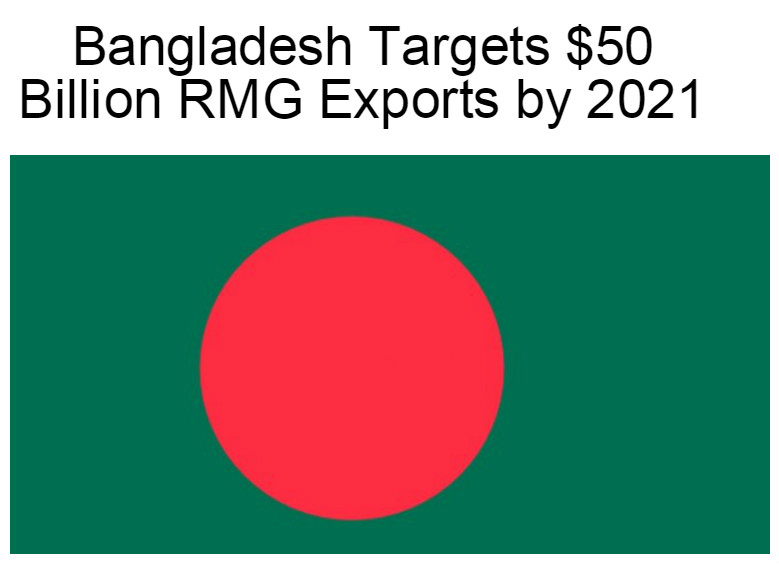 A 3 day apparel summit was recently organized by  BGMEA (Bangladesh Garment Manufacturers and Exporters Association)  –'Bangladesh RMG 2021- 50...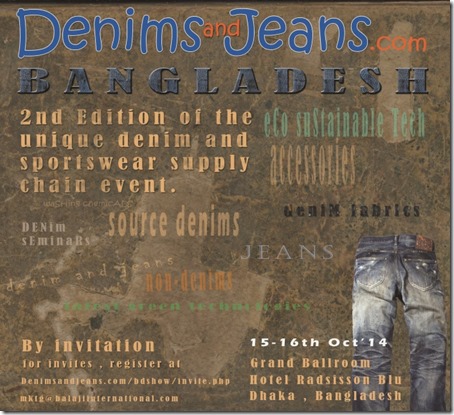 The second edition of the Denimsandjeans.com Bangladesh show is to be held at Dhaka on 15-16th Oct at Hotel Radisson,...
Reflecting a continuous slide in production of jeans in US, the denim fabric imports fell by about 18% in the...
The US Imports of denim apparel , which was showing a decline of over 10% till May this year  compared...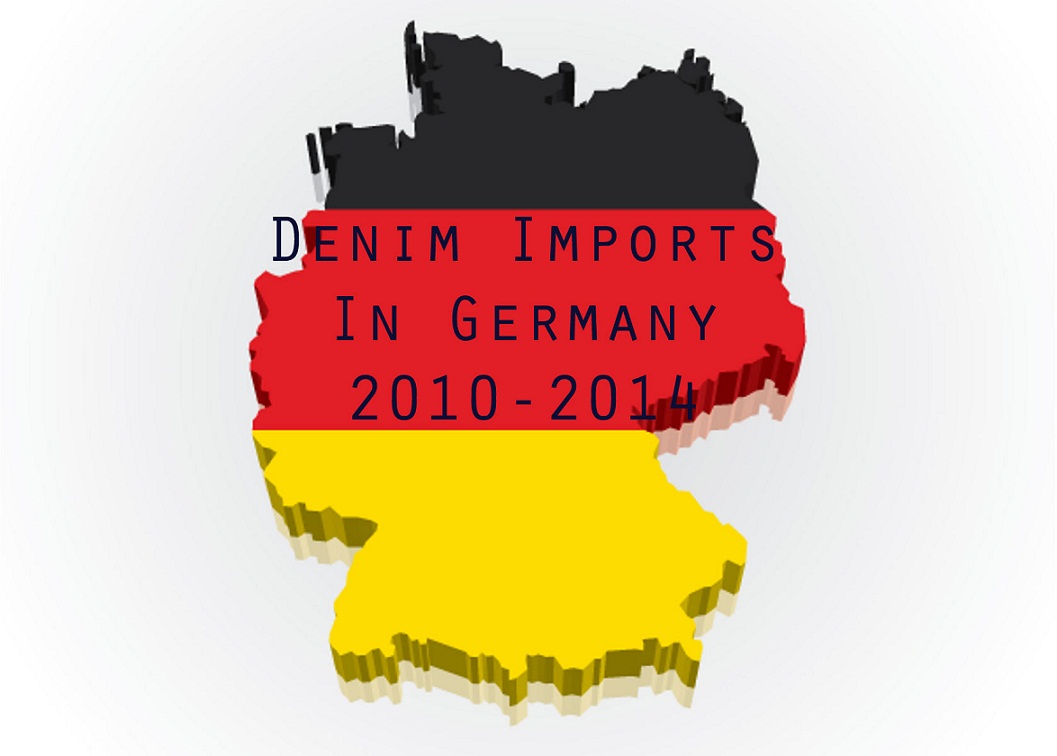 Germany is the biggest market of jeans in Europe constituting about 30% of the total imports of jeans. It consumes...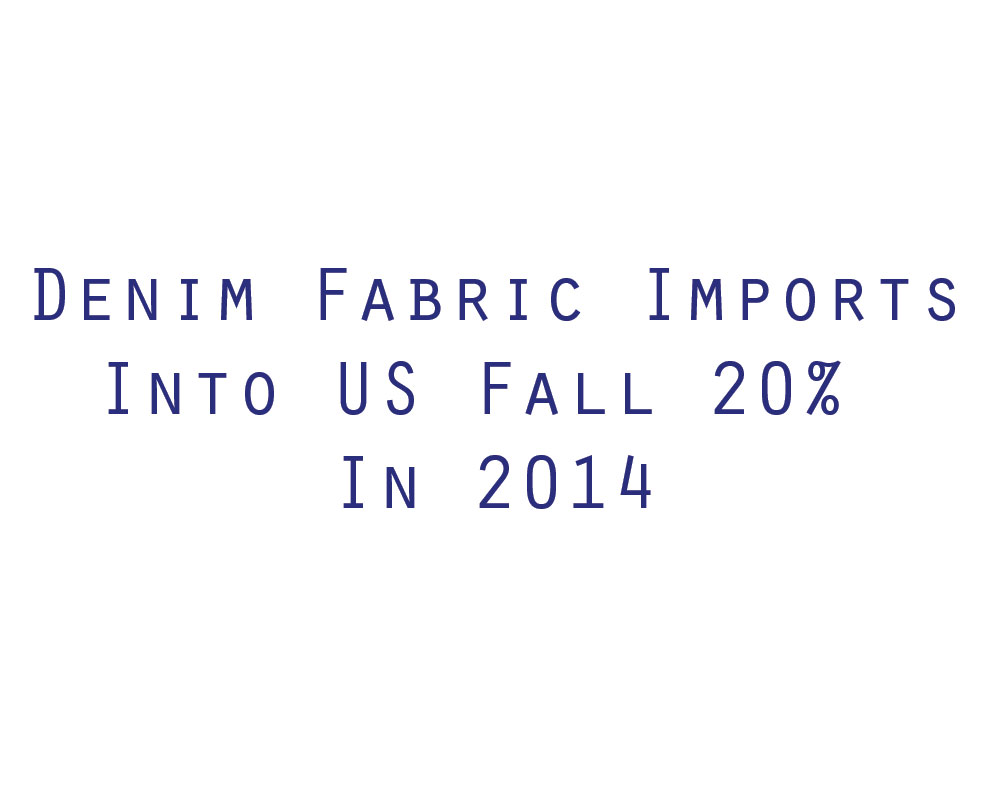 It is no secret that the imports of denim fabrics into US has been constantly falling over the last 2...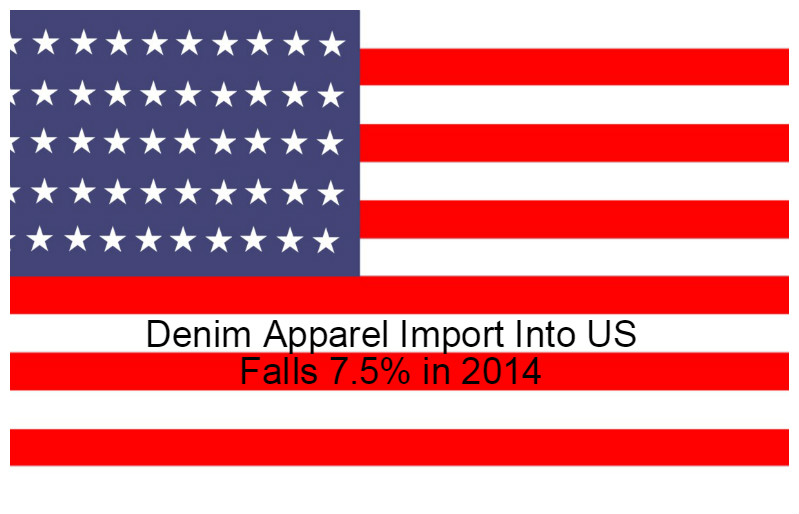 Imports of denim apparel into US has fallen by about 7.5% in the period Jan-Oct'14 compared to the same period...
AGOA is a U.S. preferential trade program established in May 2000 that provides duty-free access to the $3 trillion U.S....
The US imports of denim apparel show some improvement in 2013. While we had been happy to note a  fall...
Sri lanka is an important apparel producing center with important apparel groups like Brandix and Hirdaramani and others who are...