Denim Reports
Find out the latest reports on Denim Fabrics and Jeans
China's exports of apparel are on a decline but the situation varies from destination to destination . While, China has...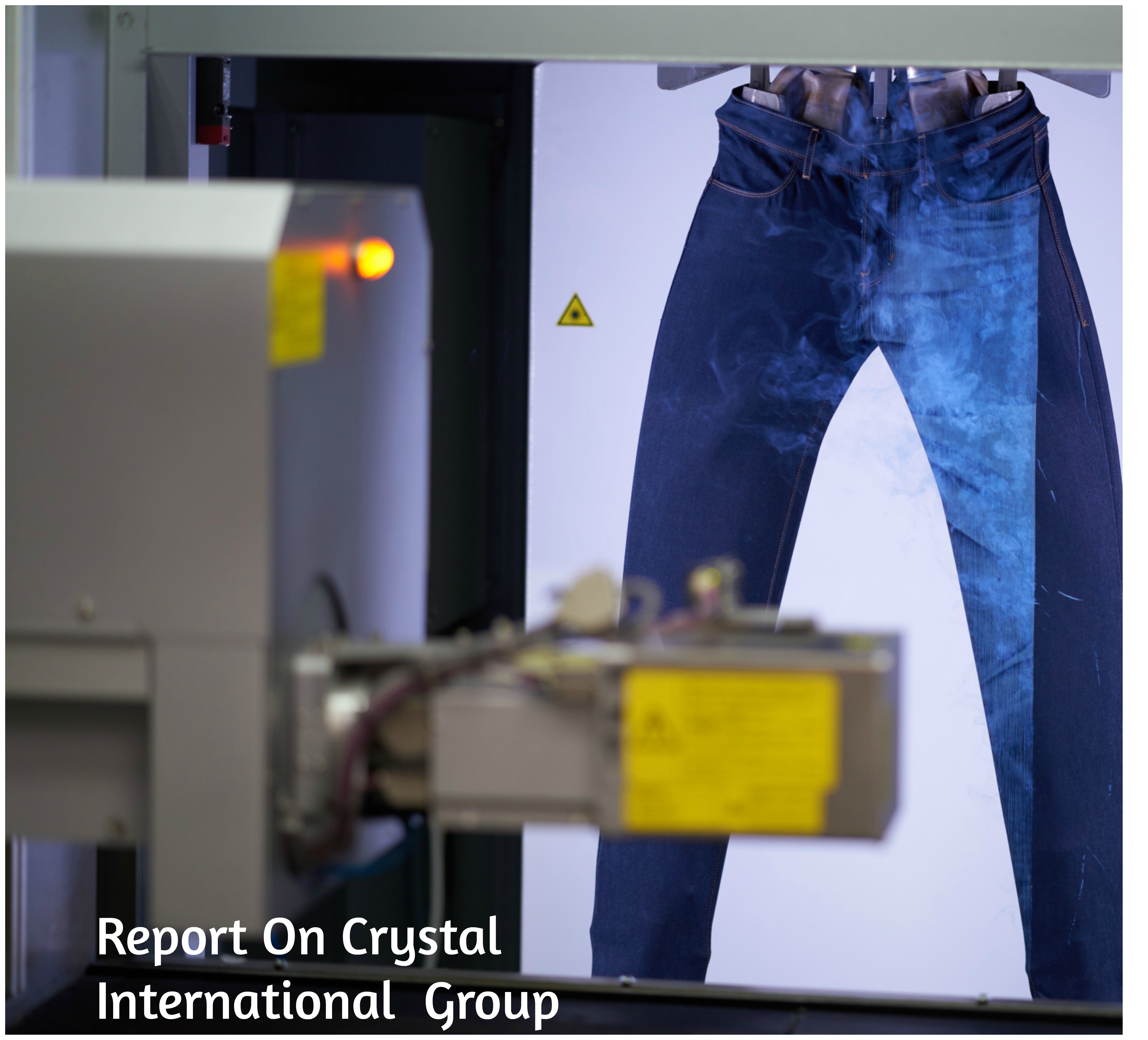 Crystal International Group is the largest producer of denim apparel globally besides being reputed to be the largest apparel group...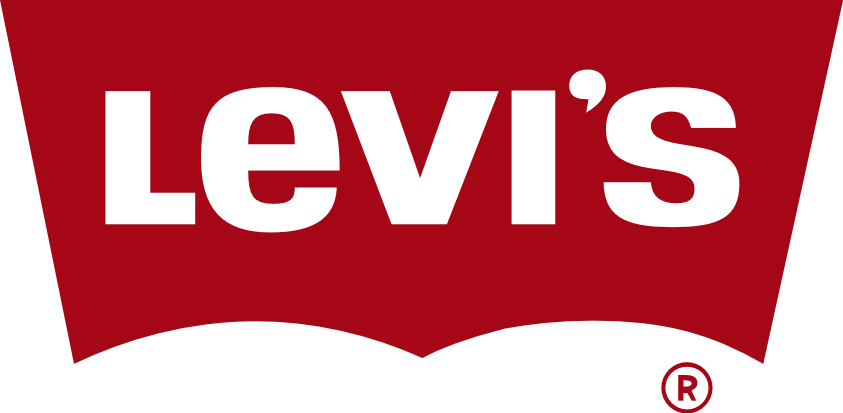 When there is a evident global pressure over consumer demand , Levi's financial result has come as sigh of relief...
Turkey is an Important player in the World Denim Industry and has been getting stronger after every passing year ....
Gap Inc. shows a strong performance in difficult times with sales up by 1 percent . In times when brick...