The   Denimsandjeans.com Bangladesh show  had a successful debut  with its first edition being appreciated by exhibitors and visitors alike. With...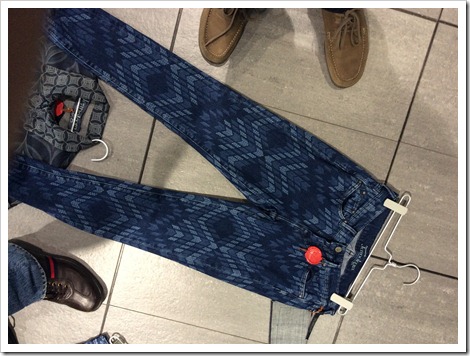 On a recent trip to Valencia where Jeanologia is based, it was fun to go around the research and development...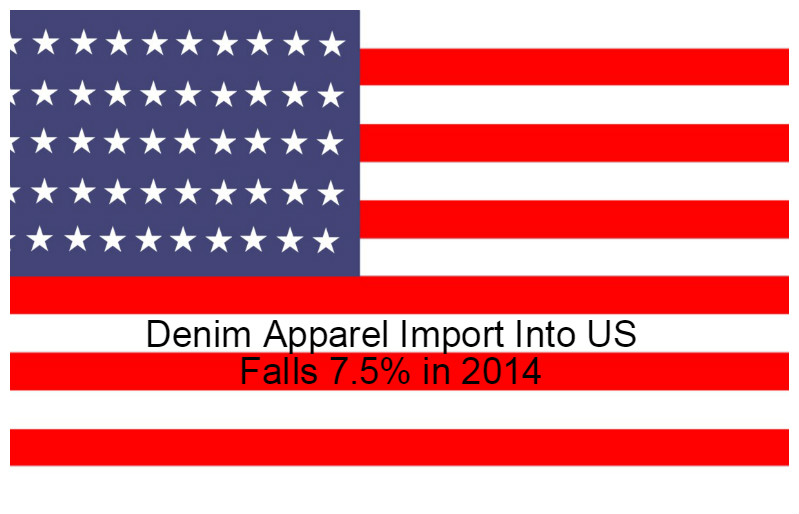 Imports of denim apparel into US has fallen by about 7.5% in the period Jan-Oct'14 compared to the same period...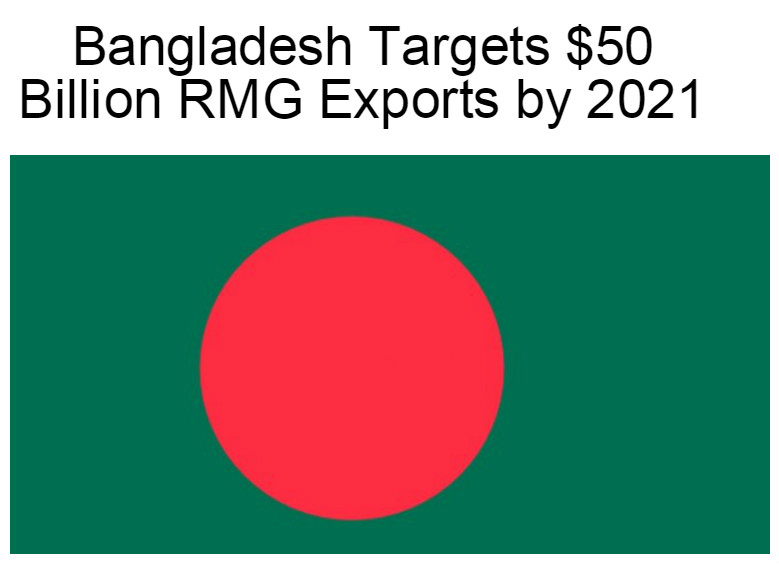 A 3 day apparel summit was recently organized by  BGMEA (Bangladesh Garment Manufacturers and Exporters Association)  –'Bangladesh RMG 2021- 50...
FDMTL – with a long complete name of  Full Agreement Luxury- is a denim label from Tokyo, Japan which aims...
After imposing a retaliatory duty of 26% additional duty on women's jeans to be imported from US last year taking...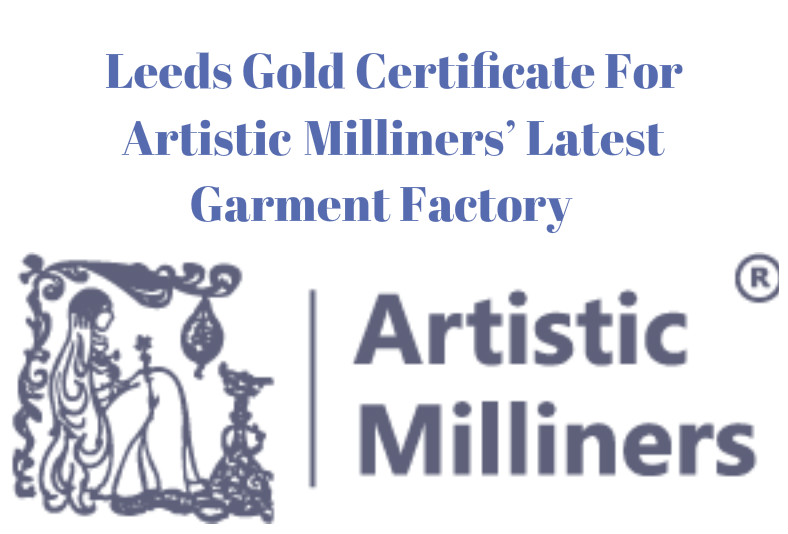 Artistic Milliners , the denim producer from Pakistan, gets Leeds Gold Certificate for its latest garment factory in Pakistan. Developed...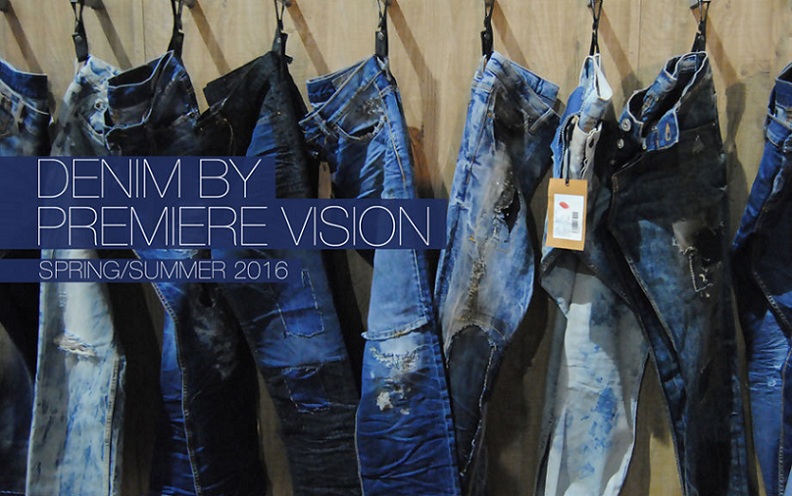 Denim by PV held at Barcelona on 19th and 20th Nov had 2 busy days  with about  100 companies participating...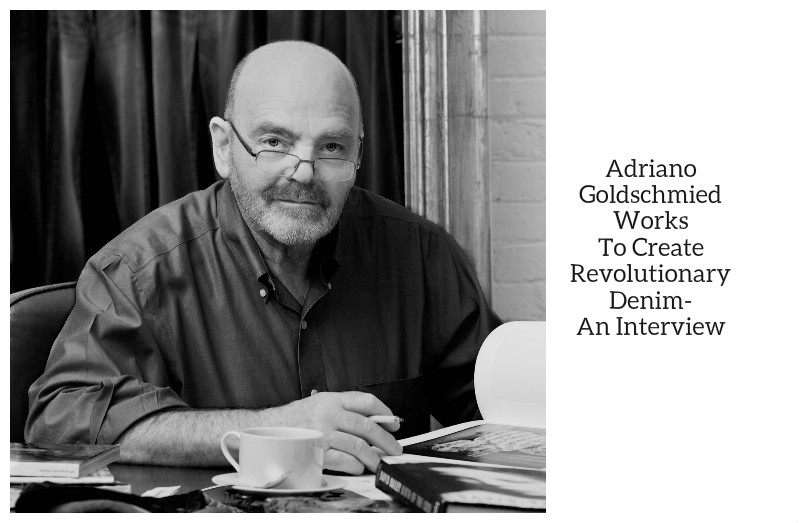 Adriano Goldschmied needs to introduction. Often referred to as 'Godfather of Denim' he is revered by denim community worldwide ....