Bread and Butter happened on July 6th – 8th    and , though belated, here  is a cool denim report from...
Here is a brief denim report on the Texworld fair held in Paris from 14-17th September  . The theme of...
The December edition of the Denim By Premier Vision  was a successful fair with a good summary of different qualities...
We have been late in bringing the report of trends from Denim by PV for the Spring/Summer 2013. However, its...
We have created a new page on the site regarding the Denim Fairs and Exhibitions that take place around the...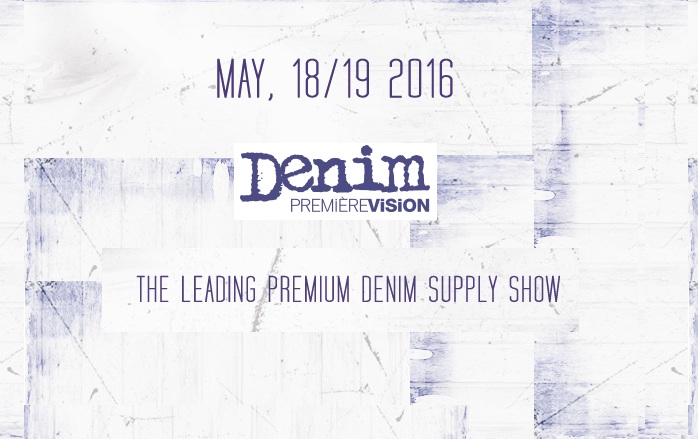 Denim by PV comes with their 18th Edition at BARCELONA, SPAIN on 18th and 19th May. With over 90 exhibitors...
At the Las Vegas Project Show last week, premium denim turned out to be hot favourite.. And the lines of...
We had previously posted trends from Denim by PV here . Here are some more great trends kindly provided by...
Texworld (owned by Messe Frankfurt) is one of the best fair for Textile Industry worldwide. It is being held in...
The next edition of the Denim Show – Denim By Premiere Vision – is due on Dec 2nd-3rd at Les...