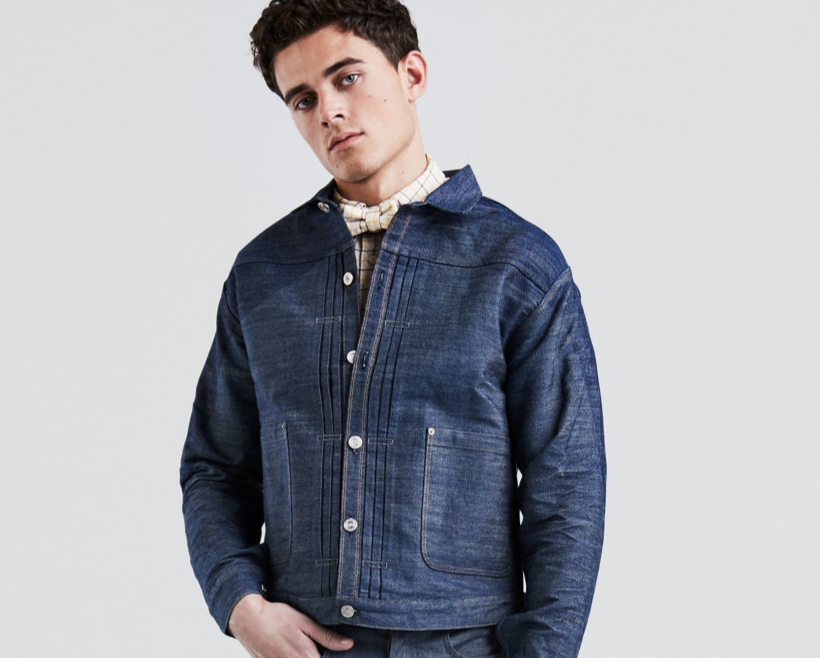 Retro-inspired prints and graphics on beautiful patterned shirts produced by Levi's® in the 1940s and 1950s, a sun-bleached 1920s balloon...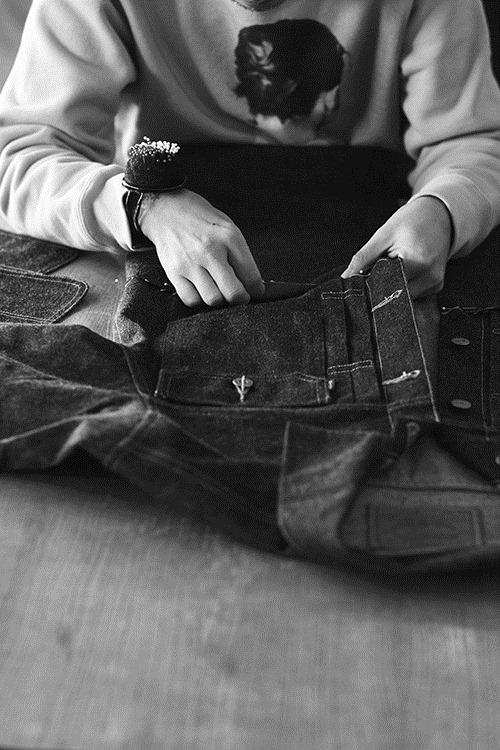 Adding to the list of its new collaborations ,The Levi's is now going to collaborate with UNDERCOVER on the eve...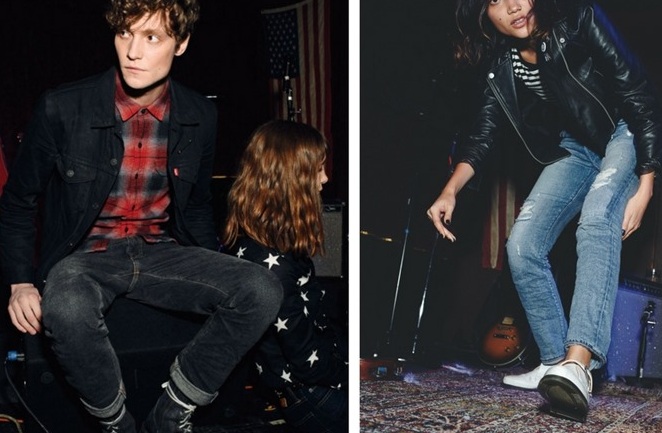 Levi's , the pioneer of blue jeans , recently re-launched one of its most iconic 505 Jean. The decision to...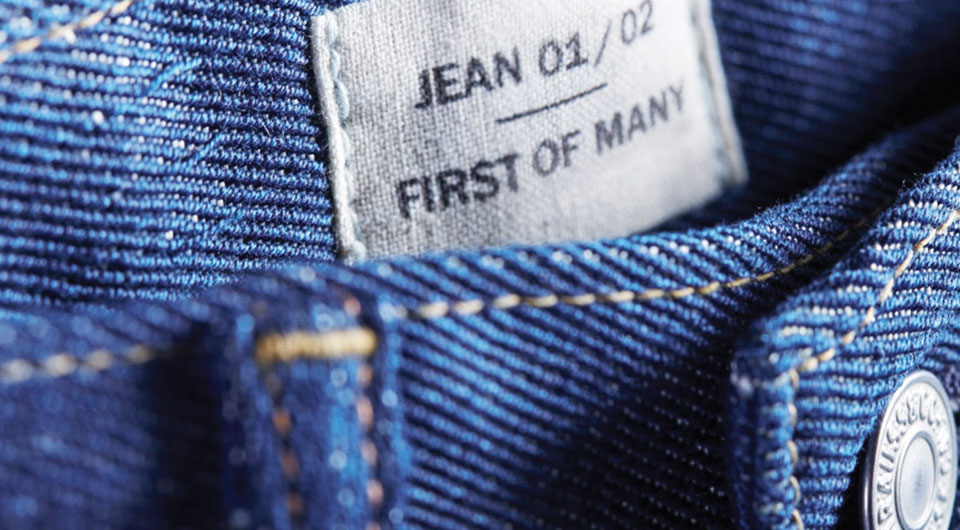 Moving a step ahead in the field of sustainability, Global Jeanswear leader Levi Strauss & Co. has recently announced that...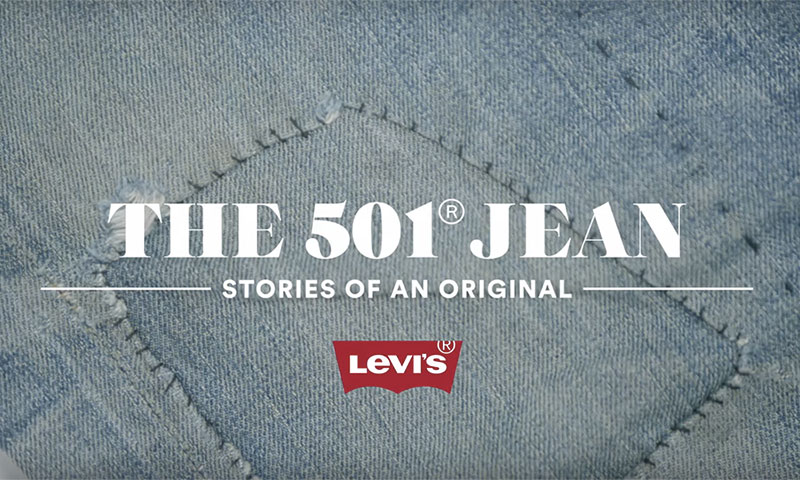 Celebrating 100 years of partnership with Cone Mills Denim in North Carolina, the Levi's brand presents a short documentary film,...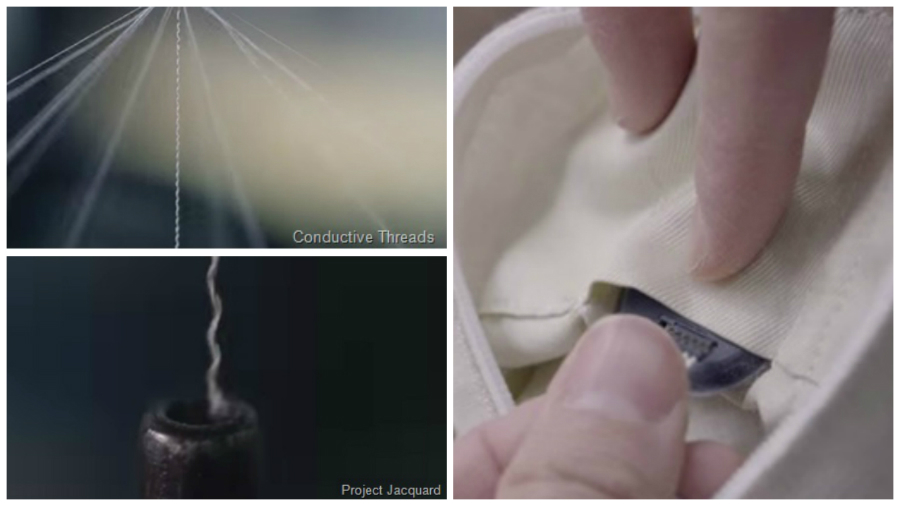 Google announced it is working on a new technology dubbed 'Project Jacquard ' with US jean maker Levi Strauss to...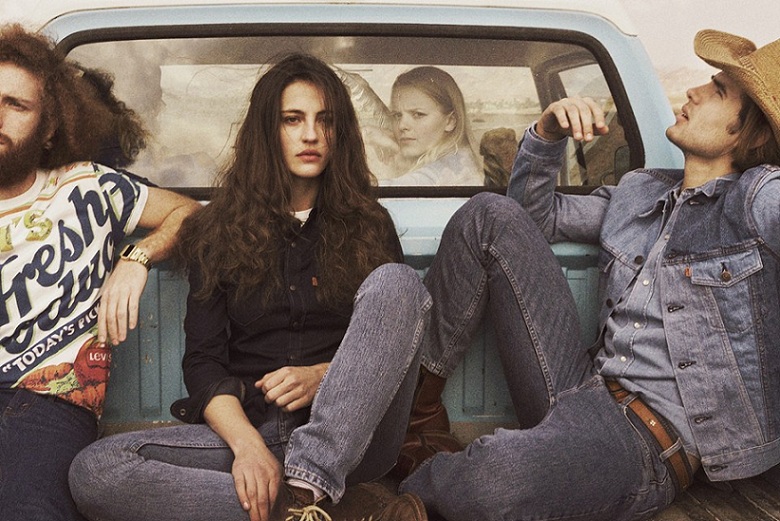 For Fall/Winter 2014, Levi's Vintage Clothing seeks  to capture the spirit and heritage of American workwear by reproducing the fits,...
Levi's Made & Crafted showcase their Fall/Winter 2014 Lookbook . The collection takes inspiration from"tensions visible in the pacific Northwest"...
Levi Strauss & Co. announced that they've developed both the technology and a 3rd party certified standard to produce clothing...
140 years ago, Levi Strauss invented a simple blue jean that would forever change the way America, and the rest...