Last year Levi's had launched Levi's® Water<Less™ collection which used upto 96% less water in washing. With about 1.5 million...
Levi Strauss & Co  announced its financial results for the third quarter ended August 30, 2009 and they were surprisingly...
The Levi's® Fall/Winter 2012 collection is based on a refined and tailored look, for both men and women inspired...
aIn these two presentations, we are putting up the Levi's and Wrangler Fall Winter 13/14 Look books . Levi's lookbook...
Levi's Made & Crafted showcase their Fall/Winter 2014 Lookbook . The collection takes inspiration from"tensions visible in the pacific Northwest"...
Levi's and H & M have announced that they will no longer place orders for sandblasted garments (included jeans) due...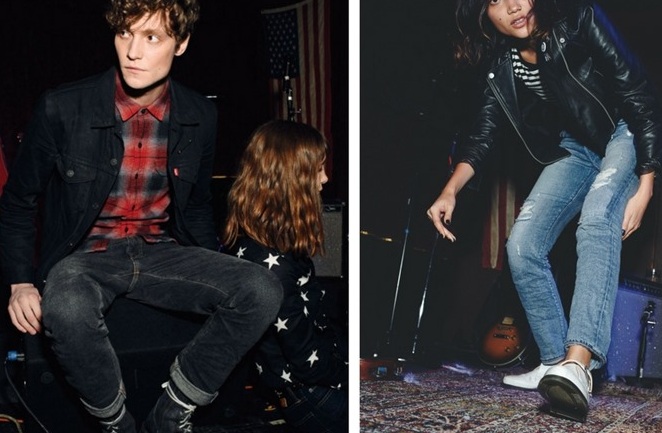 Levi's , the pioneer of blue jeans , recently re-launched one of its most iconic 505 Jean. The decision to...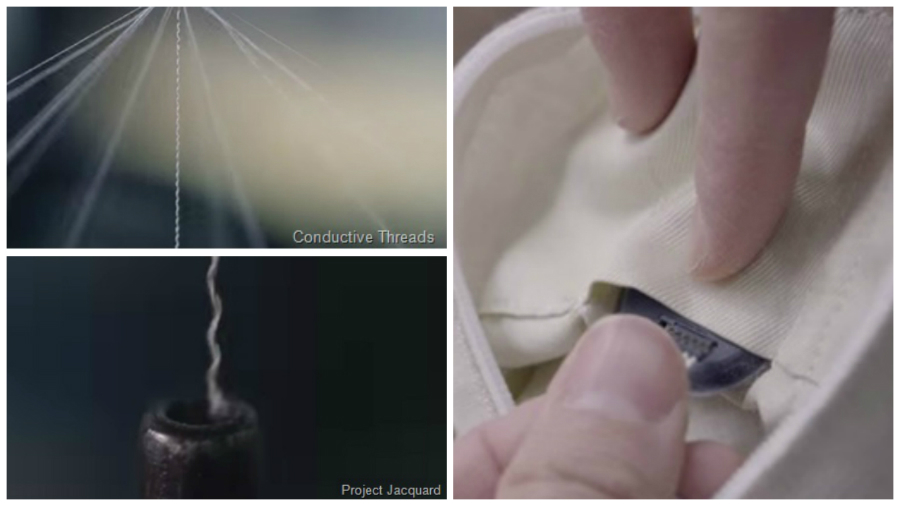 Google announced it is working on a new technology dubbed 'Project Jacquard ' with US jean maker Levi Strauss to...
The Levi's Vintage Clothing (LVC) focuses on the rediscovery of vintage Levi's fashions from the past and presenting them as...
In this special report we are providing the list of Levi's approved factories for various apparel including denim , knits...
Social media has become a very important component of marketing efforts of  top companies  worldwide.  With hundreds of millions of...