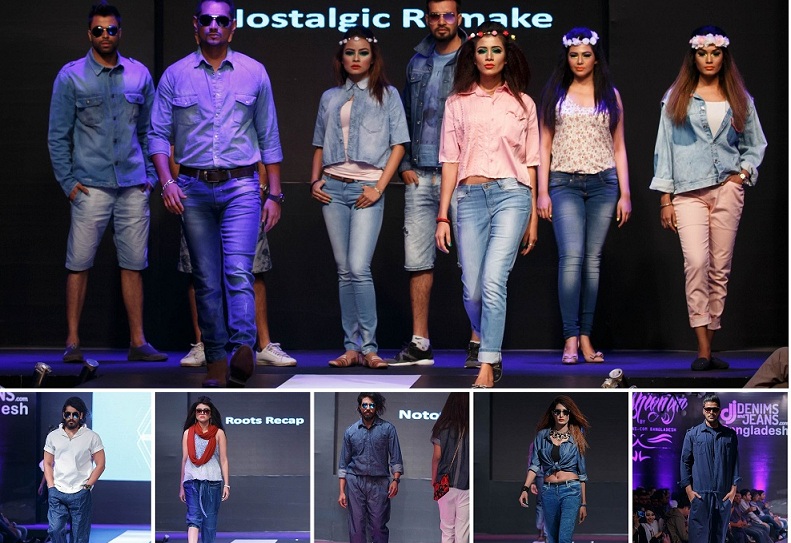 As always, the Runway at our 5th Denimsandjeans show at Dhaka  became more vibrant and sizzled the moment one of...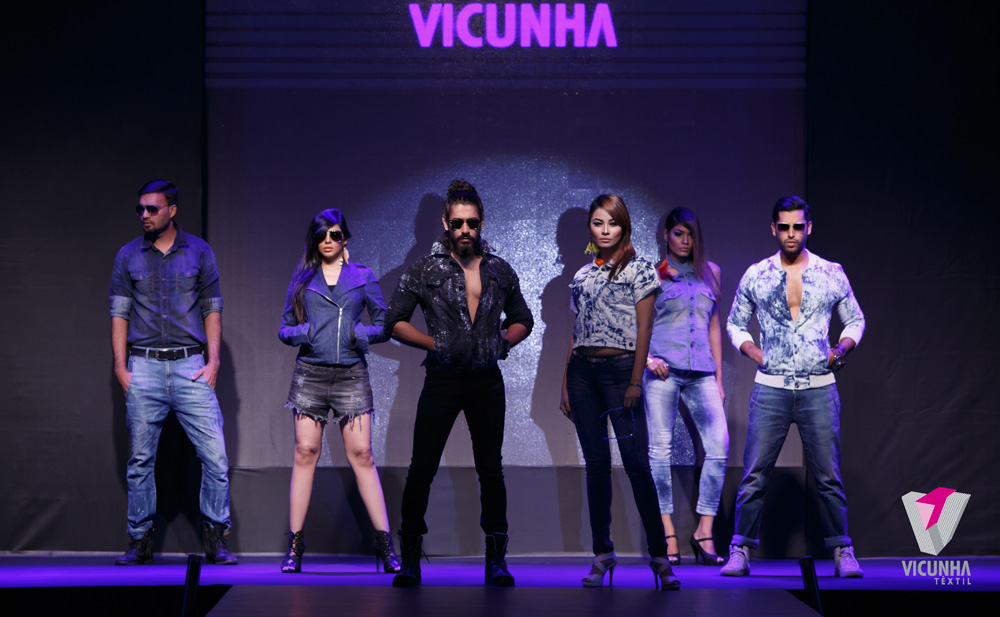 Fashionim – the fashion show in denim – gains further traction and attraction at the fourth Denimsandjeans.com Bangladesh show. In...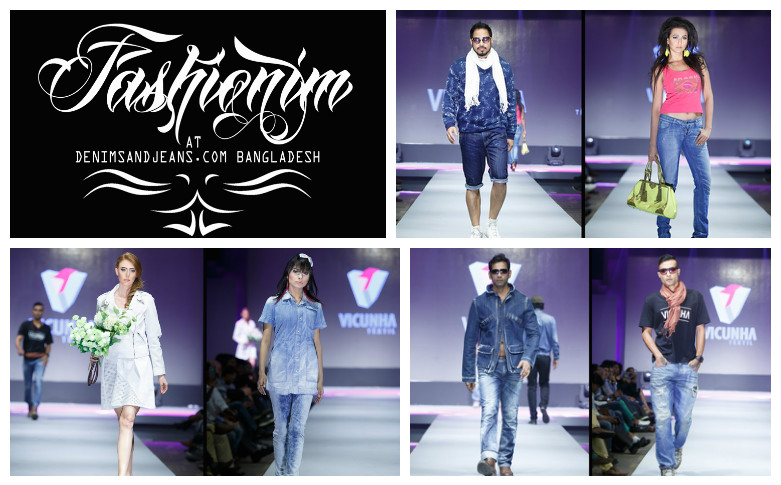 FASHIONIM – Fashion in Denim  – event was held at our 3rd Denimsandjeans Bangladesh show on 1st March at...
Vicunha, the famous denim group from Brazil  with production  distributed among five manufacturing facilities in Brazil, Ecuador and Argentina ,...
"It's a denim reboot!" Thomas Dislich, Director for Europe and Asia, succinctly sums up Spring/Summer 2015! "The blue gold is...
VICUNHA , the famous denim group from Brazil, offers around 120 grades for Spring/Summer 2014 denim colection, divided into three...
Having recently acquired a denim manufacturing facility in Argentina, and with denim  production of about 140 million mtrs pa, the...