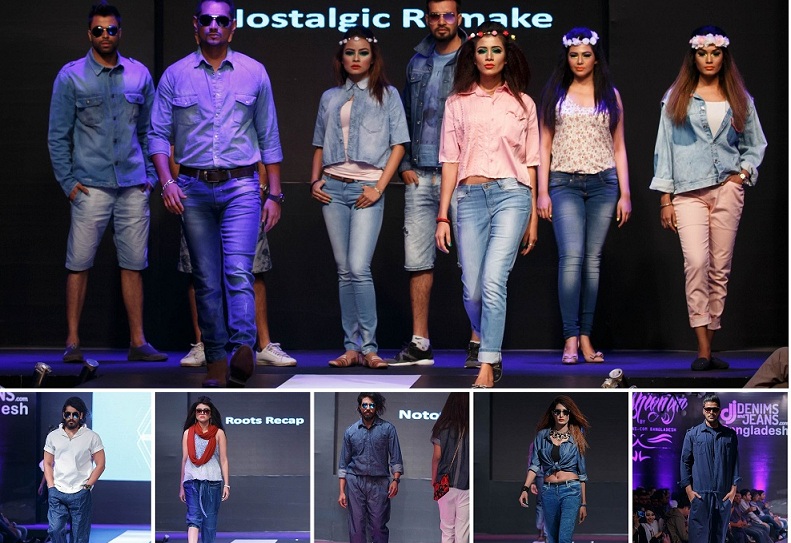 As always, the Runway at our 5th Denimsandjeans show at Dhaka  became more vibrant and sizzled the moment one of...
"It's a denim reboot!" Thomas Dislich, Director for Europe and Asia, succinctly sums up Spring/Summer 2015! "The blue gold is...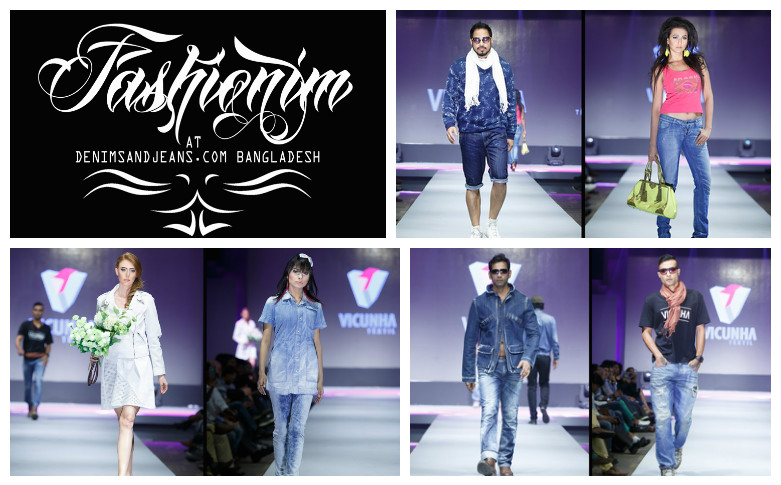 FASHIONIM – Fashion in Denim  – event was held at our 3rd Denimsandjeans Bangladesh show on 1st March at...
VICUNHA , the famous denim group from Brazil, offers around 120 grades for Spring/Summer 2014 denim colection, divided into three...
Having recently acquired a denim manufacturing facility in Argentina, and with denim  production of about 140 million mtrs pa, the...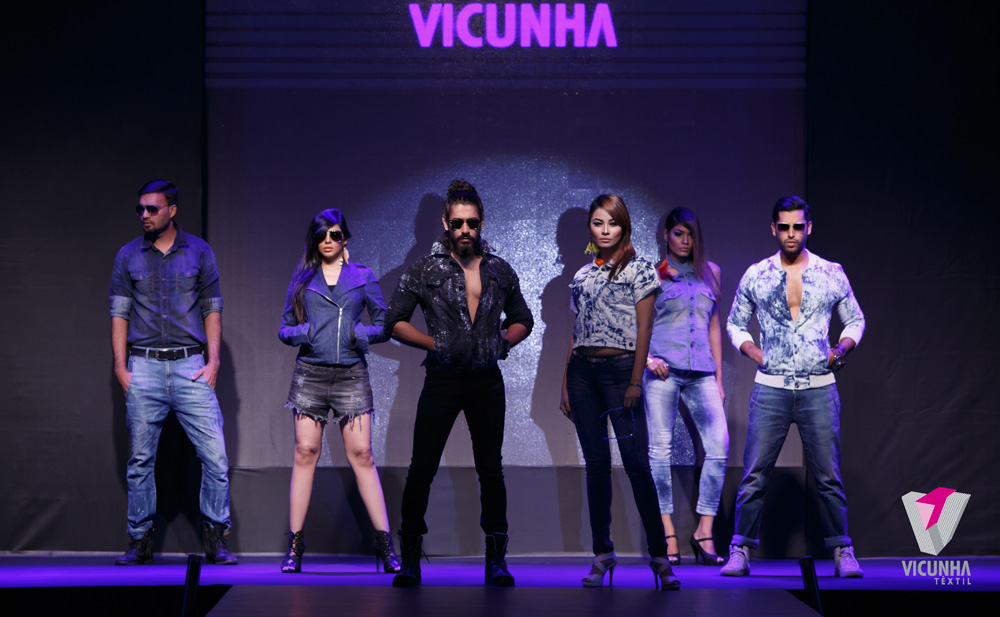 Fashionim – the fashion show in denim – gains further traction and attraction at the fourth Denimsandjeans.com Bangladesh show. In...