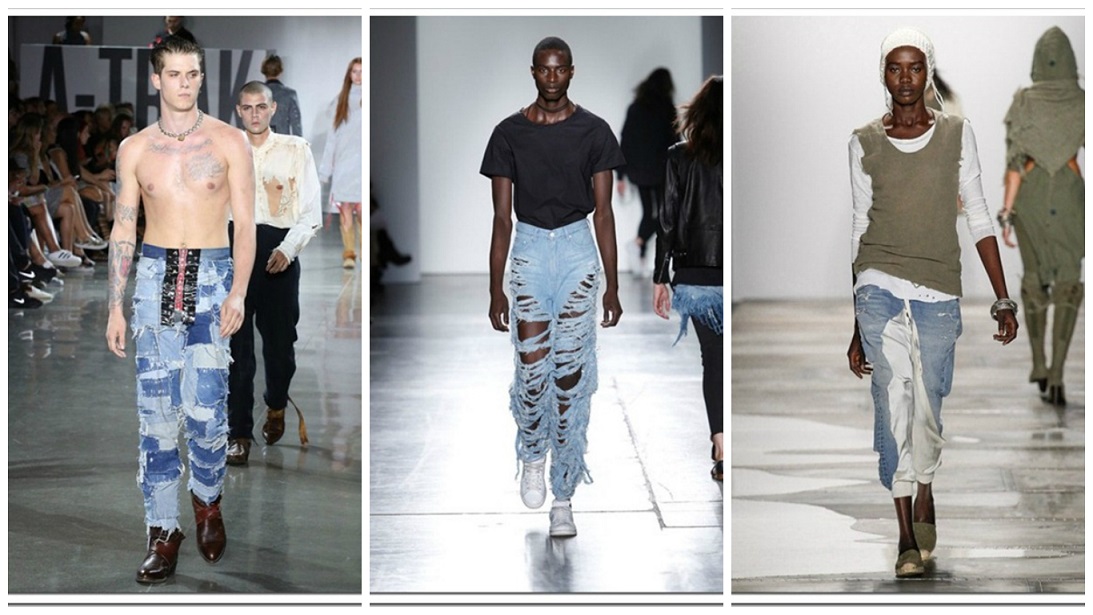 In continuation to our previous post on the NY fashion week denim looks, here is the second part of the...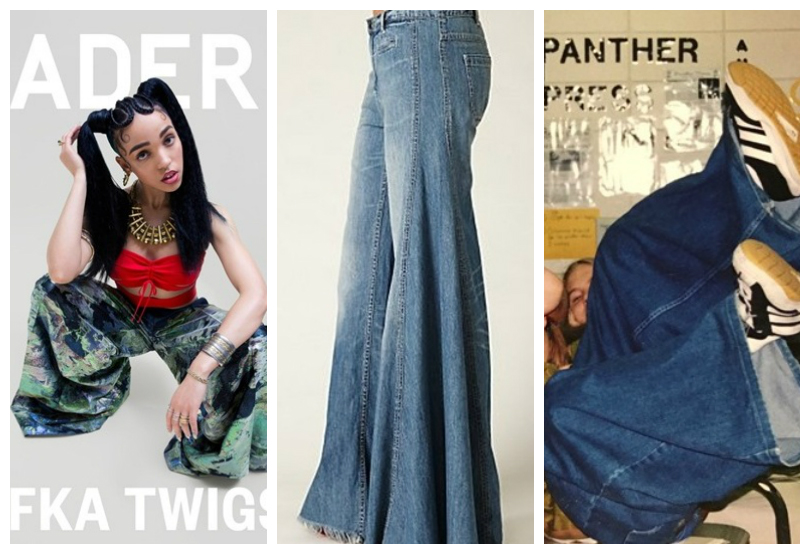 "Challenge conventionalism. Explore the unfamiliar. Honor individuality." With the above tagline JNCO – the brand which was iconic in 90s...
Its strange how a small hand painted denim brand born one year back in 2013 ,with a totally non-conventional production...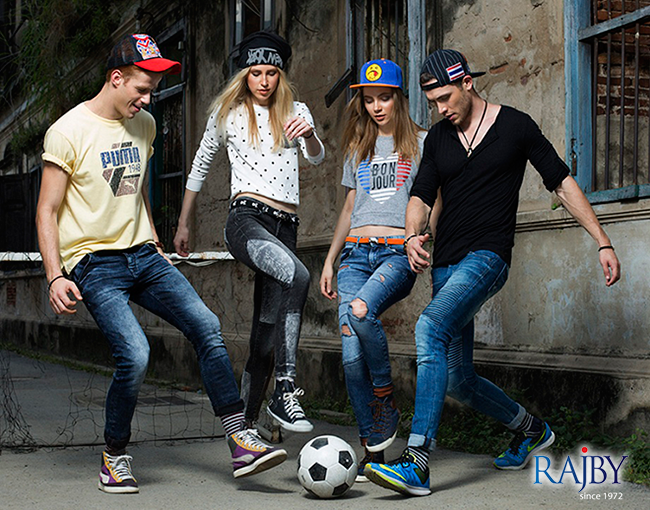 Rajby , Pakistan, comes out with their latest range of fabrics for SS'17 focusing on street sports and displaying the...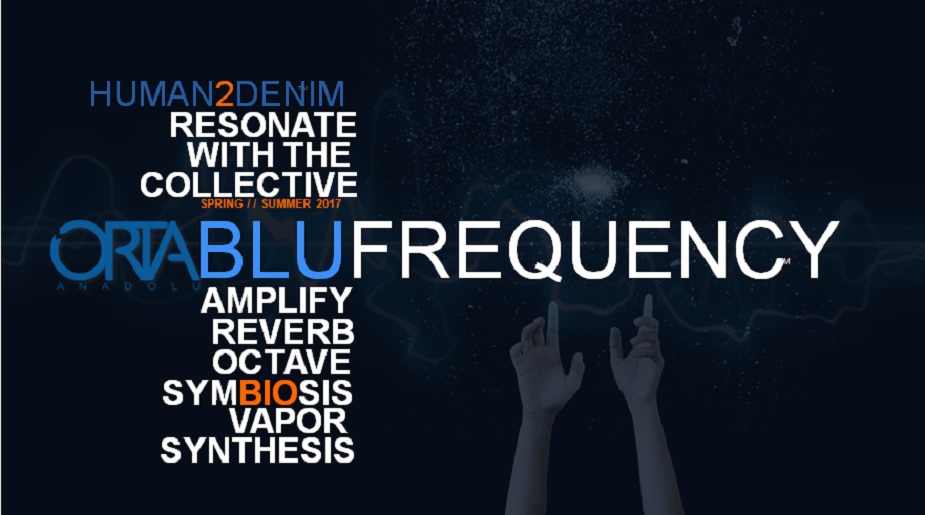 Orta, the Turkish denim mill, brings out an innovative denim collection – ORTA BLUFREQUENCY – for the SS'17 season. The...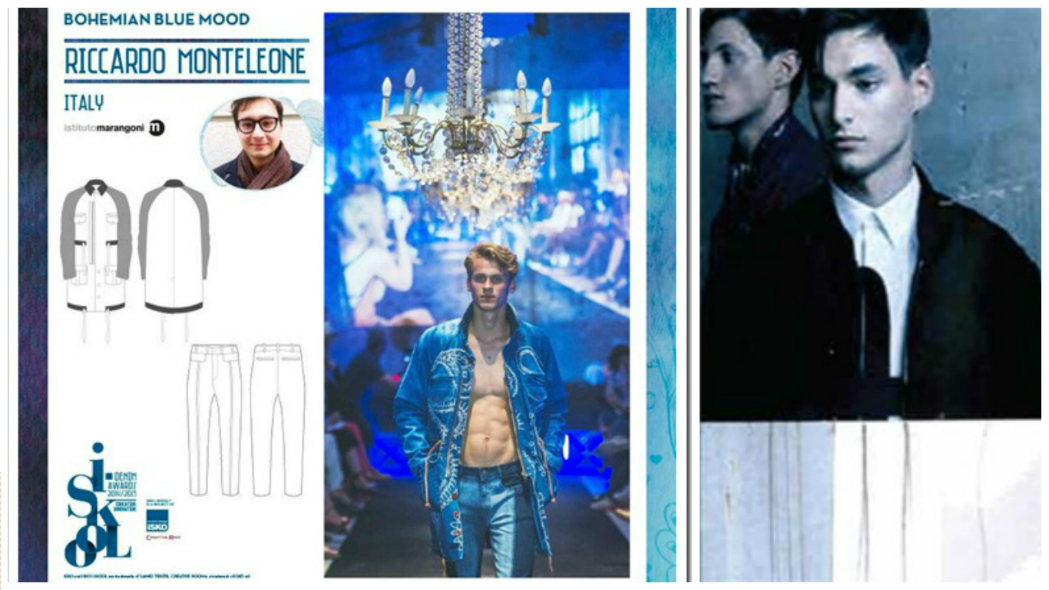 The ISKO I-SKOOL™ Denim Design Award is the cultural initiative organized by ISKO – Turkey- to promote education in the...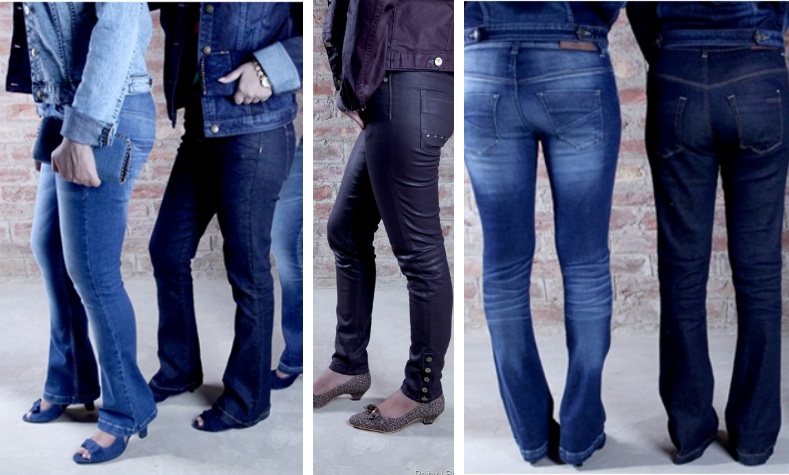 Rajby  , Pakistan, brings out their latest women's denim looks for SS'16. Concentrating on new colors, coatings and deep indigos,...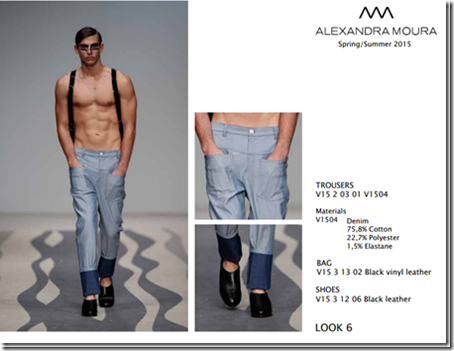 Alexandra Moura brought out his latest FW15/16 looks in the recently held London Fashion Week. He has some unique concept...
Selvedge Denims are a prized possession for most adult denim aficionados , many of whom treasure it like their life...