Calik is a rapidly growing denim company from Turkey . With a capacity of 36 million meters and both rope...
Arvind , the largest denim company in India with a capacity of about 110 million mtrs , is planning to...
With a history of more than 150 years , Tavex is a name to reckon in the global textile industry....
The fascinating world of Denim is briefly highlited on a quick Mill Tour. Fierce Middle East and Orient lower price...
The denim unit of the UCO appears to have shut down resulting in a loss of more than 350 jobs...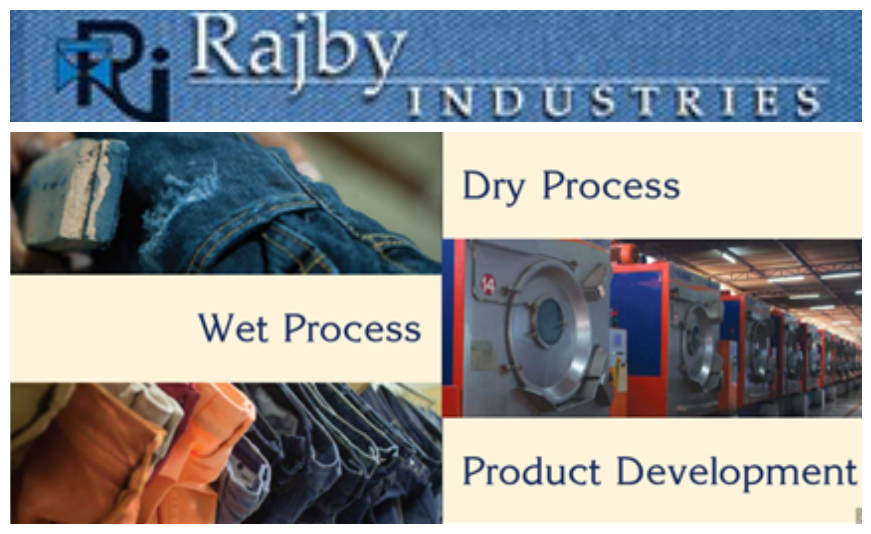 Pakistan is one of the most important country for denim production. Supported by the availability of enough cotton right for...
Soorty Denim from Pakistan brings out two new denim concepts for SS'14  – "Alive" and "Denim Art" . Alive Denim...
  Pakistan had always had a strong textile industry due to historical reasons and an  abundance of cotton fibre grown...
Mount Vernon Mills(MVM) is one of the oldest mills in the USA with its roots in mid-nineteenth century. MVM also...
International Textile Group Inc. has cut 100 jobs at its White Oak denim-manufacturing plant in Greensboro — about 25 percent...
Weiqiao Textile Company Limited of China is  a non state-owned enterprise and the largest cotton textile producer in the PRC,...