Here is a report from Stylesight regarding Bread and Butter denim trends in the show held in Berlin on July...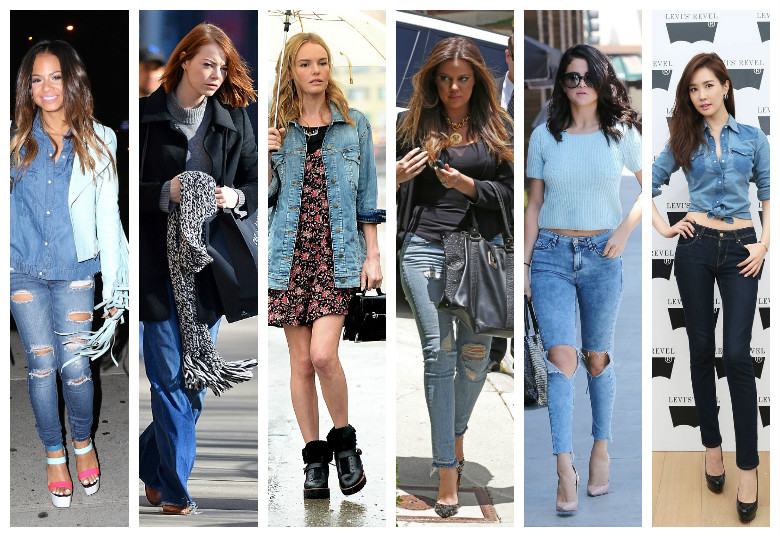 Celebrities around the world drive the trends. Whether it is the boyfriend jeans, distressed , skinny, flares , athleisure, leather...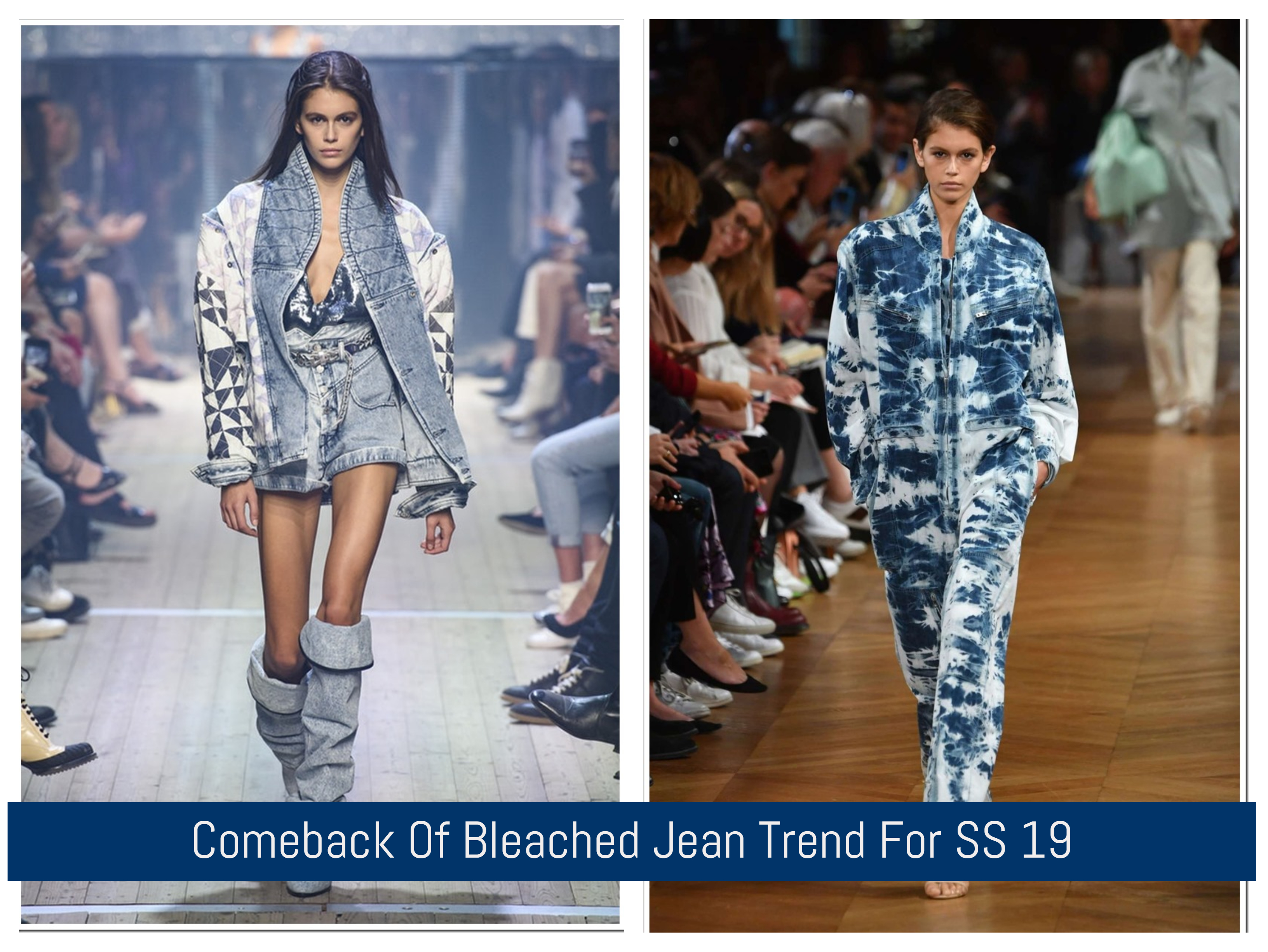 Stonewashed Denim , Acid – Washes and Bleach Spots marked this season with a comeback already. Along with the fast...
I have seen many crazy kind of Jeans but this one beats them all..How would people look walking around in...
The  BBB Jeans fair (July 2009) was a great success regarding the number of visitors coming from all parts of...
Double denim –or the Canadian Tuxedo -  has been a trend widely followed in the 90s. It has been a...
As I mentioned before, colored jeans is catching up as a trend in the Jeans' Fashion this year. Quite a...
It may be a cool color coat on one jeans, some nice embellishment on another, another jeans might be an...
Jeans have always been the most innovative apparel product ever. It is not just a garment but a canvas on...
This is a guest post by Sourabh Sharma. He writes about the cyclicality of trends in denim fits in this...