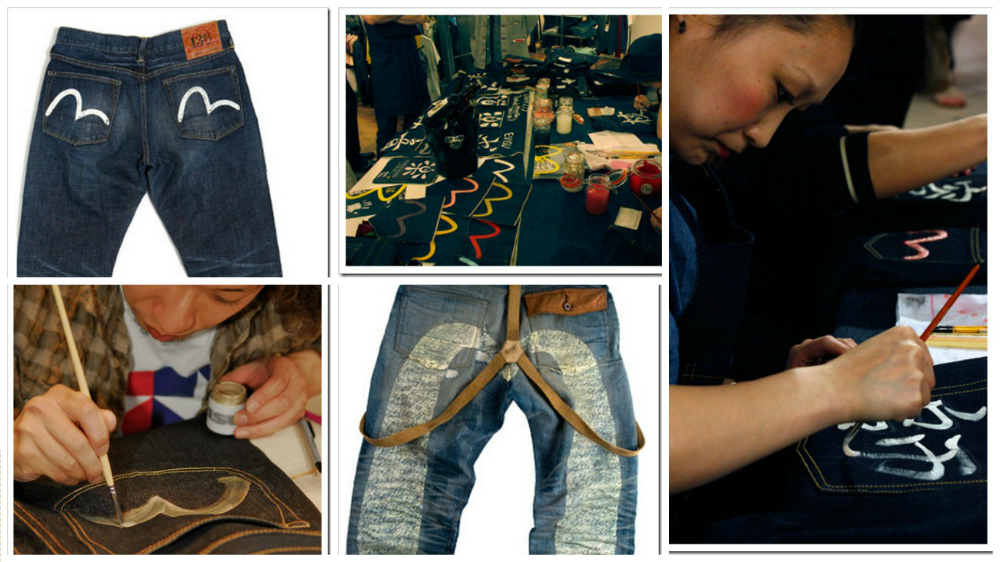 Evisu (Japan) has always had a distinct persona as a denim brand. They have always followed their own trends  ....
This article is a reproduction of an articleby Adam Marelli on his recent visit to Kojima (Japan) where he saw...
What is the relation between Denim and Strawberries ? Well if Strawberries are grown on the ex-denim plant, then a...
Telegraph UK has come out with an interesting report on Kaihara Denim Mills and Japanese denim . Japanese denim always...
 For the denim fanatics , Japanese denim is the holy grail. And for such people, there is one store in...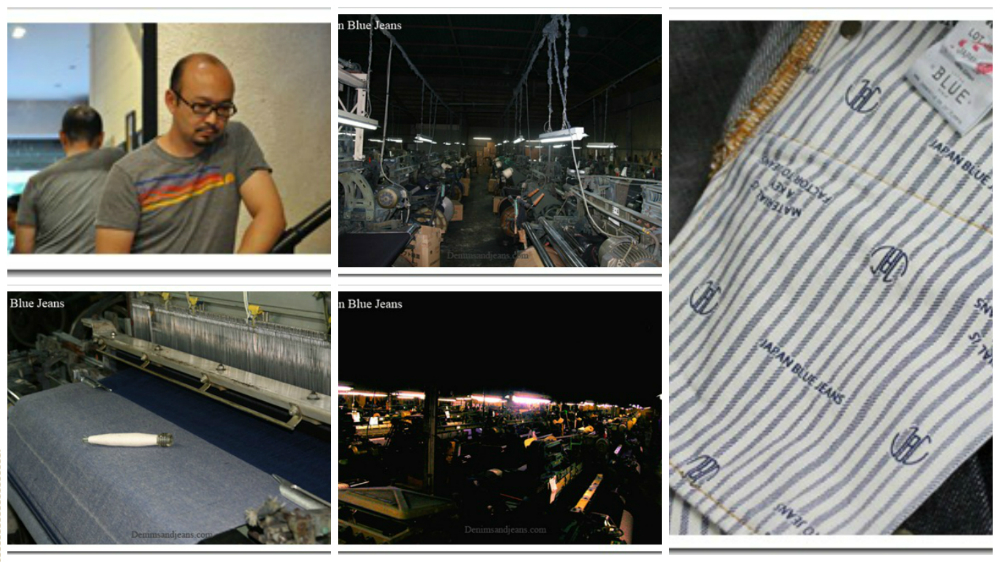 In the 1980s a group of Japanese jeans fanatics went out to research on the origin and quality of jeans....
While most of the denim consumption is moving towards lighter weights – both in men's and women's categories, Japanese revel...
Japan is one of the important countries in the world – both for denim fabric and apparel production as well...
PRPS is one of the most reputed Japanese denim brand started in 2003 by Donwan Harell with the philosphy that...
Japanese denim is famous for its attention to detail – like many other things in the Japanese culture. That is...
The famous denim mill from Japan – Kurabo – has come out with a great product  once again . Known...