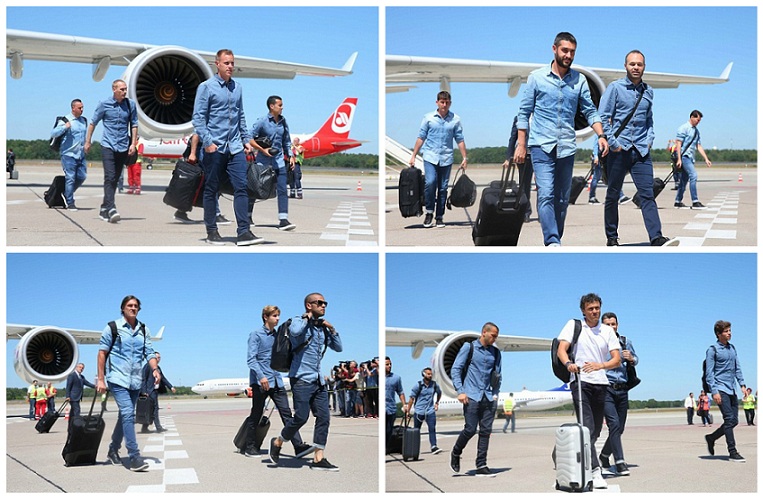 Double denim has been a recurring trend for some years in 80s and 90s . However there have also been ...
What do you do when : a)You need to find about Denim brands or b)You need to find Denim buyers...
A TRULY DESTROYED 'TRUE RELIGION' JEANS worn by Kate Beckinsale....
Victoria Beckham has designed a range for the Rock and Republic Jeans. She can be often seen in them....
If we go by the dressing of some Celebrities in Hollywood, it looks like Skinny Jeans (skin tight jeans) with...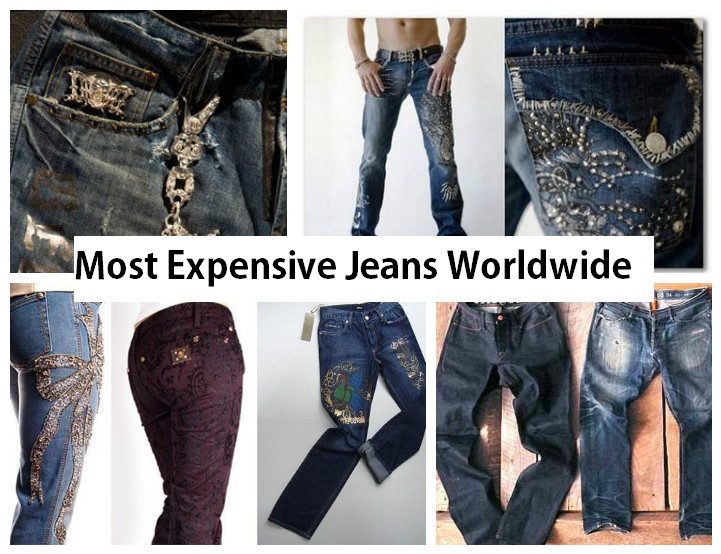 The simple and cheap work wear  clothing has mutated over the last 100 years and specially in the last 10...
Its great to see your favourite celebrities in Denim  and to see what kind of denim they are putting on....
Denim for fall 2007 is going to be a story of two extreme styles – Skinny and Wide Legged ....
LA Rock 'n' Roll Frankie B Jeans – is liked by many celebrities like Sienna Miller, Cameron Diaz etc who...
Kate Moss has been seen wearing high waisted flares in the London Fashion Week late last year and this has...