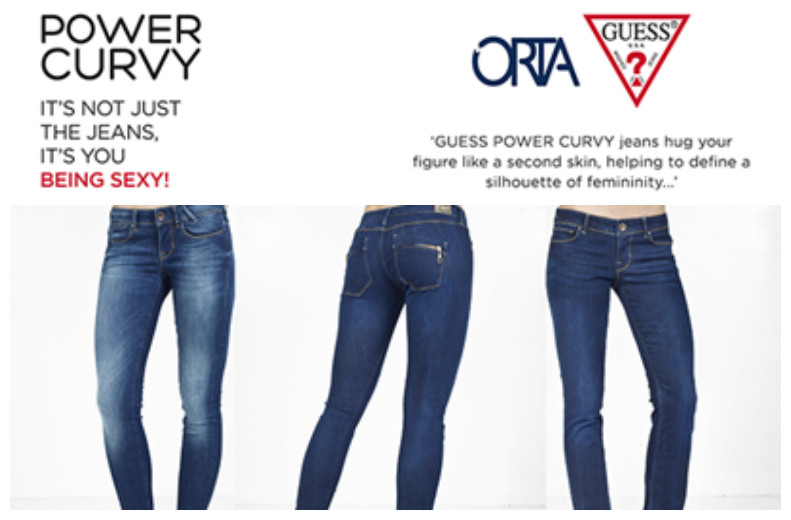 As comfort , softness and flexibility become increasingly important for female customers, GUESS and  ORTA Anadolu (Turkey)  and  have come...
Orta Anadolu is one of the well known premium denim mill and has been serving the denim industry for over...
Orta , Turkey, brings out few interesting concepts for their Fall Winter '15/16 denim collection including the 'Whites'  inspired by...
Orta Anadolu – the famous denim mill from Turkey has come up with a unique denim fabric finishing process which...
Denim – the ever versatile fabric –has seen growth over the last 130 years like no other fabric has seen....
Orta Anadolu (Turkey) shall be displaying the Autumn – Winter '13/14 collection at the Denim by PV this week.  As...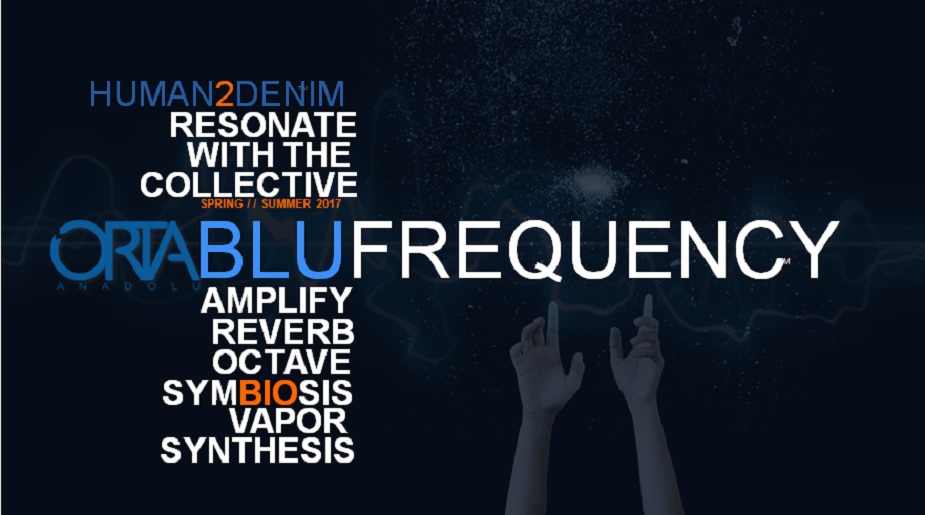 Orta, the Turkish denim mill, brings out an innovative denim collection – ORTA BLUFREQUENCY – for the SS'17 season. The...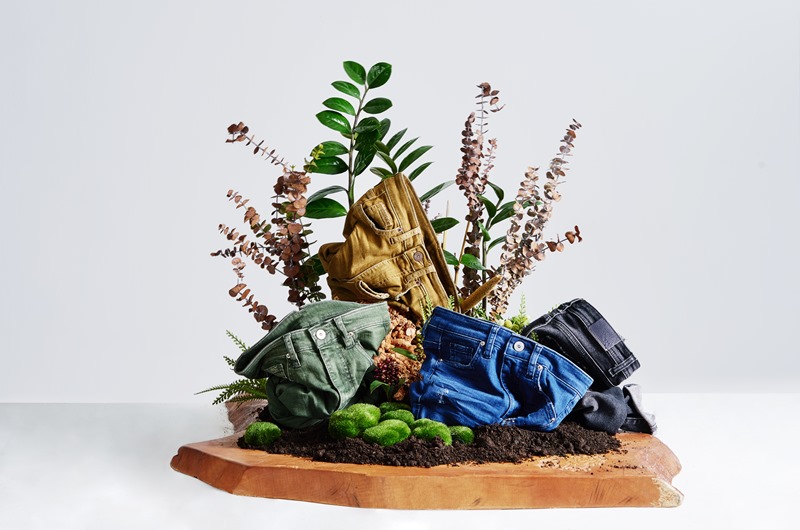 Trends are no longer as reliable as they were. Choices shift, climate changes, expectations vary, target consumers and their preferences...