Denim – the ever versatile fabric –has seen growth over the last 130 years like no other fabric has seen....
Orta Anadolu is one of the well known premium denim mill and has been serving the denim industry for over...
Denim fabric has a particular production process which is closely connected with garment manufacturing and laundering. It has its unique...
Orta Anadolu (Turkey) shall be displaying the Autumn – Winter '13/14 collection at the Denim by PV this week.  As...
Orta , Turkey, brings out few interesting concepts for their Fall Winter '15/16 denim collection including the 'Whites'  inspired by...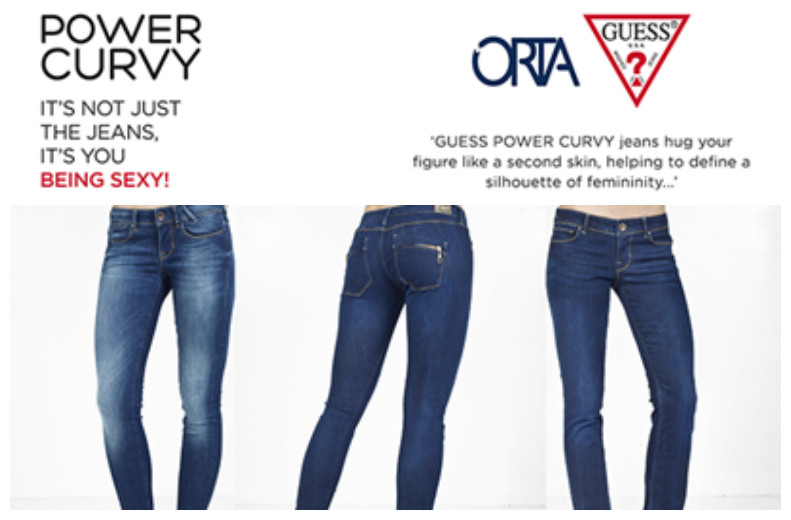 As comfort , softness and flexibility become increasingly important for female customers, GUESS and  ORTA Anadolu (Turkey)  and  have come...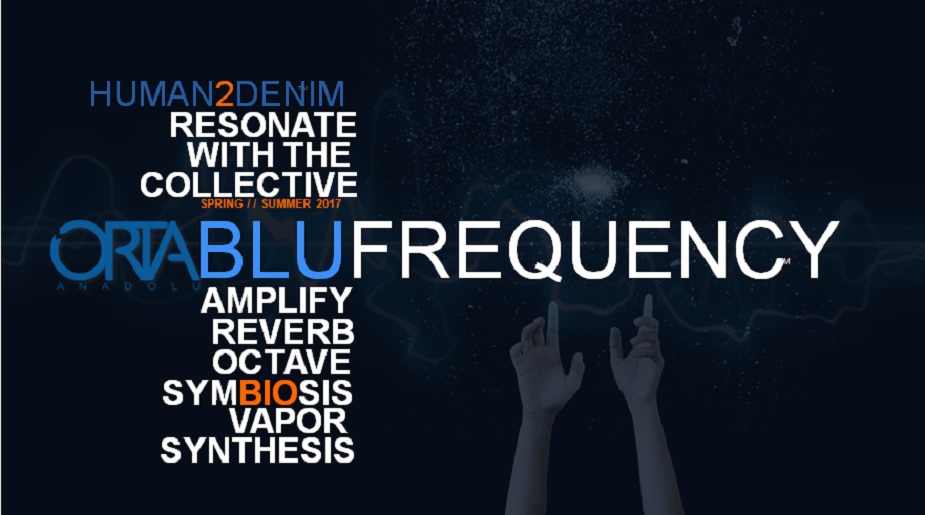 Orta, the Turkish denim mill, brings out an innovative denim collection – ORTA BLUFREQUENCY – for the SS'17 season. The...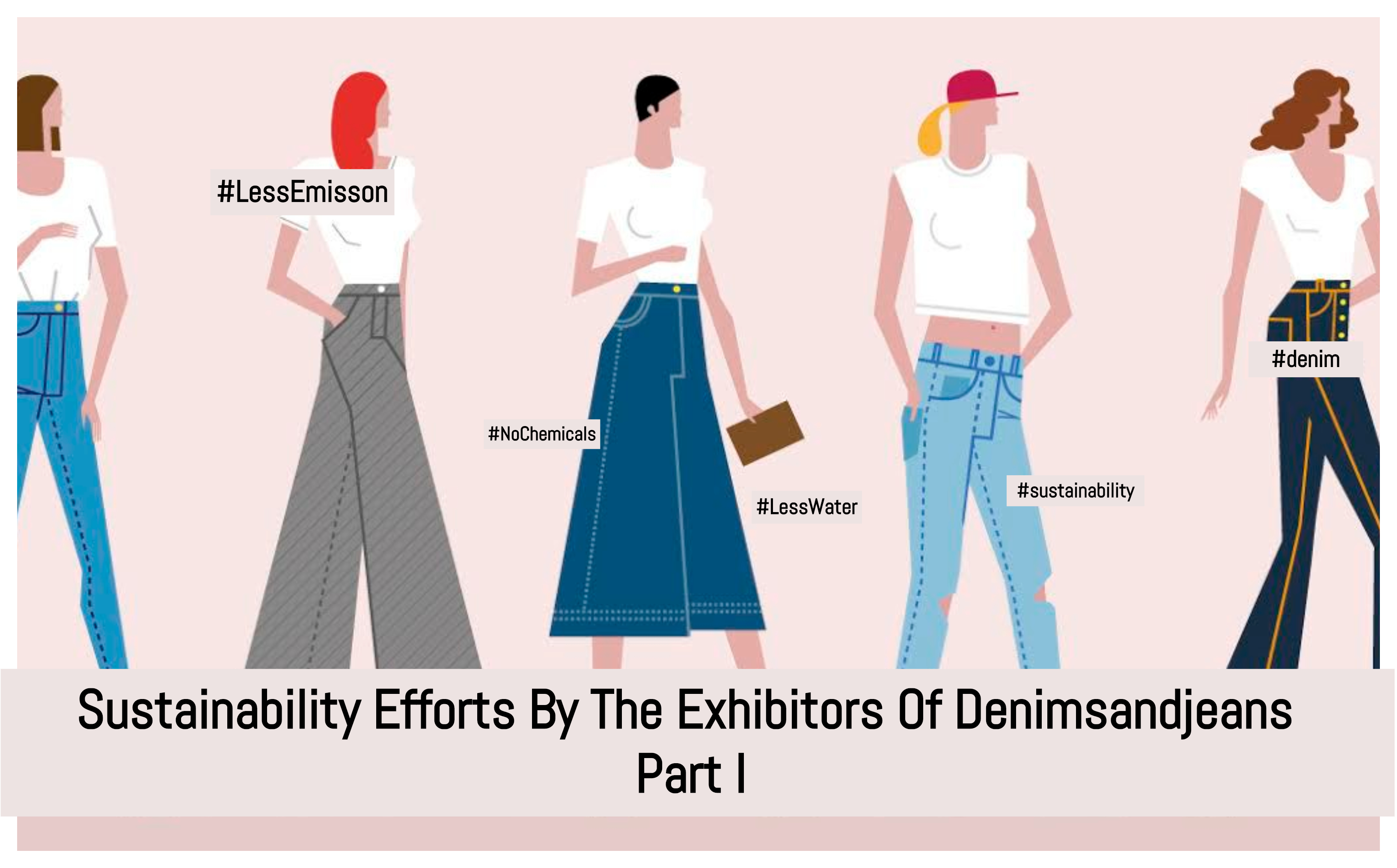 It won't be an exaggeration to say that sustainability is the future of not only our industry but also that...