Gap's 1969: LA and Beyond fall 2011 campaign has cast real people, and will be based primarily online, with national...
For a limited time only! Get 25% off regularly priced Gap merchandise. Enter GIFT123 at check out. Shop now while...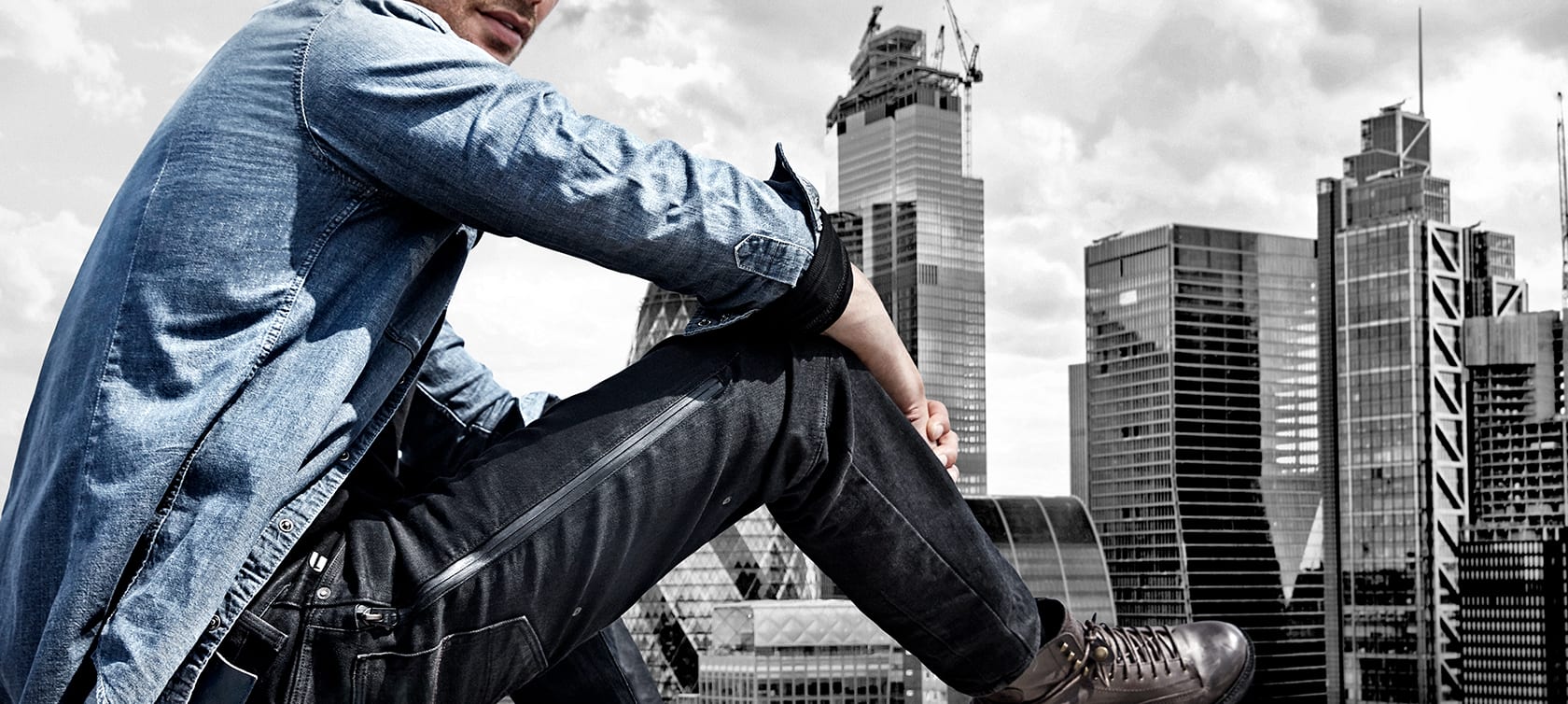 The urban styled denim innovation by G-star caters to the need of metropolitan crowd who love to explore.For AW19, the...
Scott Morrison, founder of reputed denim brands like Earnest Sewn and Paper Denim delivers a new denim-focused concept shop, 3×1, ...
It may seem improbable that the most authentic vintage versions of the most famous American Apparel brand – Levi's –...
Samurai is a famous Japanese brand and known for its innovative jeans. One of their great jeans which came out...
AG – Andriano Goldschmied has launched a new jean label called 'AG-ed' Denim'.. They claim to produce a TRUE VINTAGE...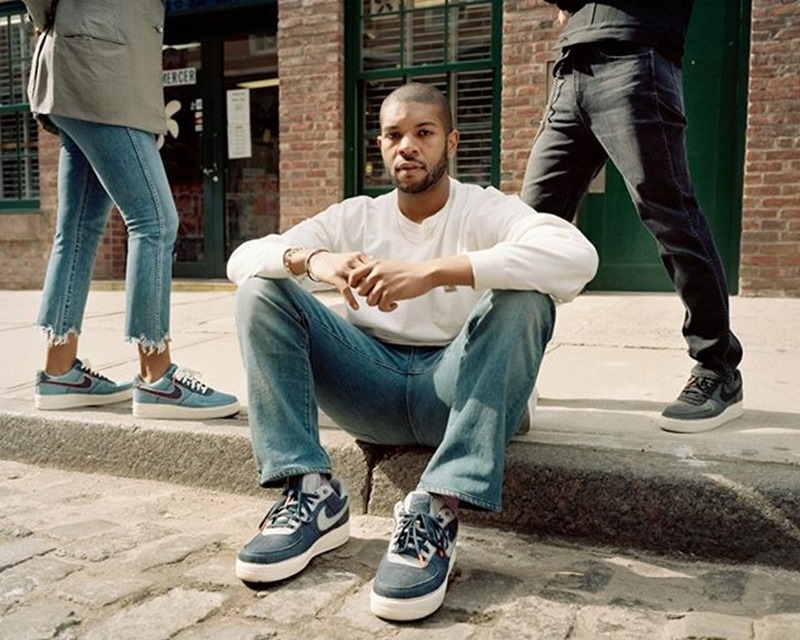 3×1 (pronounced three by one) has been turning heads in the denim industry since its inception. Founded in 2011 by premium...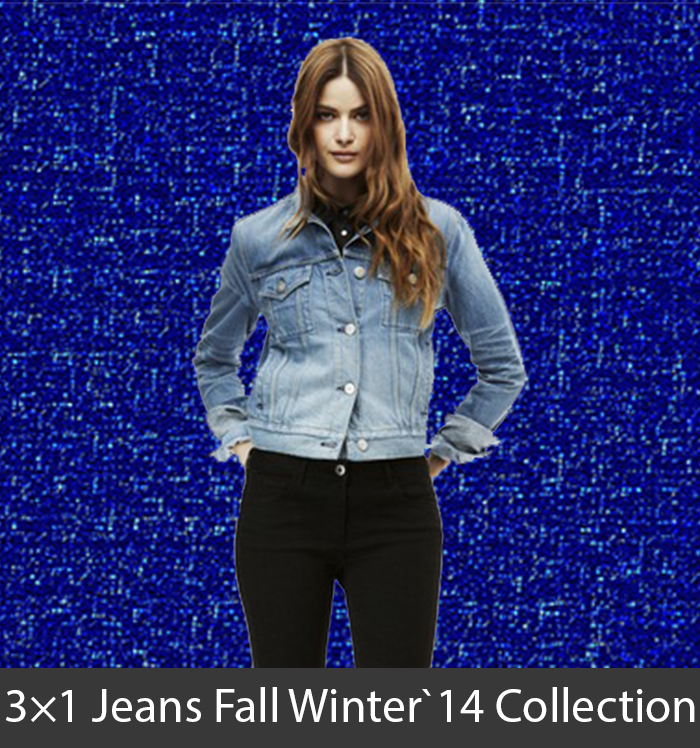 3×1 jeans create some of  the  finest denim, materials, and sewing constructions. With single needle sewing machines, hand-painted enamel buttons,...
The first ever official sale from the VF owned 7 For All Mankind is coming to LA (September 25-27)...