VF Arvind brand – the JV between Arvind and VF (the USD 7 billion apparel giant) seems to be strenthening...
We have seen various kinds of denims being worn by Men/Boys in India. These started from 14.5oz heavy denims initially...
Feelings and Moods of 1968 seems to be the theme on which the S/S'07 Jeans collection of Lee Cooper is...
The premium denim brands in India are launching niche campaigns to push their them deeper into Indian psyche. WHY? :...
The Raymond group of India has entered into a JV with the Grotto S.p.A Group of Italy, to launch their...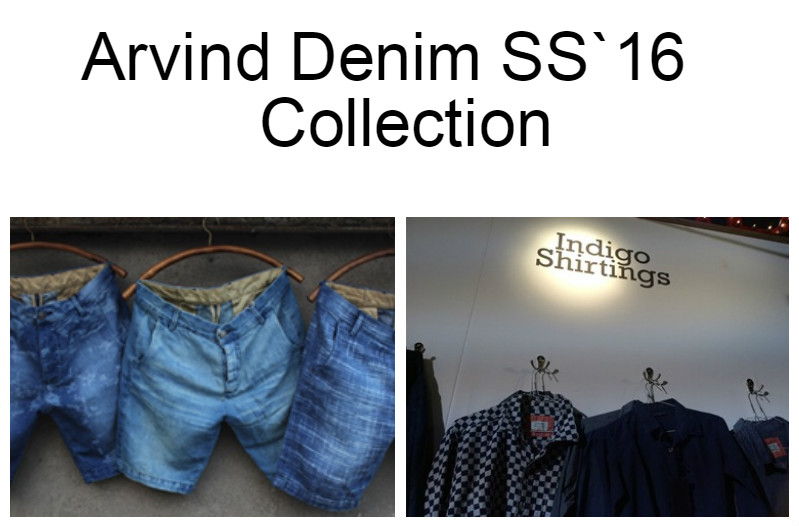 Arvind Denim  launched their SS'16 collection at Denim by PV , Barcelona , bringing some interesting products from their stable....
Arvind launches its Spring and Summer – 2013 for European Brands at Denim by Premiere Vision, Paris. The collection brings...
Flying Machine, the jeans brand from Arvind Brands, is set to take off again in a new avatar, after a...
Madura Garments of the AV Birla Group is withdrawing its – Mid to Premium priced – Jeans brand SF Jeans...
'Business Casuals' approach in many offices in India is pushing the demand for premium jeanswear in India. Many companies are...
Its good to know that more and more industries/companies are realising the power of the 'New Media' for marketing their...