VF Arvind brand – the JV between Arvind and VF (the USD 7 billion apparel giant) seems to be strenthening...
Flying Machine, the jeans brand from Arvind Brands, is set to take off again in a new avatar, after a...
We have seen various kinds of denims being worn by Men/Boys in India. These started from 14.5oz heavy denims initially...
VF Corp., through its JV VF-Arvind Brands,wants to be a major player in the value jeans segment in India through...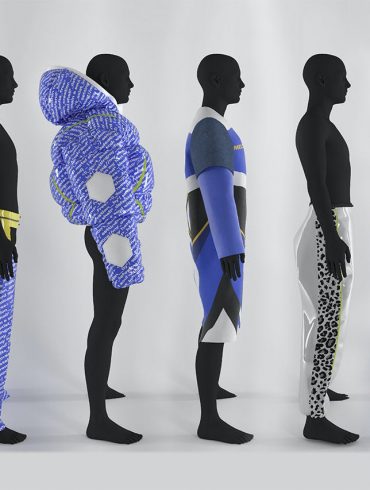 The fashion industry has put in a lot of work in recent years to digitally convert and adapt fashion to...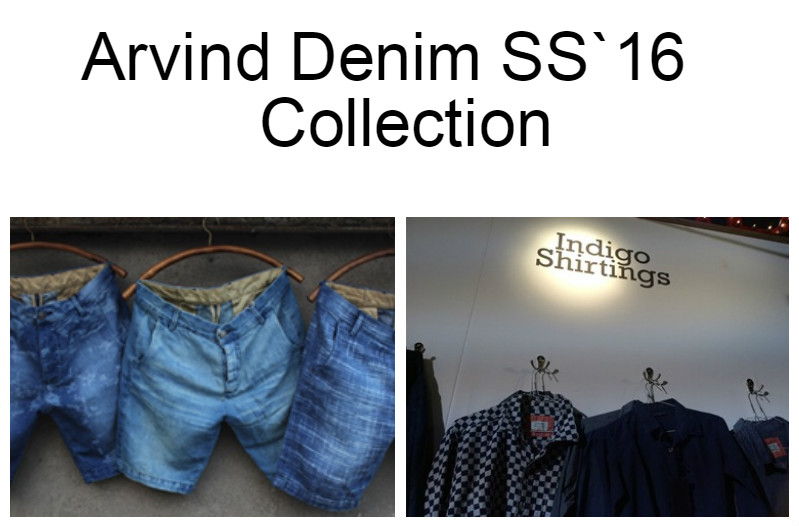 Arvind Denim  launched their SS'16 collection at Denim by PV , Barcelona , bringing some interesting products from their stable....
The Raymond group of India has entered into a JV with the Grotto S.p.A Group of Italy, to launch their...
The premium denim brands in India are launching niche campaigns to push their them deeper into Indian psyche. WHY? :...
Arvind launches its Spring and Summer – 2013 for European Brands at Denim by Premiere Vision, Paris. The collection brings...
Its good to know that more and more industries/companies are realising the power of the 'New Media' for marketing their...